Real Madrid Aren't Ready To Give Up Their UCL Hopes But This Chelsea Squad Could Stop Them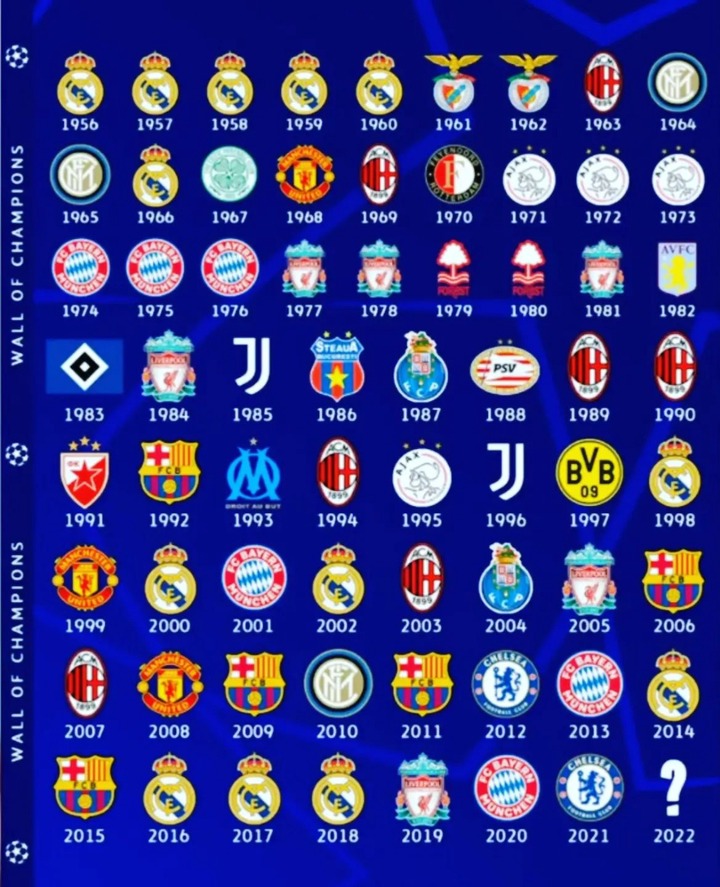 Real Madrid has never won the UEFA champions league titles since 2019. The last time they won it was in 2018 and they were very close to winning it in 2021, but Chelsea knocked them.out in the Semi-finals and proceeded to win the tournament. However, Real Madrid are determined to lay their hands on the UEFA champions league title and this was the reason why they defy all odds to eliminate Paris Saint-Germain from the competition.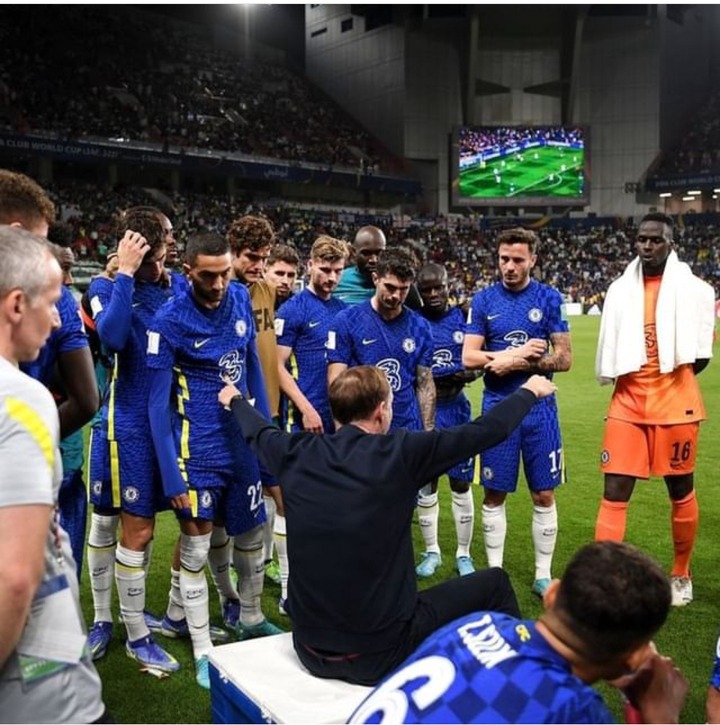 This shows that Real Madrid aren't ready to give up their UEFA champions league hopes but Chelsea could the team that will stop them in the Quarter-finals of the competition. Chelsea will welcome Real Madrid in tomorrow night's UEFA Champions League fixture. Thomas Tuchel needs to be careful with his squad selection against Real Madrid, bearing in mind that his side witnessed their biggest defeat in the premier league last weekend. The image below depicts how Chelsea could lineup and stop Real Madrid from advancing to the next stage.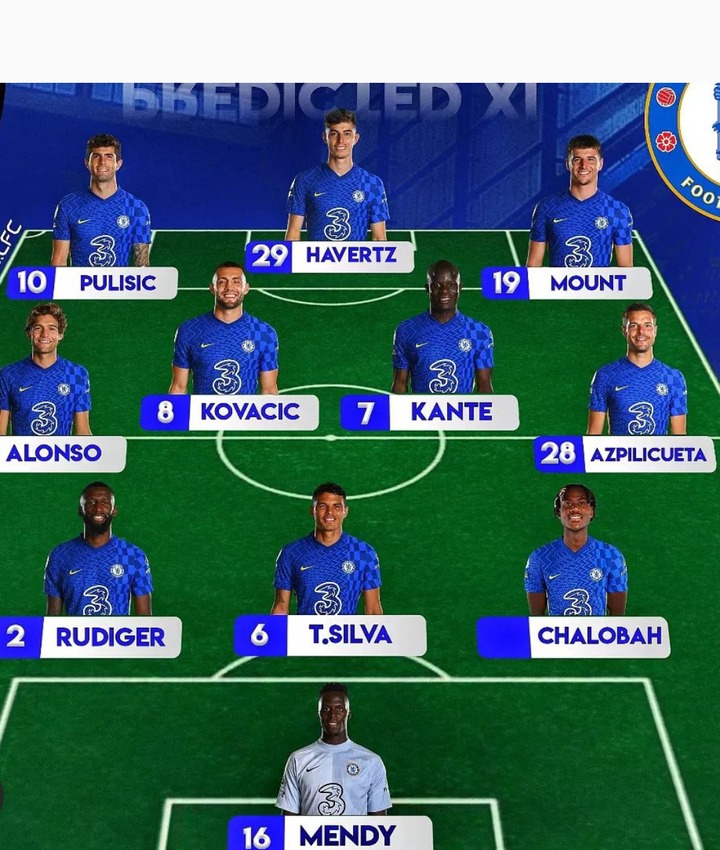 Mendy will be the right man to feature in the goal for Chelsea. He was able to stop Real Last season and will likely help his team to secure an important victory at Stamford bridge. However, Thomas Tuchel might combine Chalobah, Thiago Silva and Antonio Rudiger in the central defense. His 3-4-3 formation will help to provide extensive coverage in both defense and Midfield. The full-backs will be the ones that will help Thomas Tuchel to perfect his plans.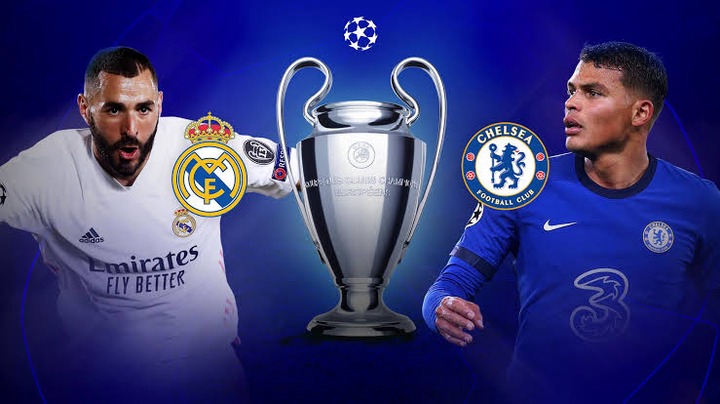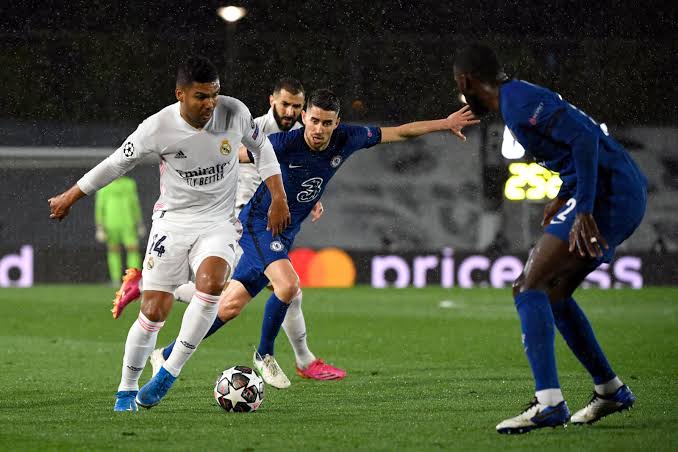 Cesar Azpilicueta and Marco Alonso will need to venture deep into the Midfield during Chelsea's attack but must return to the defense to help the central Defenders fend off the attacking threat of Karim Benzema, Asensio and Vinicius Junior. However, Mason Mount and Christian Pulisic will do a hard job by exploiting the spaces in the flanks left by Real Madrid's Full-backs