Reactions by Chelsea Fans as Childhood Photo of Transfer Target Wearing the Club's Jersey is Seen
Wesley Fofana of Leicester City is one of Chelsea's newest targets after the English Premier League club was unable to reach an agreement with Sevilla on Jules Kounde's transfer.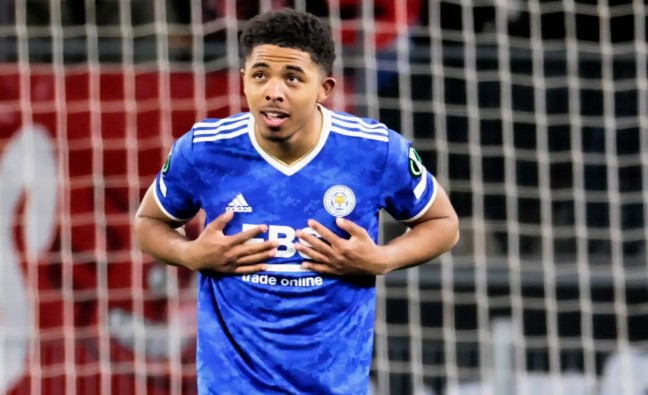 It now seems that Fofana's probable move to Chelsea may also be advantageous to the club, especially in light of what Ngolo Kante has contributed to the team since he was also signed from Leicester.
With a childhood photo of Fofana wearing a Chelsea jersey surfacing, there has now been hopes that he may successfully be signed while some of the club supporters still believe that the transaction shouldn't be relied entirely upon given the experience with Barcelona in the transfer window so far.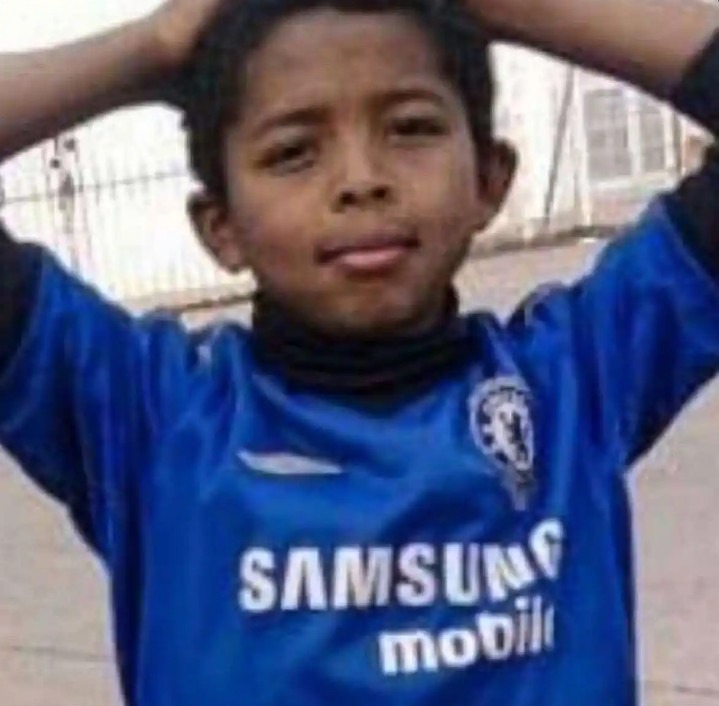 This includes him once saying in an interview that he would like to play for Chelsea and Manchester City whenever he gets the chance.
With this, Chelsea supporters have begun to harbor hopes that they might buy the talented defender from the Foxes.
Some of the reactions are shown below: