POTTER OUT: Why The Chelsea Manager Needs Plenty Time & Must Not Be Sacked
The 2021/22 English Premier league campaign has not gone the way Chelsea fans had hoped it would and it appears thinks might get a lot worse for the London club.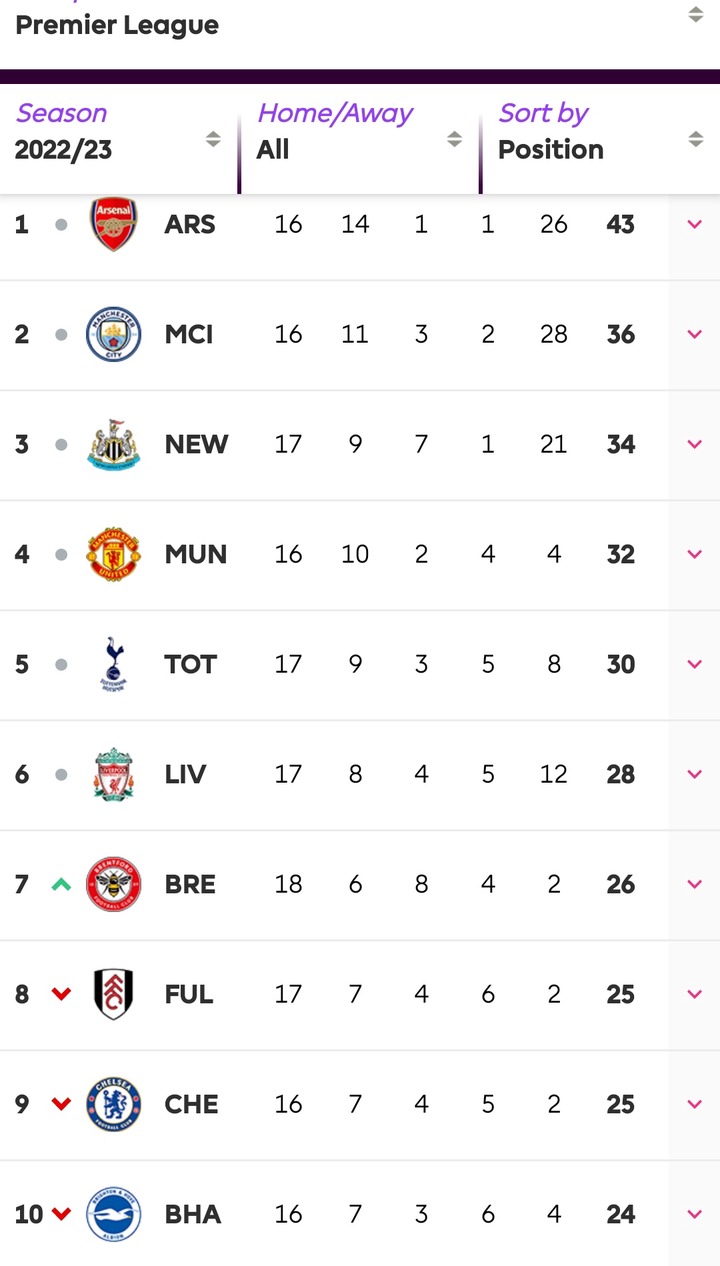 Manager, Graham Potter who replaced Thomas Tuchel months ago is currently facing immense pressure from fans who are beginning to push a "Potter Out" campaign against the former Brighton coach.
With just 1 win in his last 7 matches and Chelsea languishing on 9th on the English Premier League table, majority of fans want the Englishman out of the club.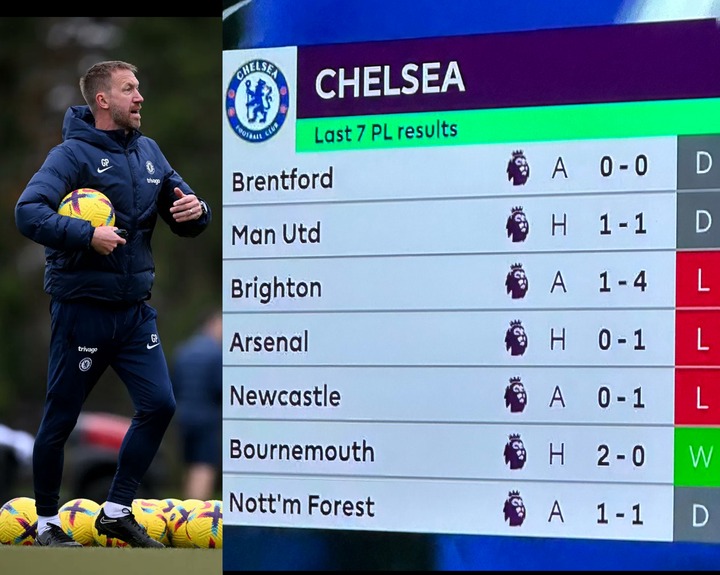 As much as it is clear that Chelsea needs to start doing better, I cannot understand the calls for Potter's head. It wasn't as if the team was doing fine under Tuchel.
Potter has not even had a transfer window. He inherited a side with loads of injuries to key players like Kante and Reece James and fans don't want to give the guy a chance.
I mean, it is clear that the fans won't see real benefits until next season because Potter is gradually getting the players that would form the new team he's been hired to fix. These set of players at Chelsea are no longer at their best and need to be offloaded.
So far, Chelsea have signed Nkunku, David Fofana, agreed deals for Andrey Santos, Badiashile and Enzo Fernandez. It is clear that the club is going in the right direction even though they are plunging further down the EPL table.
Graham Potter is slowly getting his team, and until he does, completely, fans will have to be patient. The man signed a 6 years contract and is not going to be sacked just yet.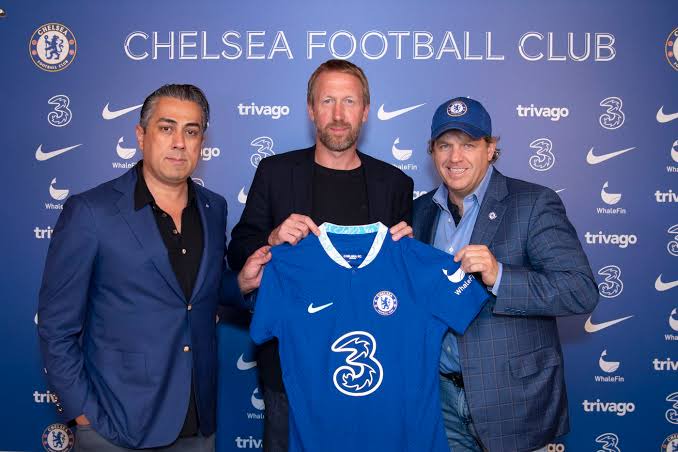 He needs time and the new owners are ready to give it to him. This is the time for every blues supporter out there to be patient and let Graham Potter do his work.