Possible Reasons for Chelsea's Defeat At Stanford Bridge As Thomas Tuchel Divorce Wife
On Saturday, Chelsea had a terrible loss to their London neighbor Brentford. They suffered a 1 – 4 defeat at Stanford bridge leading to too many questions. The Blues have been recording good win runs across all competitions and the defeat caused disbelief as to why the sudden huge humiliation.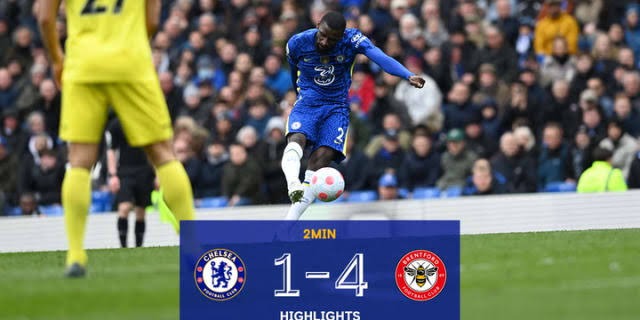 Some could have judged on the continuing succession problems happening in the club. There was a protest before the match outside Stanford bridge opposing one of the possible futere owners of the club, Ricketts' Family. Chelsea has been enduring financial problems since Roman Abramovich got sanctioned while their sponsors withdraw from helping the club. These never stopped them from winning leading to Tuchel being hyped for his good work.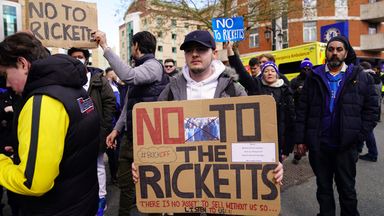 Tuchel decided to change his tactics for the match. He lineup a 4-3-3 lineup against the Bees and some might see this as another cause. Most Chelsea matches feature a back three formation which seems to work strongly with Chelsea. They use three center backs and two wingers from midfield get to down to form a back 5 defense when they are under attack. This might mean Tuchel underestimated the Bees.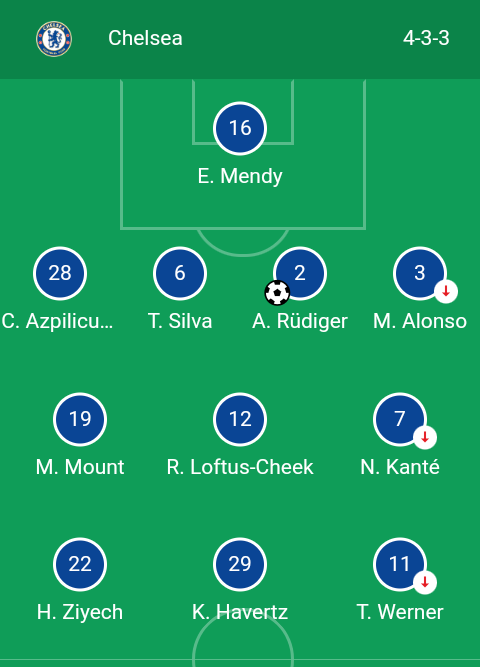 Daily Mail reported on a breakup that happened shortly after Chelsea lost. Thomas Tuchel is said to have been trying to prevent this breakup with his wife whom they have been together for 13 years. His wife Sissi is said to have started the divorce process a week ago. Could this be another cause of the defeat? Maybe the issue was disturbing him and redirected his attention from the match ahead.