Playing Kai Havertz Ahead Of Romelu Lukaku Could Be Beneficial To Chelsea But Not The Best Solution.
Romelu Lukaku unlike his Inter Milan days has really struggled to maintain fine form for the Blues this season. The Belgian International was signed by Chelsea to be their main man upfront on the attack but that doesn't seem to be happening presently.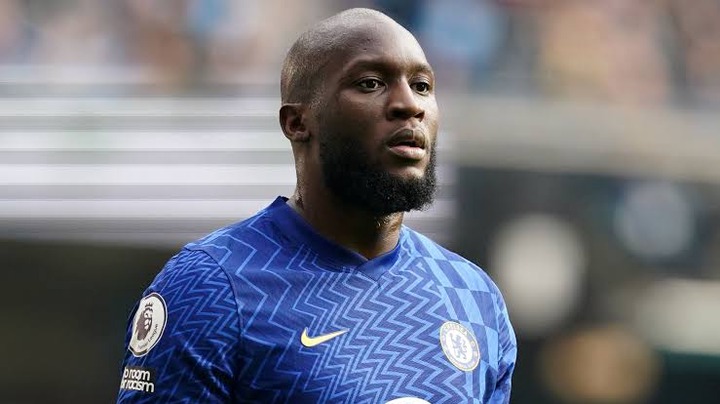 So far so good, the 28-year-old has managed 10 goals and two assists in his 28 appearances for Chelsea this season. We can't say he has performed poorly for Chelsea but fans still believe he can do better than this because he is a player with great qualities.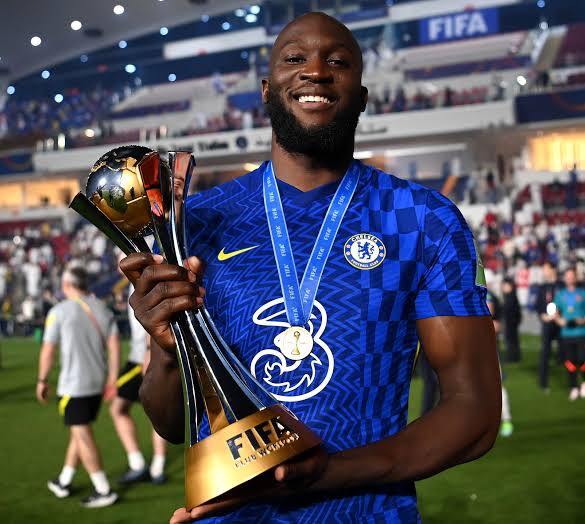 Presently, due to Romelu Lukaku's inconsistency, Some fans believe Kai Havertz should take over his spot in the team and be used as Chelsea's false Number nine in the coming games. However, Kai Havertz looks to be more efficient in Chelsea's attack as he often drops back to receive passes from his teammates and also moves forward with great ambition. Playing him ahead of Romelu Lukaku could be beneficial to Chelsea but also not the best solution.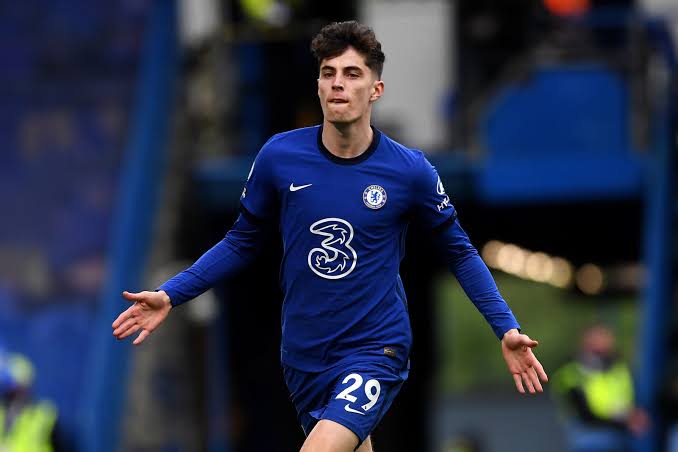 Kai Havertz might be performing well in that position presently but he can't handle the striking position better than Romelu Lukaku on his day. Romelu Lukaku's recent struggles in his position should be blamed on Chelsea attackers who barely give him the ball or create great chances for him during matches. All this remains in the hands of Thomas Tuchel to work on getting the best out of Romelu Lukaku rather than using Kai Havertz consistently as his false Number 9 in the team.