Players who could become Chelsea's first signings under Todd Boehly's reign
Chelsea football club will begin a new chapter within the next few weeks as the club takeover is looking likely to be completed by the Todd Boehly team, once that is done, Chelsea will swing into full action as they hope to address some of the issues already in their squad.
Two central defenders in the person of Antonio Rudiger and Andreas Christensen are expected to depart the club at the end of the season and their are speculations that the likes of jorginho, Cesar Azpilicueta, Marcos Alonso and Saul Niguez could also be heading to the exit.
The fate of big money signing Romelu Lukaku is still hanging at the balance with club expected to make a decision on him at the end of the season.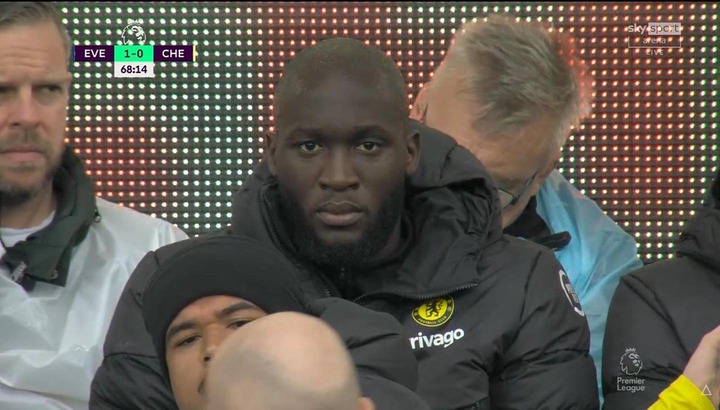 The Romelu Lukaku conundrum ahead of the 2022-2023 season via Instagram photos.
So below we are briefly looking at few major signings that could become the first names on Todd Boehly ranks.
Jules Kounde. He is high on the list and the reasons are clear, Chelsea needs new center backs.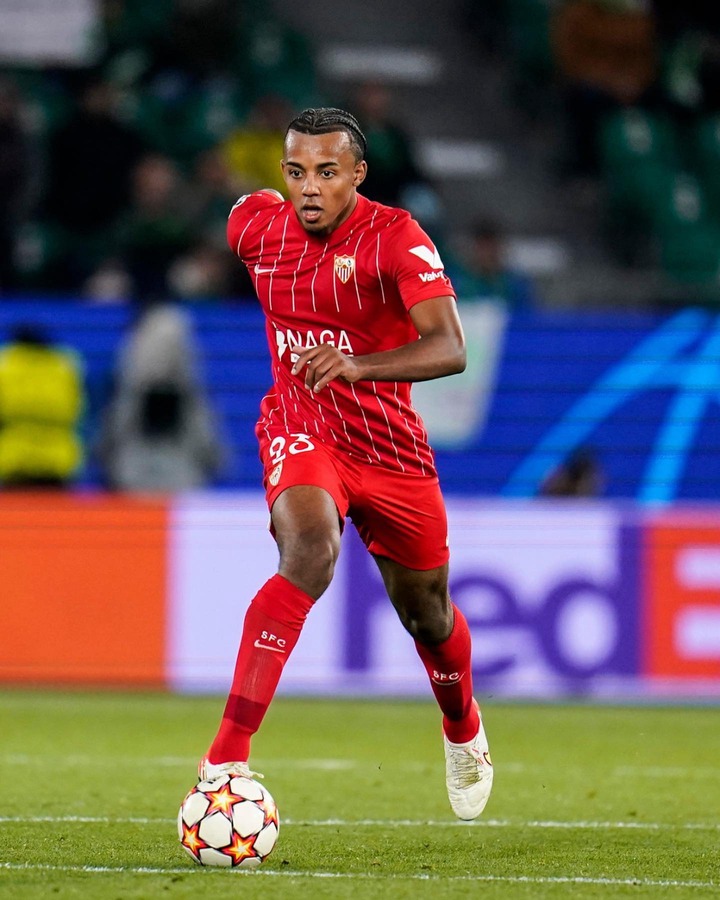 Jules Kounde via Instagram photos
Robert Lewandowski. Chelsea needs a proven goal scorer if they are to challenge the likes of Manchester city and Liverpool next season and with reports that Lewandowski is on the move, it could be a statement signing for Todd Boehly.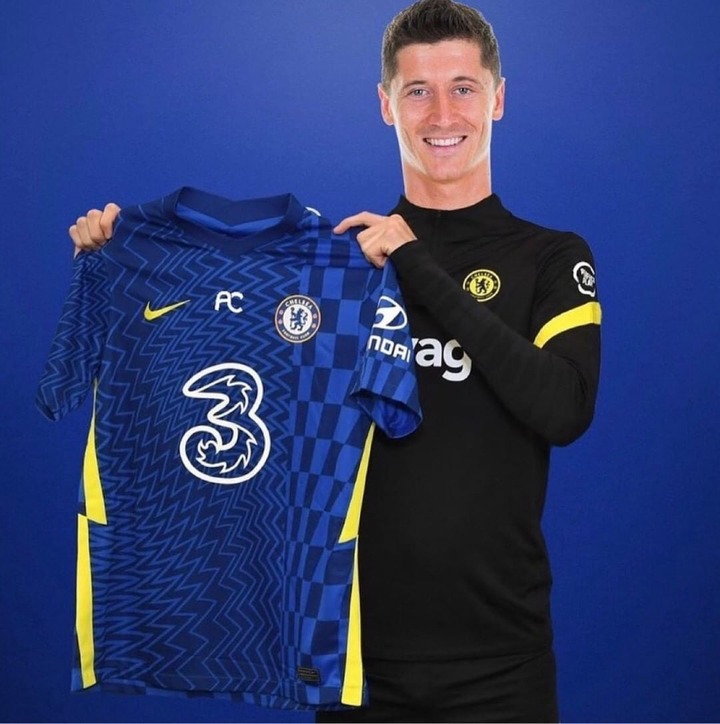 Robert Lewandowski edited photo via Instagram photos.
Declan Rice. He has a connection with Chelsea and he is seen as a long term replacement for Ngolo Kante, if jorginho departs that could facilitate his signing.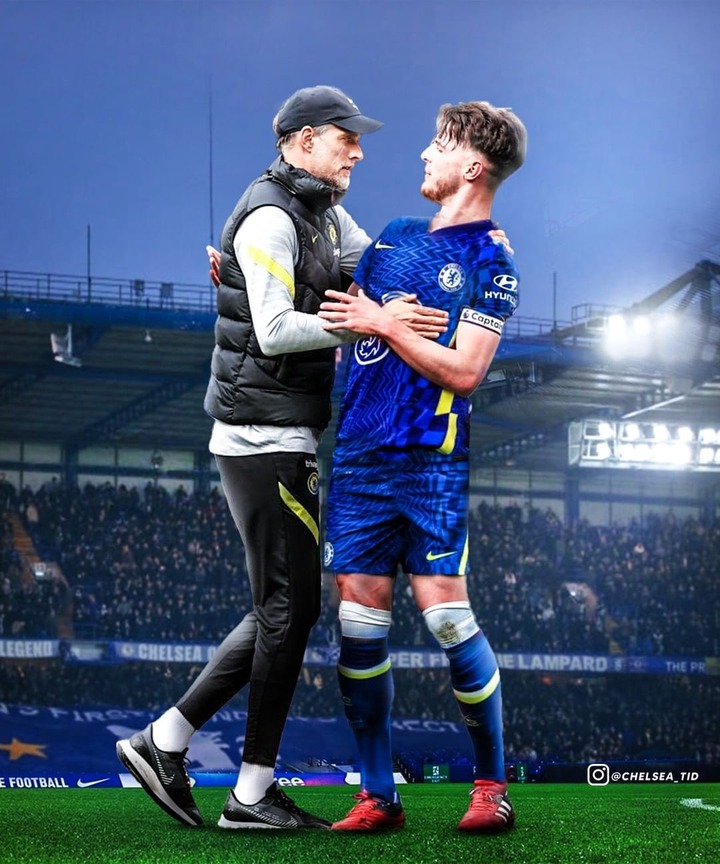 Declan Rice and Thomas Tuchel via Instagram photos.
Eden Hazard. Imagine if the Todd Boehly team decides to bring back Chelsea fan favorites Eden Hazard back to the club, they will already win hearts.
That transfer is looking realistic looking at Eden Hazard struggles at the Santiago Bernabeu.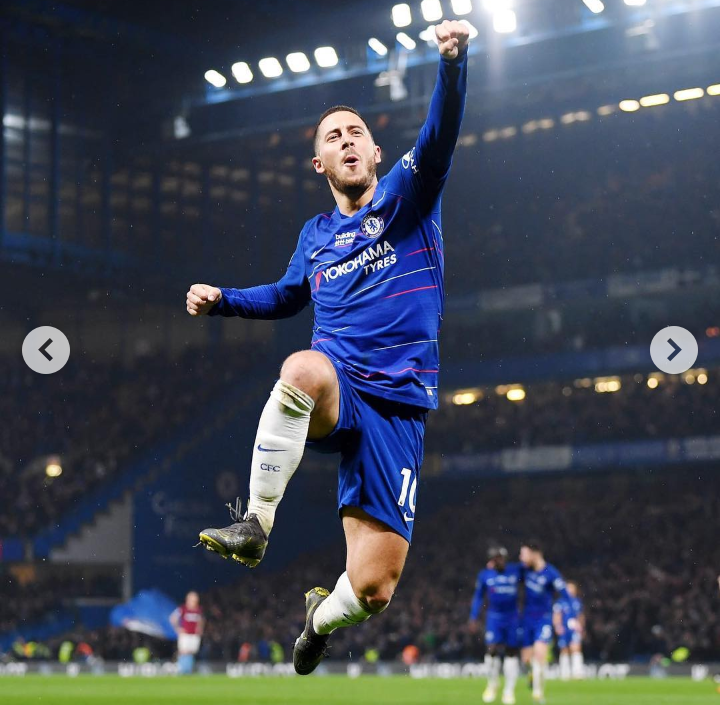 Eden Hazard via Instagram photos