Piers Morgan mocks Mykhailo Mudryk after his performance for Chelsea against West Ham
After Chelsea and West Ham drew 1-1, PIERS MORGAN made Arsenal supporters hysterical by mocking Mykhailo Mudryk.
After watching Mudryk struggle in east London on Saturday, the Arsenal supporter couldn't help but poke fun.
After Arsenal's attempt to acquire Mudryk was derailed, Morgan couldn't help but rip.
After being hooked at halftime of the previous game against Fulham, the 22-year-old Ukrainian winger found it difficult to regain his best form.
Last month, after agreeing to pay Shakhtar Donetsk's £88 million asking price, Chelsea sabotaged Arsenal's attempt to acquire Mudryk.
However, despite an impressive cameo on his debut against Liverpool, Chelsea's newest star player has now made two unsuccessful starts.
In a troll post on the internet, Morgan made sure to attack Mudryk in order to add his two cents.
Morgan tweeted: while uploading a picture of the forward saying: "Most expensive turkey in world football?"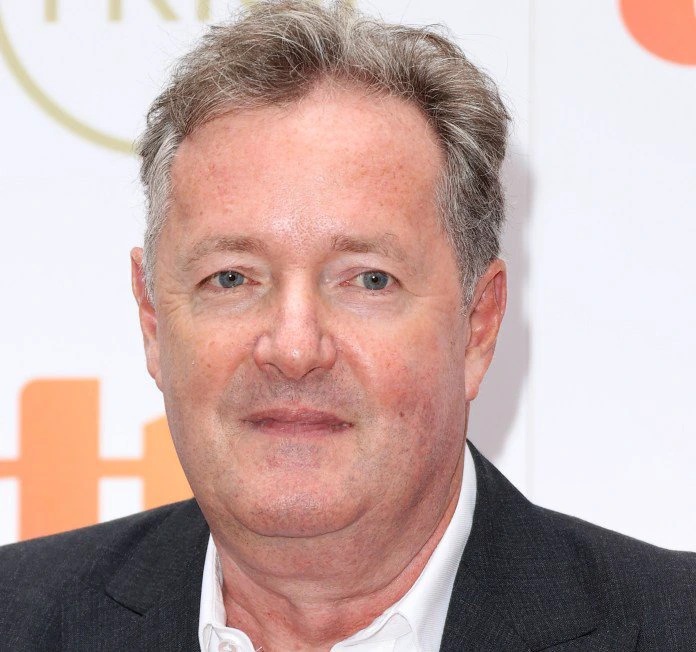 With a goal in the 16th minute today at the London Stadium, Joao Felix gave Chelsea the lead.
Emerson Palmieri, a former Stamford Bridge player, equalized 12 minutes later with his first league goal since 2016.
Chelsea put together some effective attacking moves, but after having two goals disallowed for offside, they were unable to score again