(Photos) Lukaku shows how he is enjoying his short break with Ziyech Chilwell and friends.
Chelsea number 9 striker Romelu Lukaku is currently spending a short break out with his friends and teammates after failing to make the Belgian team for the ongoing International break due to the recent situation he has faced at Chelsea, being dropped to the bench in favor of Kai Havertz in league and Champions League games in the last few weeks or months.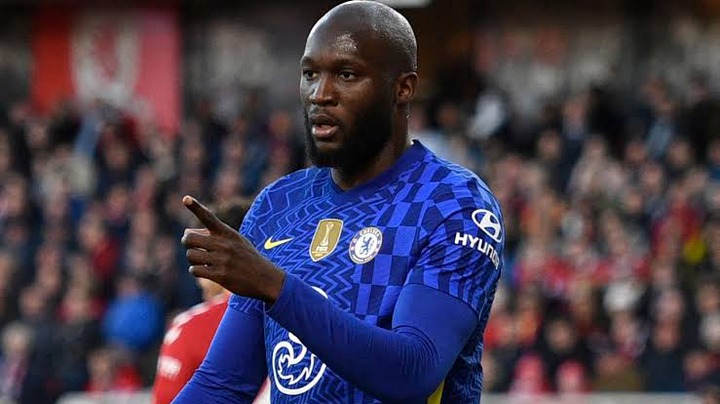 Lukaku failed to be called up to the Belgian team for the first time in many years.
And with a host of his teammates now out with their national teams, Romelu Lakuku has been enjoying a short break while waiting for the International break to be over. And he has on Sunday afternoon shared some photos of himself with two of his Chelsea teammates – Hakim Ziyech and Ben Chilwell. He also shared other photos of him with a few other friends having a good time together.
He shared the pictures on his Facebook page and the post was captioned: "Moments for life".
Below are all the photos he posted this afternoon on his Facebook page.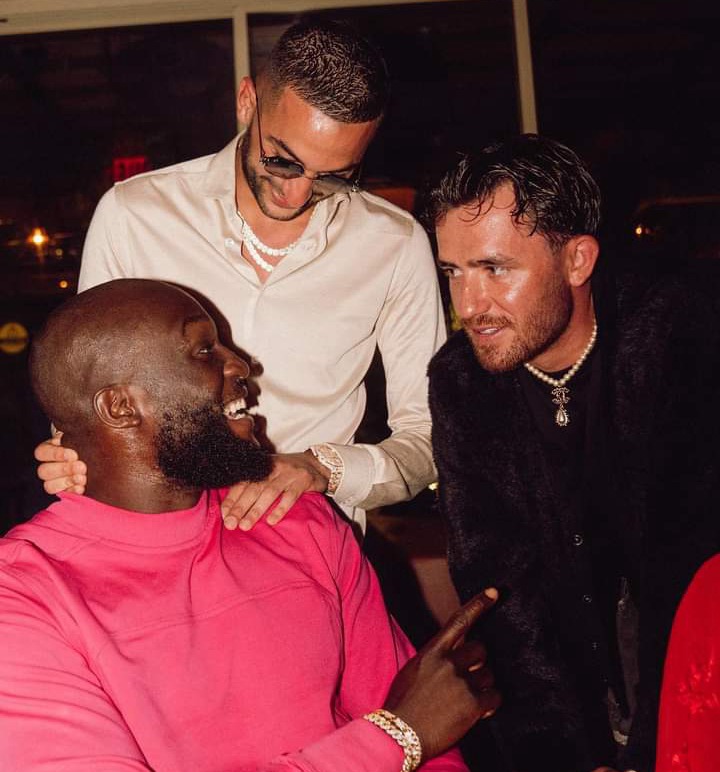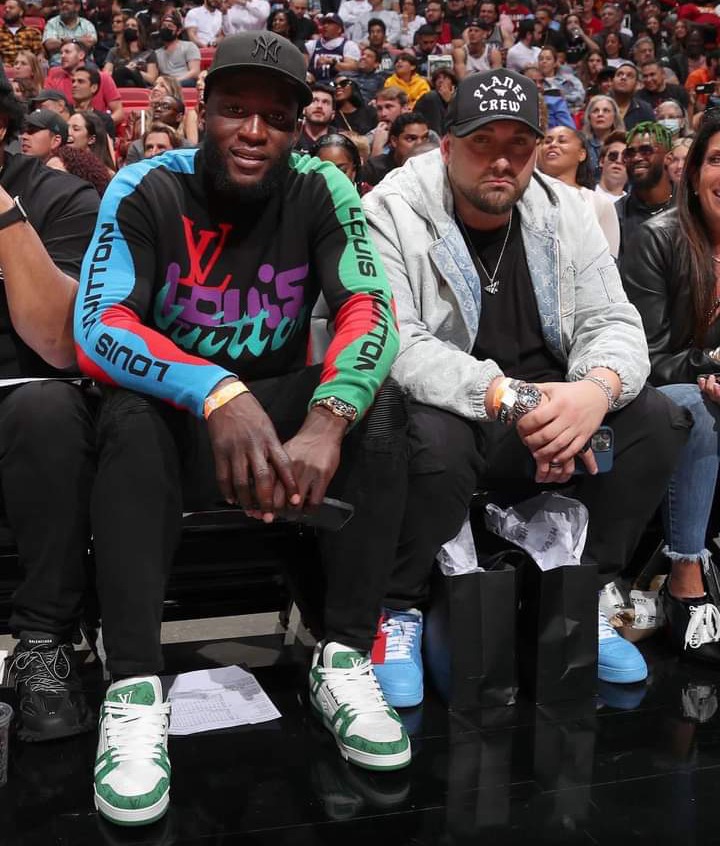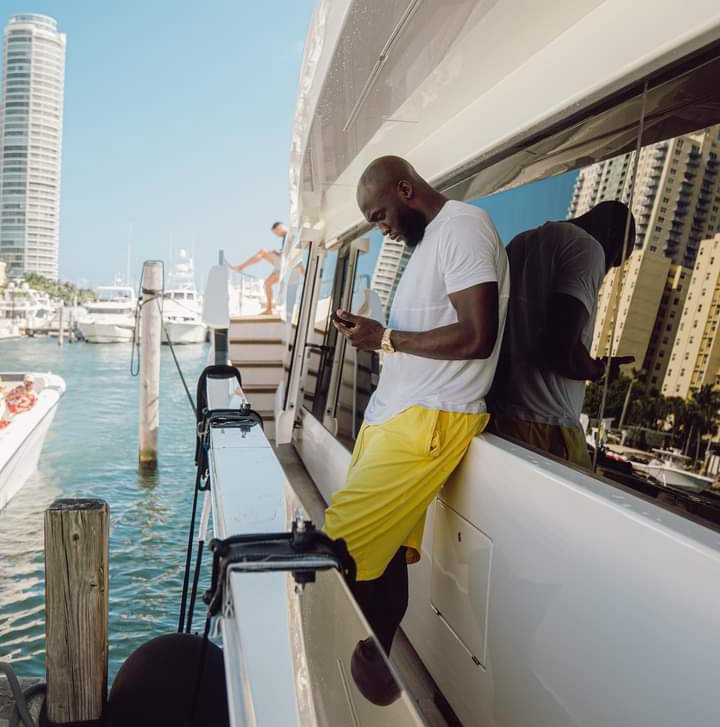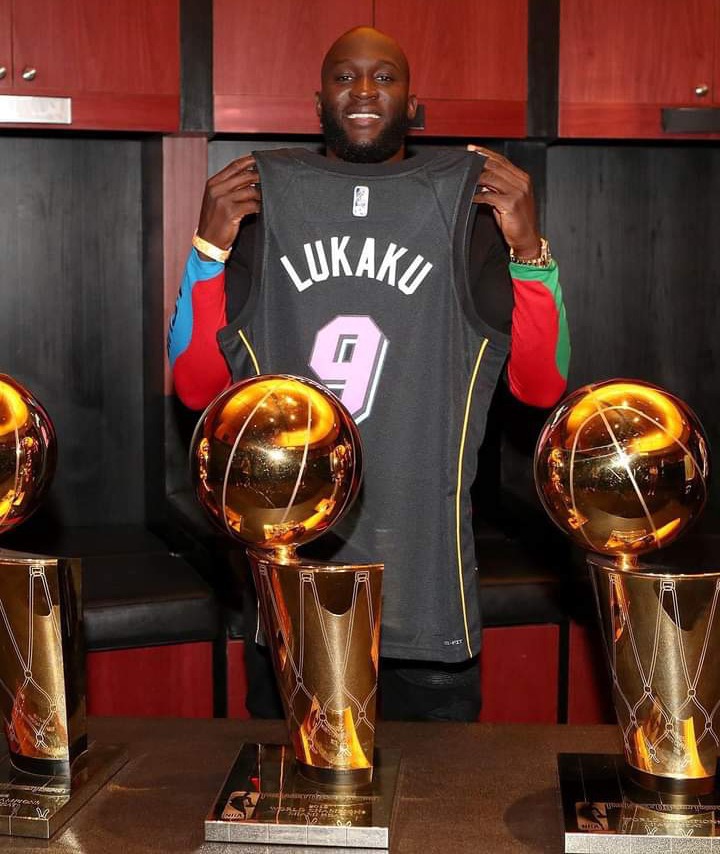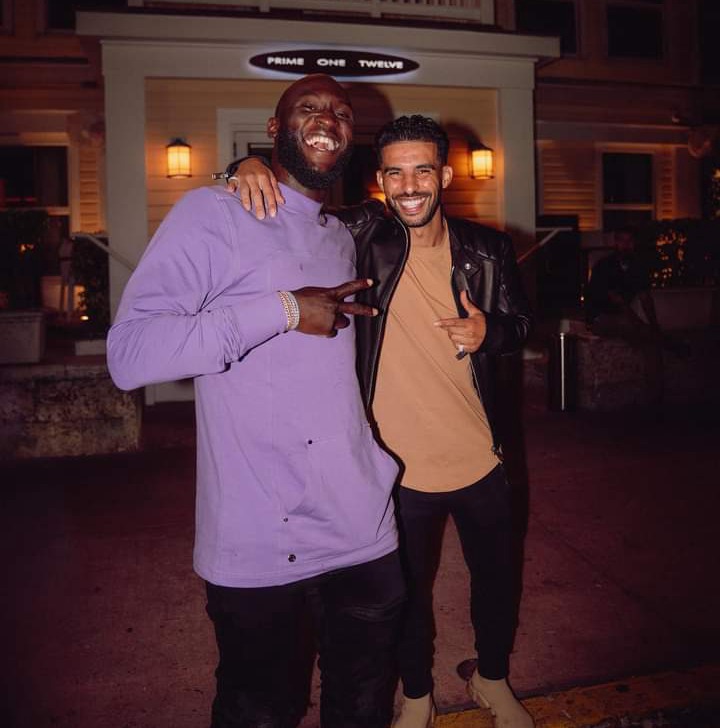 However, Lukaku was on the scoresheet for Chelsea in their last game before the break, and whether Tuchel will finally put him back into his starting lineup after the break remains to be seen