(PHOTO) Antonio Rudiger's last moments in Chelsea colours sees him bond with teammates in dressing room
Chelsea football club yesterday finally waved the much anticipated goodbye to one of their best player Antonio Rudiger who will now be joining Real Madrid ahead of next season, the defender received a clapping ovation from supporters, teammates and coaches as he left the pitch with 66th minutes played last against Watford.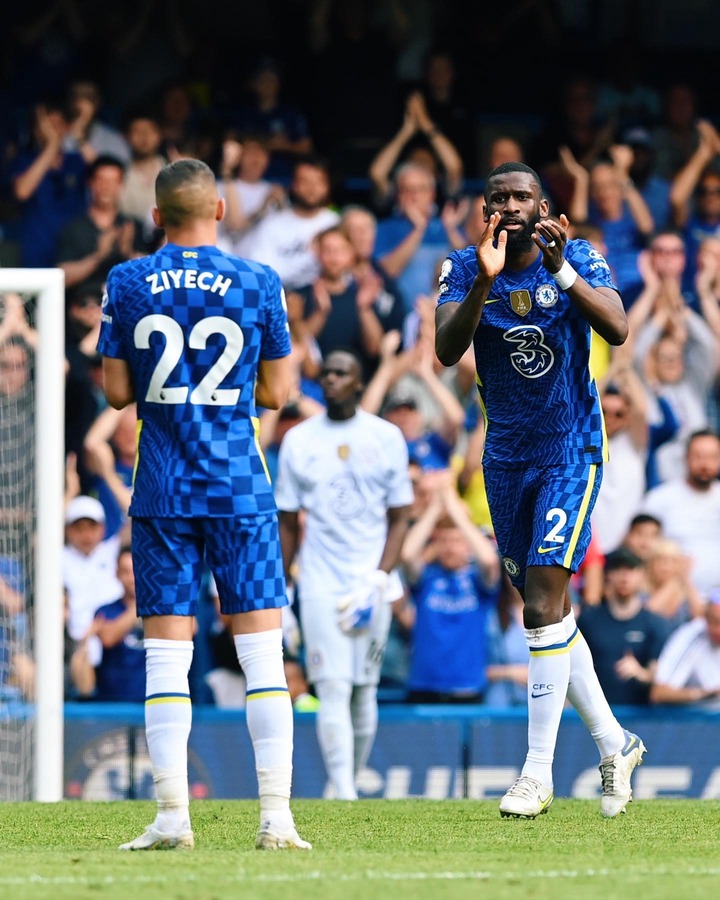 Antonio Rudiger received an emotional send off from the club via Instagram photos.
The defender who sat calmly on the substitute bench after his substitution struggled to hold back emotions later on as Chelsea performed their lap of honour at final whistle.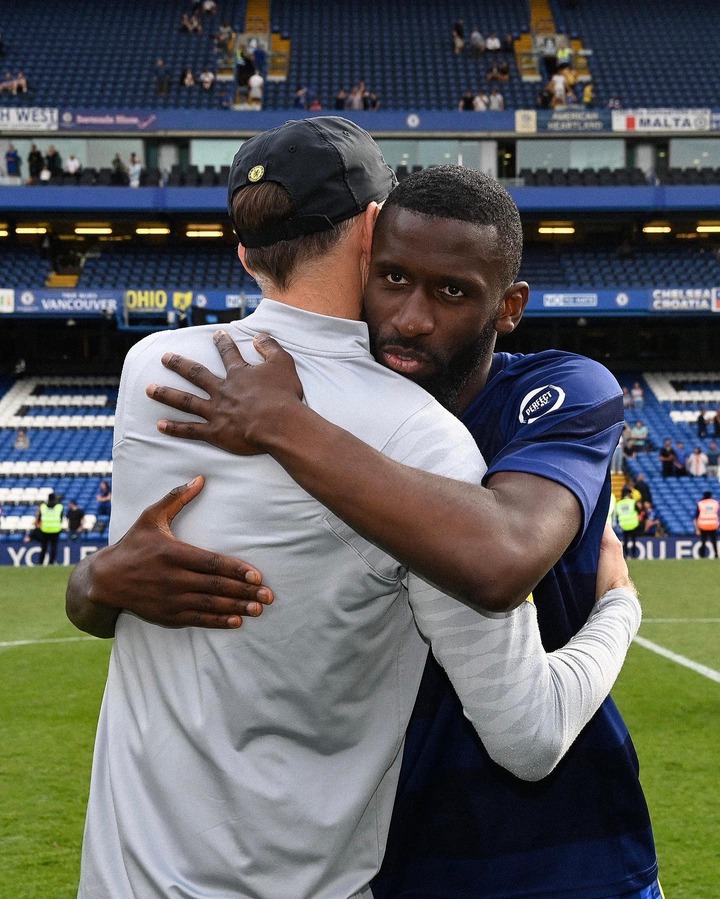 Antonio Rudiger showing emotions via Instagram photos
The defender who spoke highly of Thomas Tuchel in midweek showed appreciation as he embraced him for one last time as Chelsea player before proceeding to the club's dressing room where he sat quietly for the last time with Mateo Kovacic, Hakim Ziyech and Romelu Lukaku.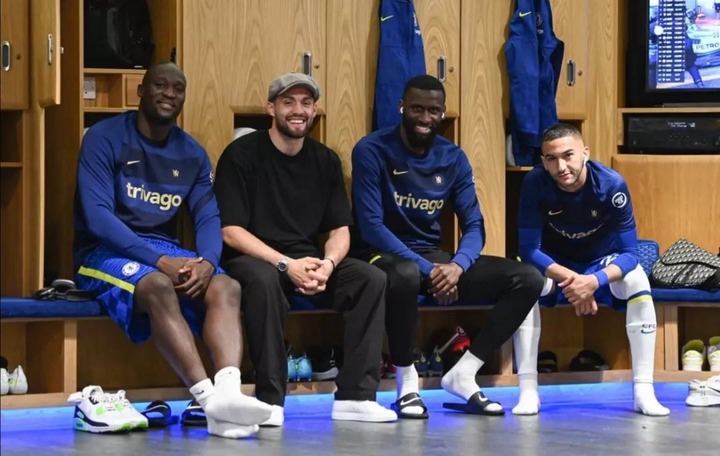 Antonio Rudiger sat for the last time with his blues brothers via Instagram photos.
Below are how he spent his last moments in a blue shirt.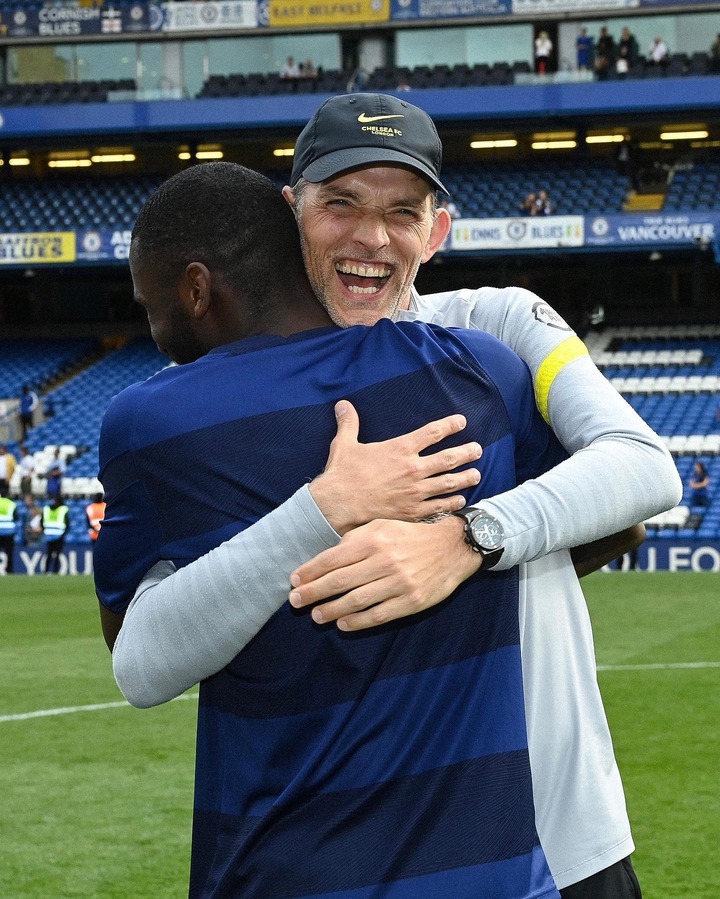 Love and respect via Instagram photos.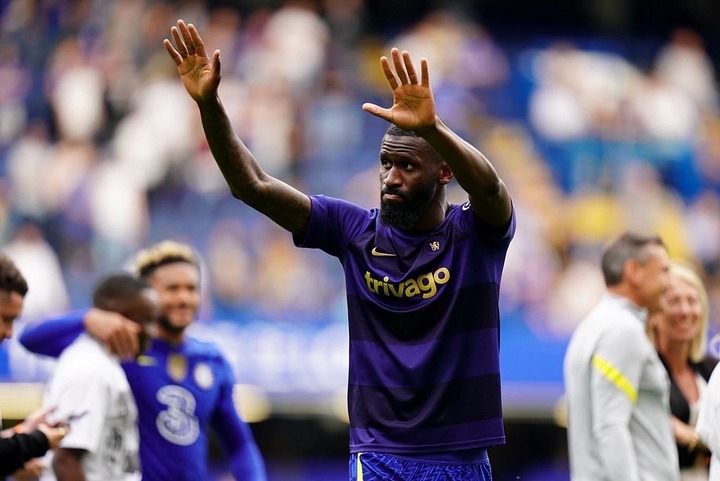 Farwell Antonio Rudiger via Instagram photos