Ngolo Kante turns 31 , check out four attributes that makes him a special player
Chelsea football club midfielder Ngolo Kante is celebrating his 31st birthday today and to mark that special occasion we will be looking at why this shy looking, powerful, energetic and humble midfielder is truly a genius on and off the field of play.
Below we have picked out just four out of many of those attributes and we encourage you to add your own as the whole football world celebrates a football living and playing legend.
Humility. Ngolo Kante is humble to a fault, he hates the limelight and would rather associate with the ordinary fan on the street than maybe go clubbing or engage in other form of wild activities.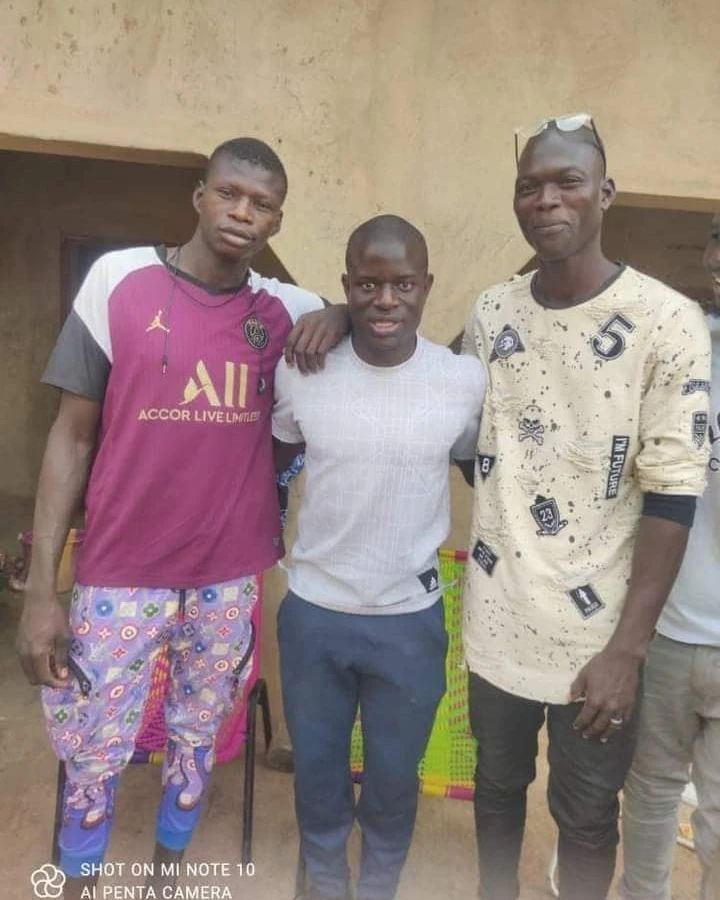 Ngolo Kante with fans via Instagram photos
A winner and a competitor. It does not matter the competition he is playing in, Ngolo Kante is purely built to compete and win.
The accolades he has won over the years have proven that too, from Leicester city, to Chelsea and France he has lifted trophies.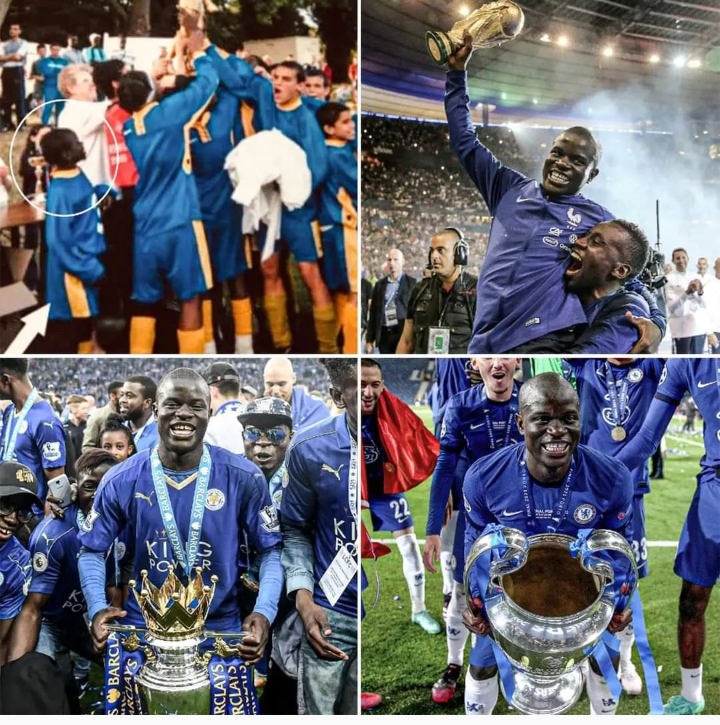 Ngolo Kante a warrior, competitor and a winner via Instagram photos.
The bright smiles. His facial expression could easily brighten up the day, no matter how good or bad the game have gone he always found a reason to smile.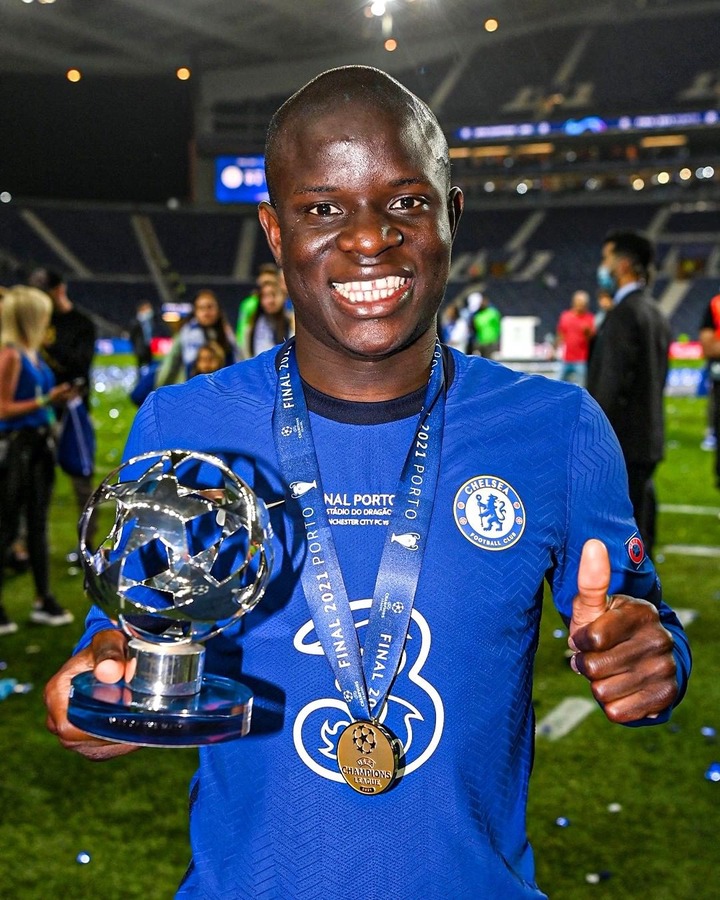 Ngolo Kante smile is infectious via Instagram photos
Energy. There is a popular saying that 75 percent of earth is covered by water but the rest is covered by Ngolo Kante. It speaks volume of how much energy he exhibits on the field of play.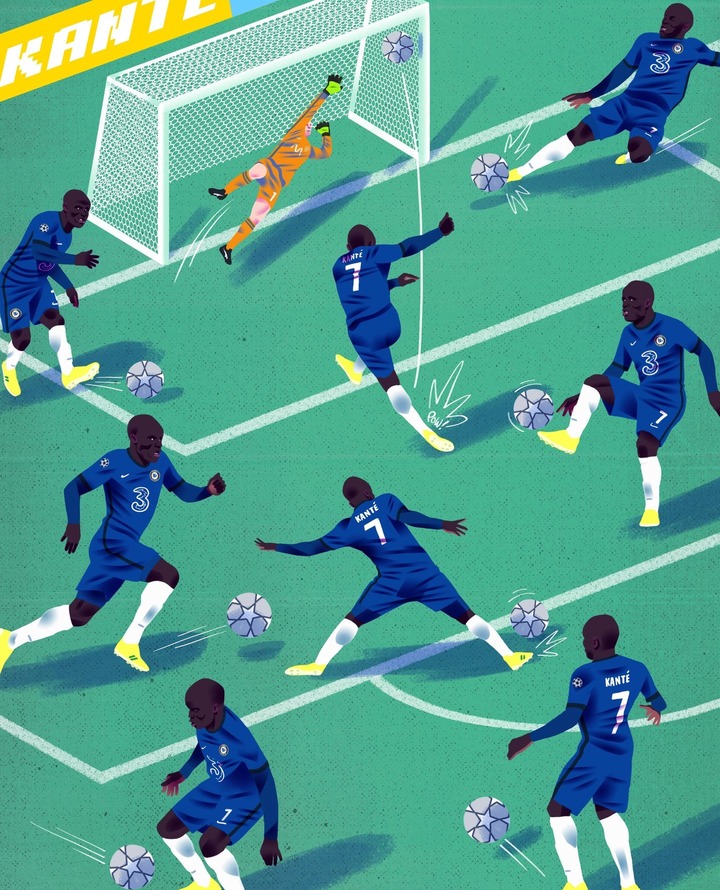 Ngolo Kante is everywhere via Instagram photos.
Happy birthday to one of football most amazing player and character