Ngolo Kante and Ruben Loftus-cheek features as Chelsea boys won 4-2 against boreham Wood
Absent from Chelsea first team pre-season preparations tours due to vaccination rules, Ngolo Kante and Ruben Loftus-cheek took part in an entertaining preseason friendly game between Chelsea development squad and Boreham Wood.
The two senior squad members where involved in two separate halves as they got a much needed game time in a match that ended 4-2 in favour of Chelsea development squad.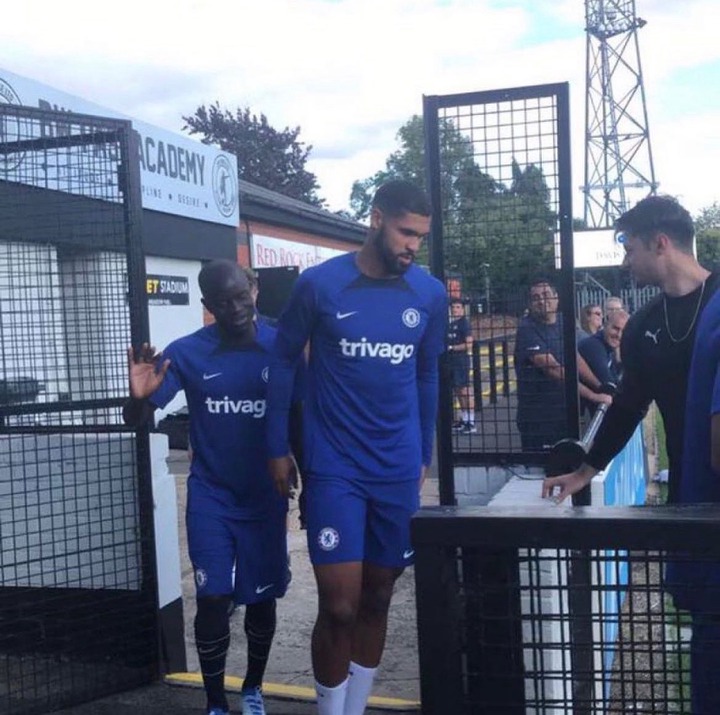 Ruben Loftus-cheek and Ngolo Kante arriving for the pre-season friendly via Instagram photos.
The academy youngster where the stars of the show, Casteldine got the blues in front before highly rated striker Mason Burstow got on the score sheet and 17 years old central midfielder Jez Davies bagged a brace for himself to give Chelsea the win.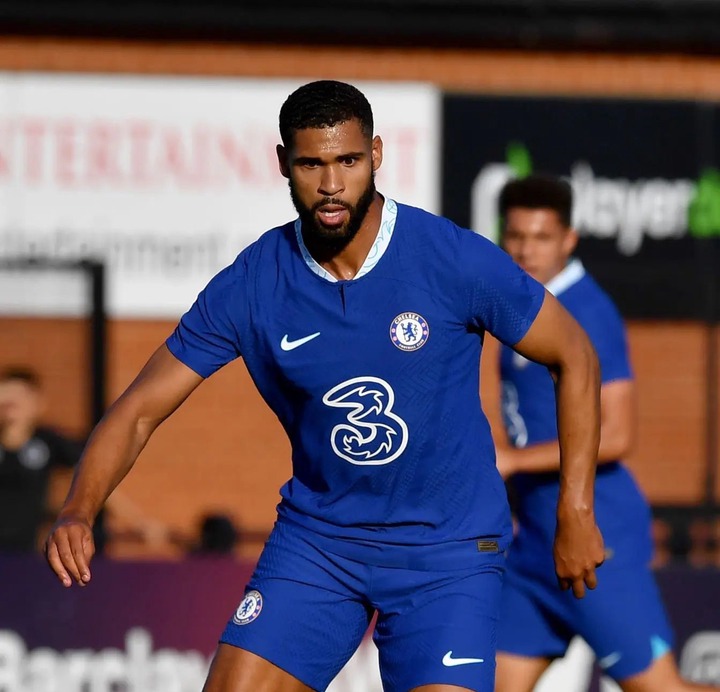 Ruben Loftus-cheek in action via Instagram photos.
The attention was on the two first team players who used the occasion to keep fit as the first team squad continues to tour in the United States of America.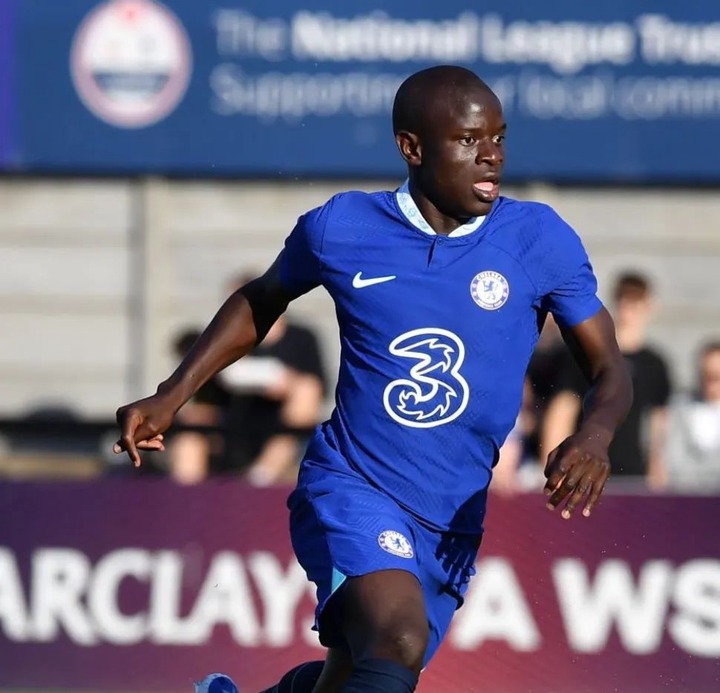 Ngolo Kante in action wearing Chelsea new home shirt via Instagram photos.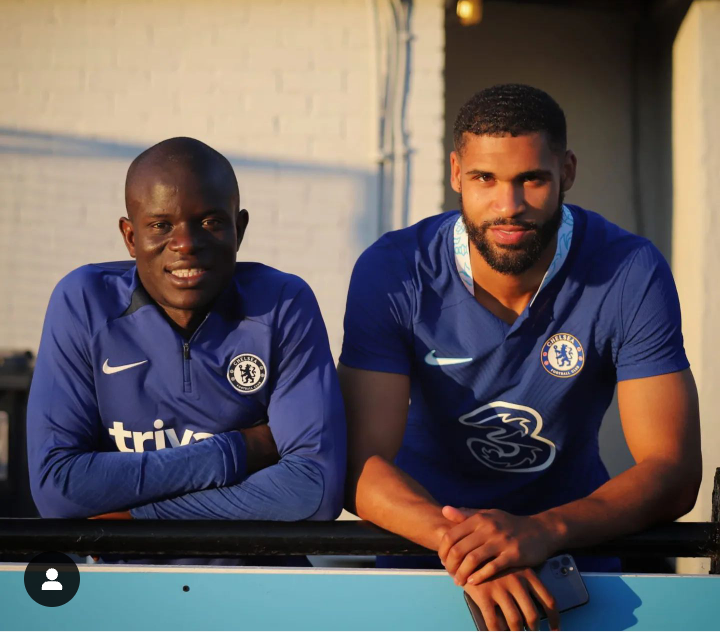 Enjoying the occasion via Instagram photos