Neymar Must Go To Chelsea If He's Ready To Leave – Says Thiago Silva, As He Wants Him In The Club.
Earlier this week, PSG striker, Neymar, has been linked to a move to some clubs and based on the recent transfer news, the Brazilian international is likely going to leave PSG this summer. If Neymar ends up leaving PSG this summer, then, he would need to join another club before the end of the summer transfer, else, he might not be able to participate in next season's games.
However, he hasn't left PSG yet, rather, some clubs are reportedly interested in the player.
Chelsea, Juventus, Barcelona, and Newcastle are the clubs that are currently interested in signing the player, amongst others, and based on the transfer news, Chelsea seems to be more interested in the player.
However, amidst all this transfer news, Chelsea defender, Thiago Silva, has commented on Neymar's move, and suggested the club he should join this summer. Recall that both Thiago Silva and Neymar are countrymen; they play for the same country, Brazil; hence, it would be lovely to play together for the same club.
Also, recall that Thiago Silva once played for Paris Saint-Germain (PSG) before joining Chelsea. He joined Chelsea immediately after he left PSG; hence, he probably want the same thing for Neymar.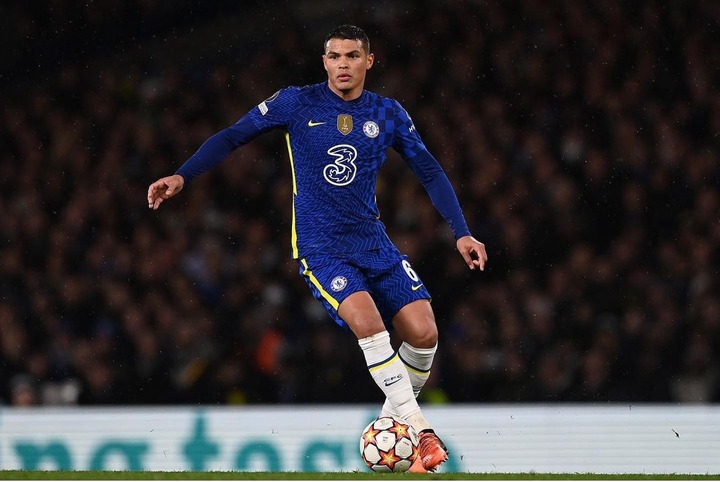 According to Goalglobal (Instagram), below is the comment Thiago Silva made:
"He has to go to Chelsea. If he is about to leave, then, he must go there."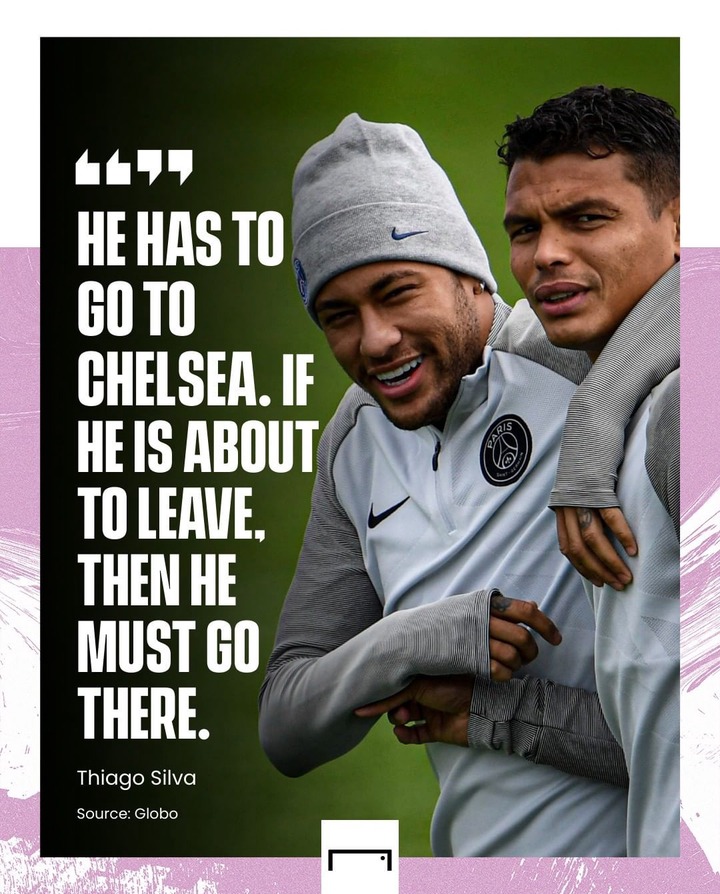 So, Silva wants Neymar in Chelsea, and if this is considered, Neymar might be playing for Chelsea next season (provided he leaves PSG).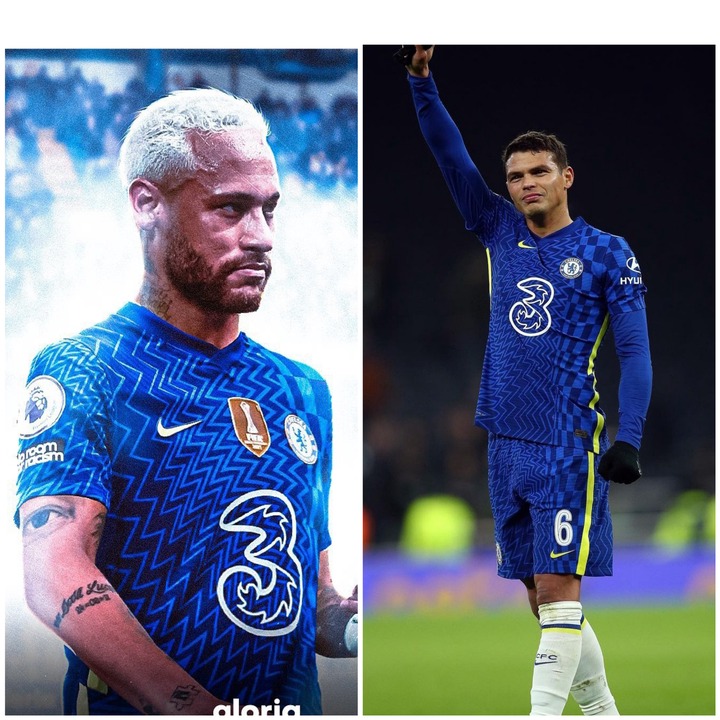 What do you think about this? Do you want Neymar in Chelsea? Do you think Neymar will consider a move to Chelsea, among the other options available