Mendy Vs Courtois: Who Has Been The Better Goalkeeper This Season?
When we talk about the best goalkeepers in the European and World football at the moment, two names stand out among the rest: Thibaut Courtois and Edouard Mendy.
These goalkeepers have shown themselves to be two of the very best in the world currently.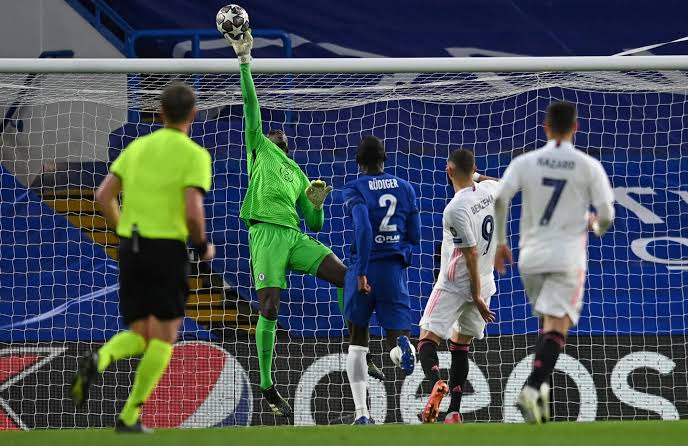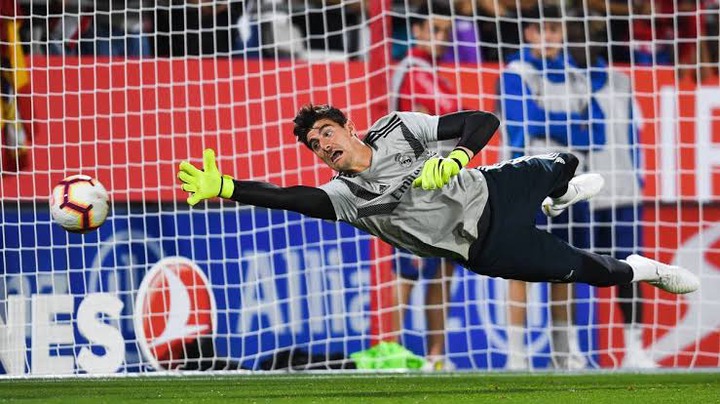 Thibaut Courtois for Real Madrid has been unbelievable. His impact in games has been one of the main reasons why they are sitting top of the La Liga standings and are very close to being confirmed Champions of Spain.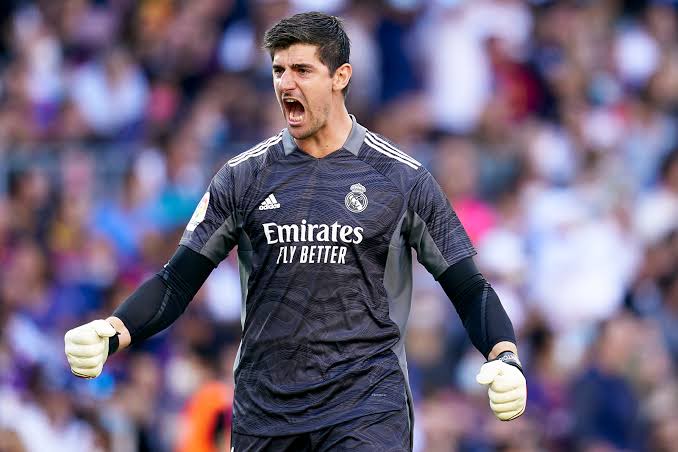 Edouard Mendy's time at Chelsea has been unbelievable. From being unknown to most people in the world of football, the Senegalese has proven himself worthy of all the hype and plaudits he's currently receiving.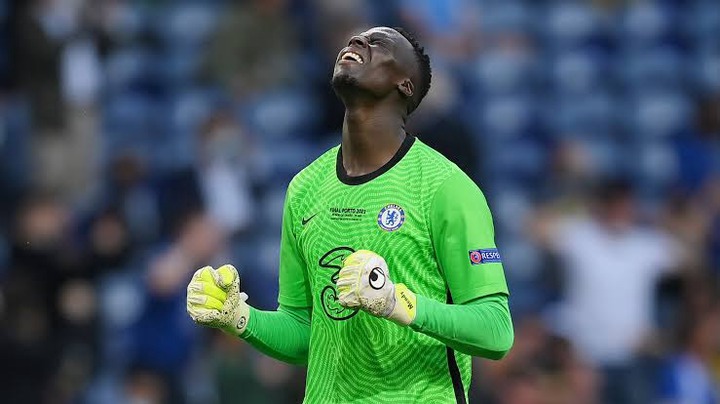 Courtois Vs Mendy
Tomorrow night we would get the chance to see who is better between these two goalkeepers when Chelsea host Real Madrid in the first leg of the Uefa Champions League quarterfinal at Stamford Bridge.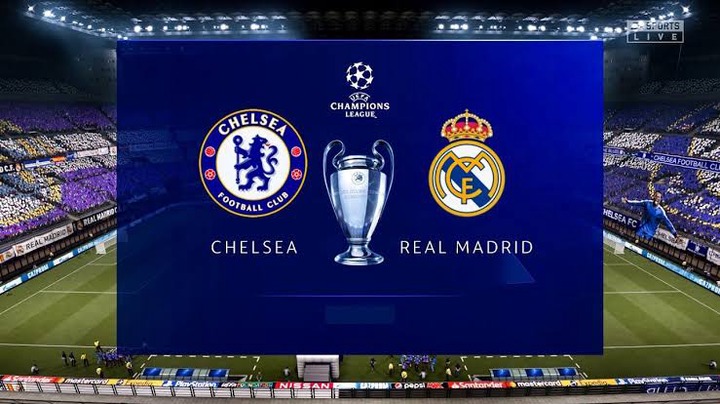 But before then, when it comes to who has been the better goalkeeper this season, I think the answer is pretty simple.
Last season Edouard Mendy was definitely the best goalkeeper in the world. None one was on his level. Not Thibaut Courtois or even Gianluigi Donnarumma who won the 2021 Lev Yashin Award ahead of him.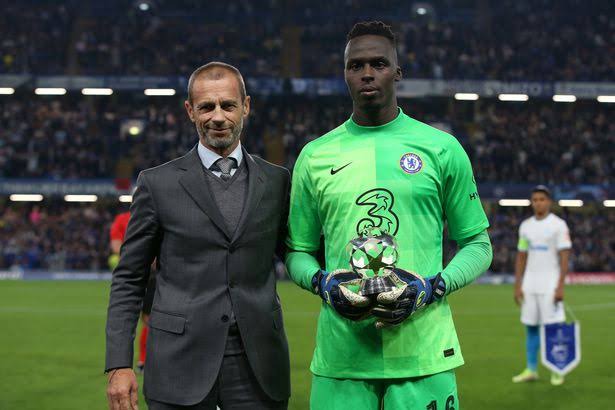 This season though, Thibaut Courtois has been better than Mendy. He is the only reason Real Madrid are winning the league title and are still in the Champions League.
I'm not saying Mendy hasn't been instrumental for Chelsea this season too, but what made Mendy better than every single goalkeeper in the world last season is what makes Courtois currently better than him.
What do you think? Please leave a comment