Meet The Potential Chelsea New Owner Todd Boehly
A lot of parties has shown their interest to become the next owner of Chelsea, since Roman Abramovich announced his intentions to sell the club. The Raine Group has been place in charge to handle everything concerning the sale of the club.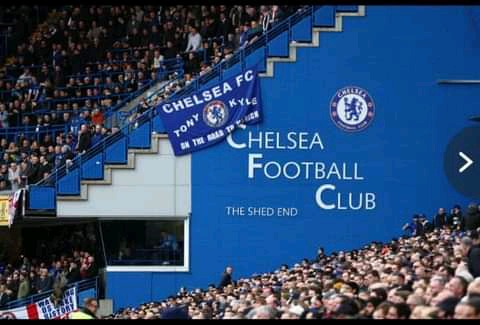 However, A consortium led by Todd Boehly is considered to be one of the favorites to be selected as the most preferred bidders.
The Todd Boehly consortium is joined by Swiss billionaire Hansjorg Wyss and British entrepreneur Jonathan Goldstein.
The Todd Boehly's group were reported to have submitted their bid to the Raine Group well before the Friday deadline, but they reviewed the bid to a more improved offer, and proposal before the 9pm Friday deadline.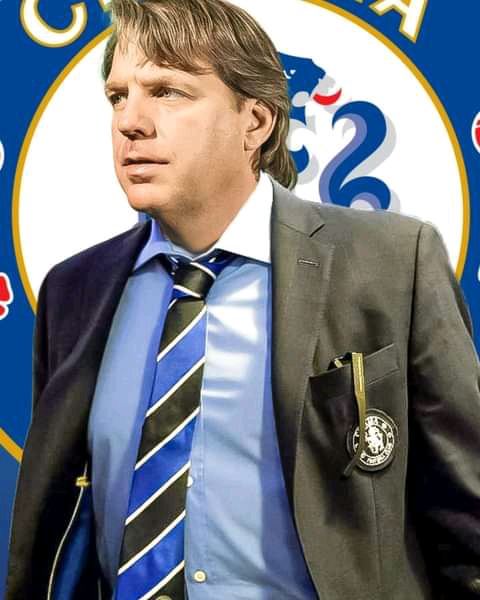 Todd Boehly is an American businessman, investor, and philanthropist. He is the Co-founder, Chairman, Chief Executive Officer and controlling member of Eldridge Industries, a holding company headquartered in Greenwich, Connecticut.
It is believed that Boehly has a net worth of £4.7 billion ($6.2 billion), and was formerly interested in singlehandedly buying Chelsea from Roman Abramovich before now, and was ready to pay up to £2.2 billion then, but his offer was rejected by Roman Abramovich.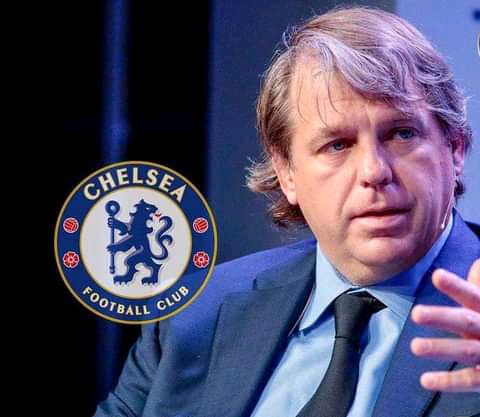 He now have a chance of owning the club, with a well organized and Wealthy consortium, which could help provide the club with enough funds to keep the team winning, and also have plans for the redevelopment of Stamford Bridge.
The 46 years old is a part owner of Los Angeles Dodgers, and he also have the backing of California-based investment firm Clearlake Capital, who are believed to have over $60 billion worth of assets under their management.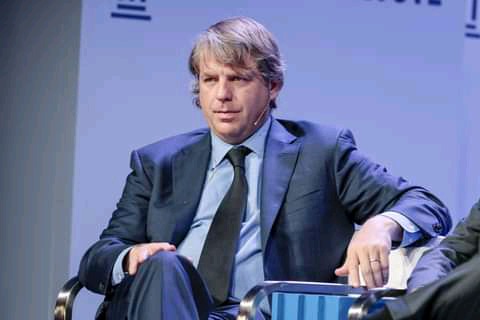 Chelsea could be having super rich owners, if the Todd Boehly consortium wins the race to become the next owners of the club, couple with the experience of being part owner of Los Angeles Dodgers, as well as the zeal he has in wanting to buy Chelsea even before now, shows that he loves the club.
Although, the Todd Boehly's consortium would still have to fight it out with the Ricketts family, and the consortium led by American billionaires Josh Harris and David Blitzer, which also includes Sir Martin Broughton and Lord Sebastian Coe, before they can be named as the new owners of Chelsea football club.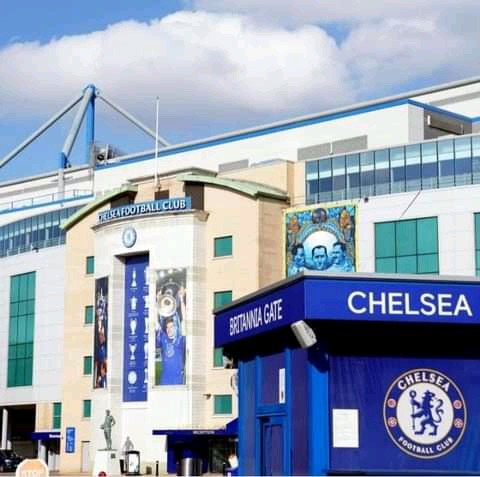 Do you think the Todd Boehly's consortium would win the race to become the next owners of Chelsea