Meet The Golden Boot Winner Set to Revitalize Chelsea's Attack
As the transfer market gears up for another exciting period of player movement, one name that has emerged as a potential game-changer for Chelsea is Christopher Nkunku. Fresh off winning the coveted Golden Boot award, the French sensation is on the verge of joining the London club, aiming to inject new life into their attack after a disappointing season under the leadership of Thomas Tuchel, Graham Potter, and Frank Lampard. Despite enduring months of injury setbacks, Nkunku's imminent arrival brings hope and anticipation to Chelsea fans hungry for a revival.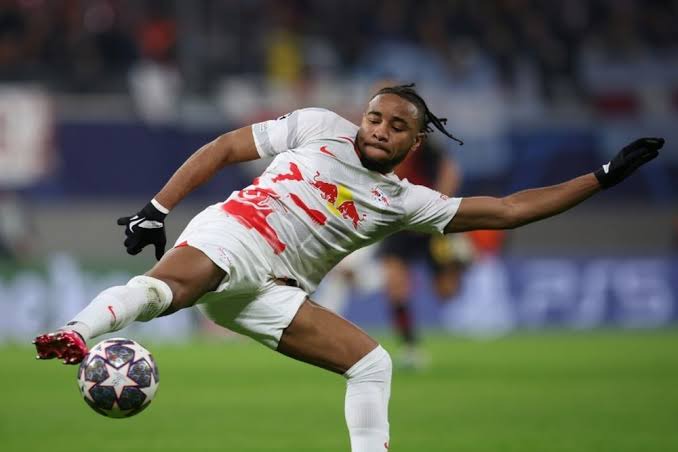 The 2022-2023 season has been a tumultuous one for Chelsea. The club has witnessed a series of managerial changes, with Tuchel and Potter both being sacked due to underwhelming results. The subsequent appointment of club legend Frank Lampard initially sparked optimism, but the team's performances failed to match expectations, leaving Chelsea languishing in a disappointing 12th position in the league table.
However, the potential addition of Christopher Nkunku offers a glimmer of hope for the Blues. The French forward's recent success in claiming the Golden Boot speaks volumes about his prowess in front of goal. Despite enduring months on the sidelines due to injuries, Nkunku has showcased his exceptional talent and determination to overcome adversity. His return to full fitness has been nothing short of remarkable, and his hunger for success will undoubtedly drive him to excel in his new challenge at Chelsea.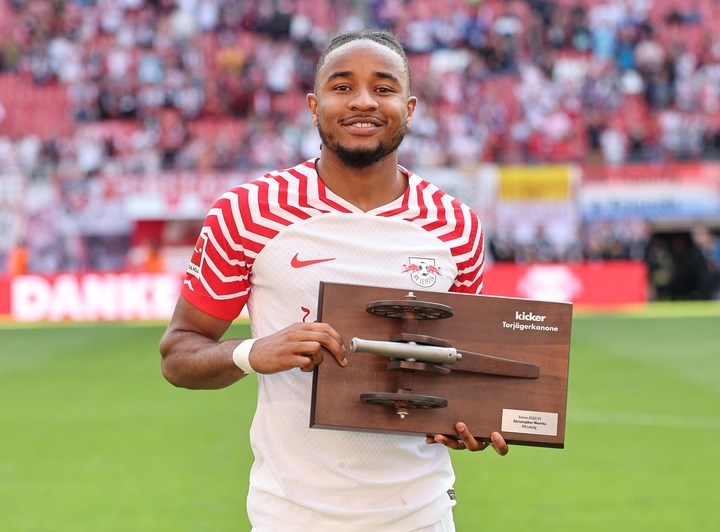 Nkunku's arrival at Stamford Bridge would bring a much-needed injection of creativity, flair, and goal-scoring prowess to Chelsea's attack. His ability to find the back of the net with precision and consistency has been evident throughout the season, as he outperformed his competitors to claim the Golden Boot. His electric pace, dribbling skills, and clinical finishing make him a nightmare for opposing defenders.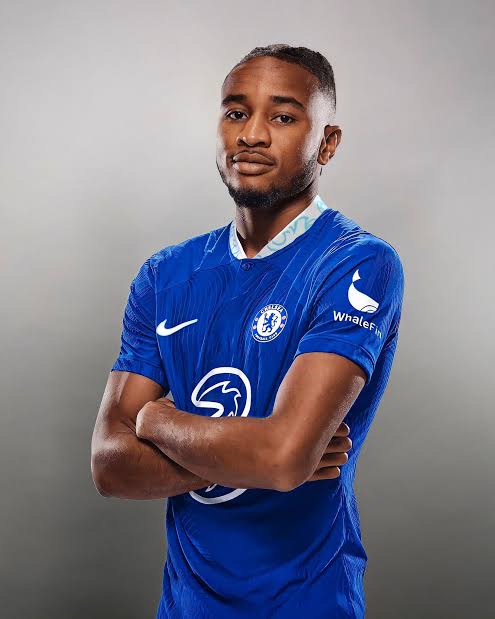 Furthermore, Nkunku's versatility adds an extra dimension to his game. Equally comfortable playing as a central striker or in wider positions, he offers tactical flexibility to his team. This adaptability will prove invaluable to Chelsea, allowing their new manager to experiment with different formations and systems to maximize the team's attacking potential.
The challenges faced by Chelsea this season have highlighted the need for a player like Nkunku. His arrival would provide a breath of fresh air, reigniting the team's attacking impetus and boosting their chances of a successful campaign. The combination of Nkunku's goal-scoring ability and the talents of other creative players such as Mason Mount would create a formidable attacking force capable of tearing apart even the staunchest defenses.
While injuries have plagued Nkunku's season, his resilience and determination to overcome setbacks demonstrate his mental strength and commitment to succeed. With proper care and management, Chelsea can ensure that their newest signing remains fit and firing on all cylinders, ready to make an immediate impact.
As the transfer market prepares to open its doors, Chelsea fans eagerly anticipate the arrival of Christopher Nkunku. The Golden Boot winner possesses the skills, determination, and hunger for success that the club desperately needs to turn their fortunes around. With the right support and a solid game plan in place, Nkunku has the potential to become a pivotal figure in Chelsea's resurgence and lead them back to the summit of English football.