Meet The Chelsea Female Striker Who Is A Contender For 2022 Ballon D'or
Yesterday, Chelsea Women proved their dominance in English football once more by winning the Women's Super League title for the third consecutive season.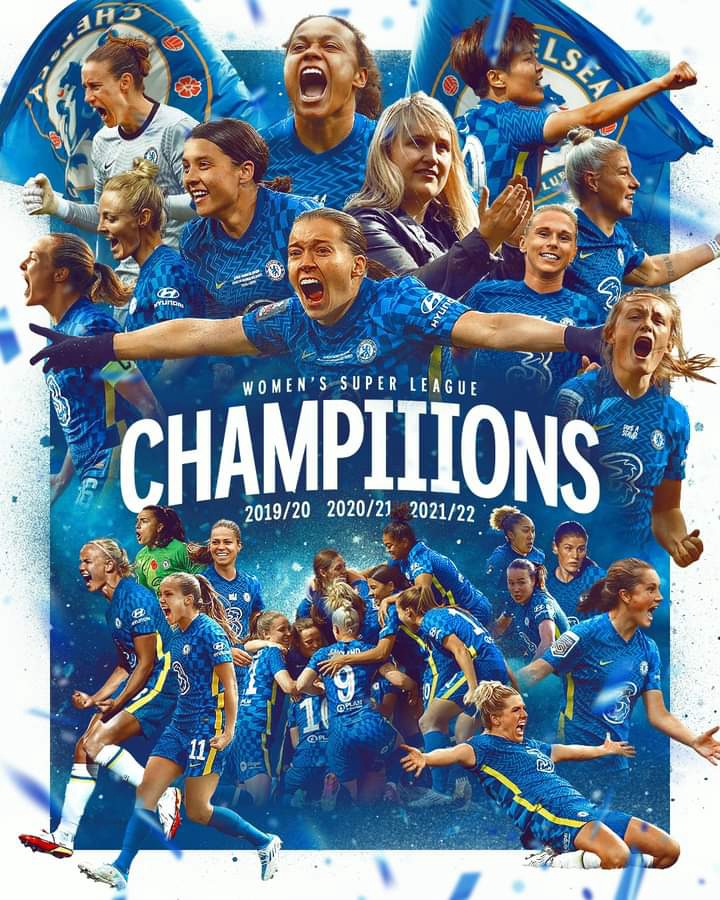 They needed just a point against Manchester United Women in their last fixture of the season to clinch the trophy and they did in style, coming back from 2-1 at halftime to win 4-2.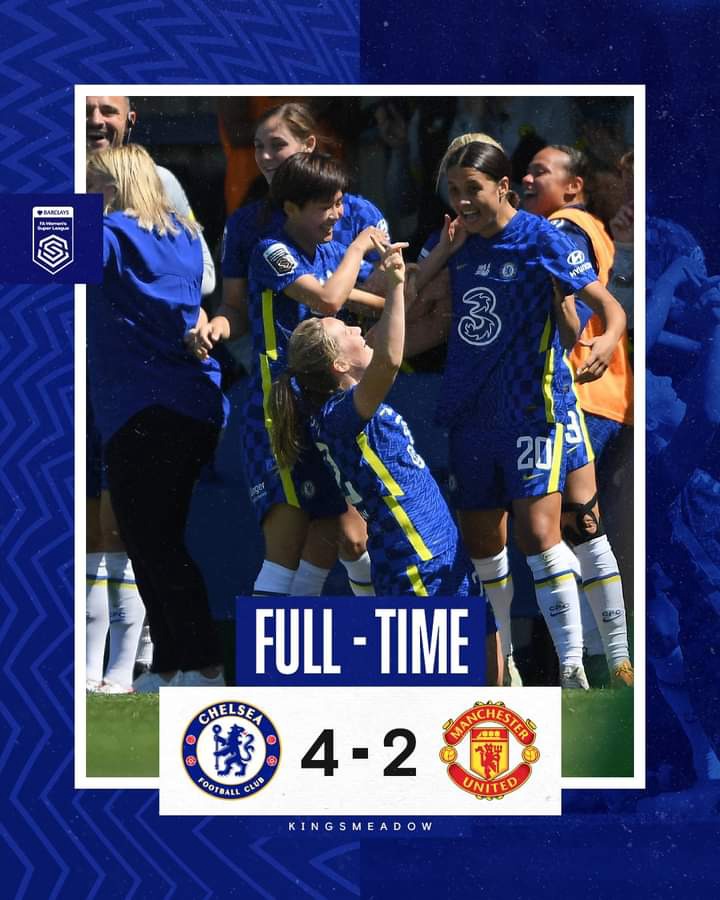 One Lady who was key in yesterday's victory was Samantha Kerr. The Chelsea striker scored a comeback brace in the second half as the West Londoners clinched a 5th Women's League title.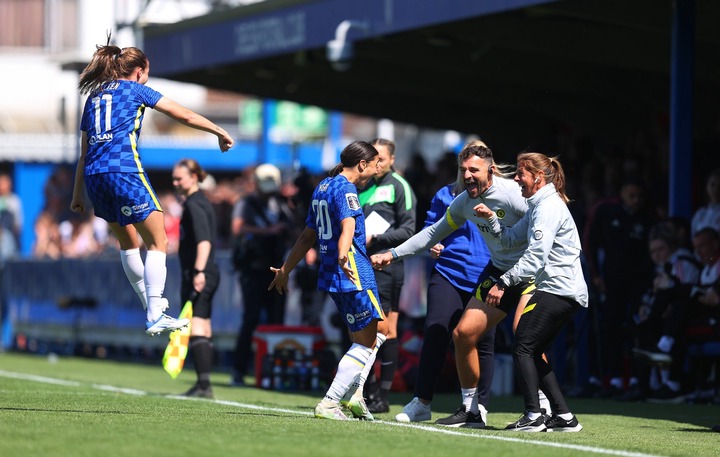 Kerr has been exceptional all season long and is a contender for this year's Ballon d'Or. She finished as the top scorer in the league with 20 goals from 20 matches. She also won the FWA women's player of the season.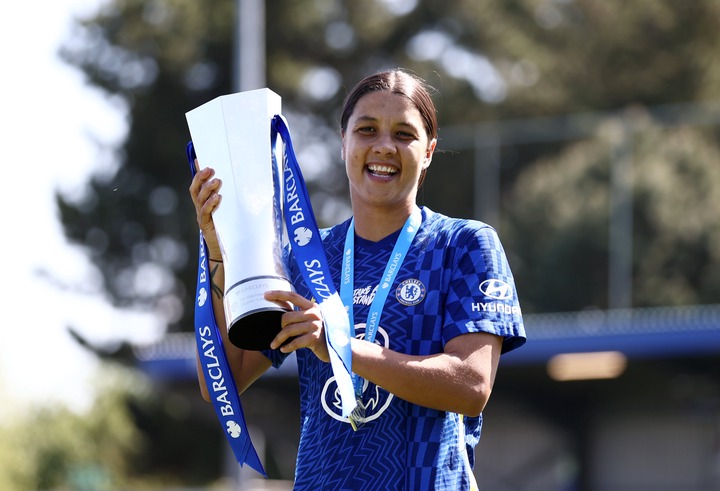 Kerr finished 3rd in the Ballon d'Or rankings last year, and her performance this season makes her a favourite for the award once again