'Masterful Mount' Premier League reacts to Mount's first half goal against Bournemouth on Tuesday.
Graham Potter's men got off to a flying start in their first Premier League game since the FIFA World Cup break as they went 2-0 up before the first 24 minutes in the Premier League game against Bournemouth at Stamford Bridge on Tuesday.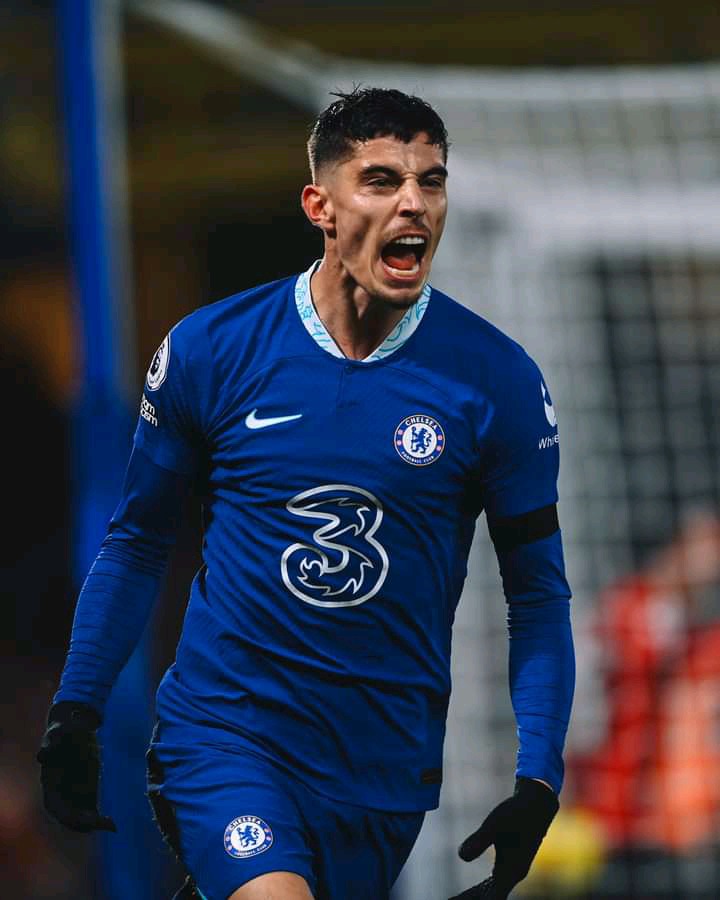 After Kai Havertz got Chelsea's opener in the 16th minute, his teammate, Mason Mount hit the bottom corner with a wonderful cushioned strike from the edge of the box to double Chelsea's lead against Bournemouth at the Stamford Bridge on Tuesday evening.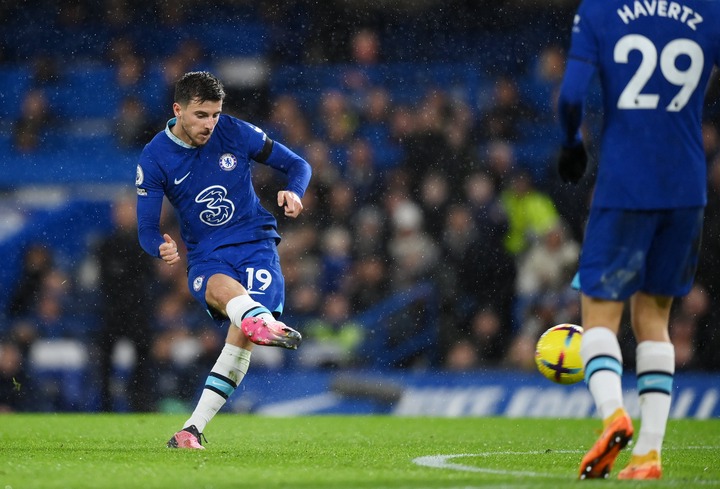 Reacting to the brilliant strike, Premier League have called the Chelsea man, Mason Mount 'Masterful Mount'.
Premier League tweeted: "Masterful Mount"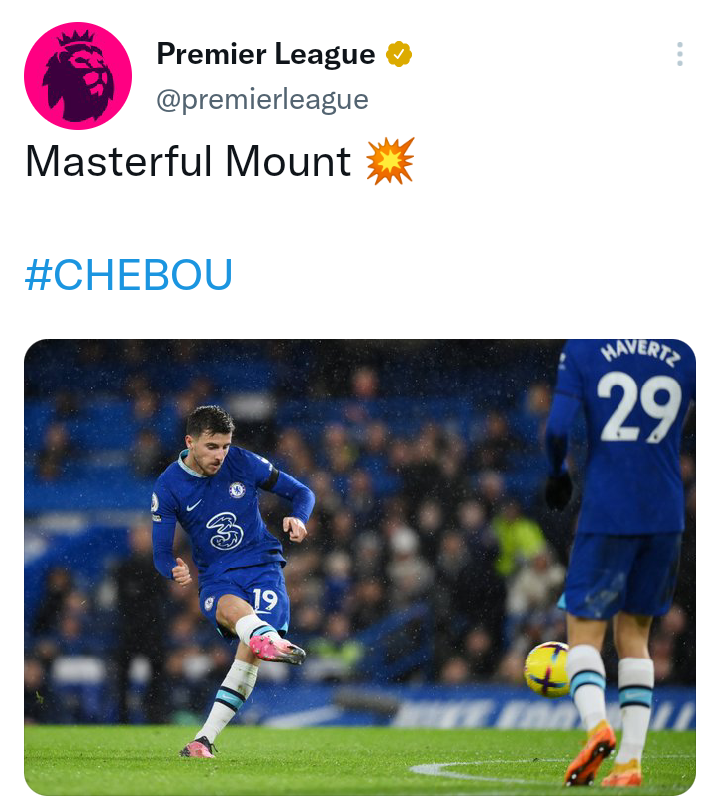 This tweet from Premier League reacting to Mason Mount first half stunner against Bournemouth at the Stamford Bridge has attracted reactions from its fans and social media users, as some have called Mason Mount baller, while some have said he is too good.
Here are some screenshots of reactions: