Major update on Chelsea naming rights deal, less than Tottenham 'agreement with Google'
Chelsea are not considering selling the naming rights for an expanded Stamford Bridge, sources have told Football Insider.
Owner Todd Boehly has committed to increasing capacity at the West London ground as opposed to moving to a new site entirely, a possibility that had been explored earlier in the year.
It has been reported that Boehly has now submitted a £50million offer for a plot of land adjacent to Stamford Bridge which is crucial to their £1billion redevelopment plans.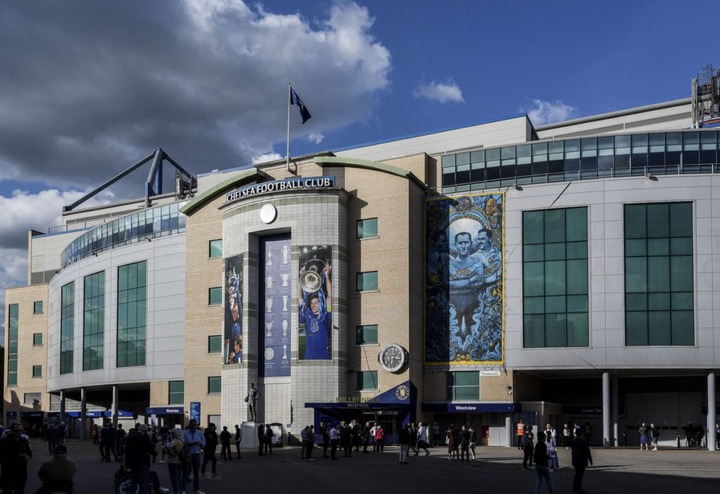 The American, whose takeover alongside Clearlake Capital was finalised in May, is also understood to be frustrated at the club's relative lack of commercial contracts.
Chelsea currently have just 14 active partnerships following the early termination of their sleeve sponsor deal with cryptocurrency platform WhaleFin last week.
The likes of Man United and Man City, for context, have approximately three times as many commercial arrangements.
But a source with knowledge of Chelsea's internal operations has told Football Insider that one area the new regime will not look towards to boost their sponsorship portfolio is the naming rights department.
It is understood that the club are not confident of securing a deal in the same financial ballpark as Man City's tie-in with Etihad or Tottenham's mooted agreement with either Google or Amazon.
An agreement could be struck at a lower price point but the Blues do not believe the gains would offset the supporter backlash that would inevitably follow.
There is also now a fan presence at board meetings which would act as another bulwark against a prospective deal.
Chelsea have twice considered selling the naming rights to Stamford Bridge – in 2009 and 2017 respectively – but the then-plans to build a new stadium put the hunt for a sponsor on the back-burner.
Boehly hired Tom Glick as president of business shortly after his takeover, with Damian Willoughby joining as commercial director in September.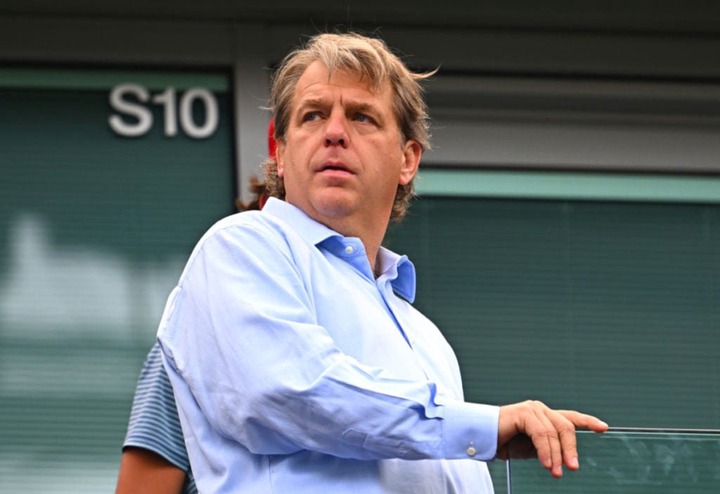 Willoughby was sacked after less than a month in the role following accusations of misconduct which pre-date his time at the club.
Chelsea's marketing department has meanwhile been the subject of an internal review amid allegations of a toxic workplace culture.