LIL 1-2 CHE: 3 Best And 3 Worst Players From The Game As Pulisic Fires Chelsea Into Quarterfinals
Worst Players.
1. L. Jardim.
The Lille goalkeeper conceded 2 goals against Chelsea at home today. The first goal was his fault as he failed to get down and stop Pulisic's low drive but the second goal was the fault of his defenders. A bad night for the Lille first-choice goalkeeper.
2. Xeka.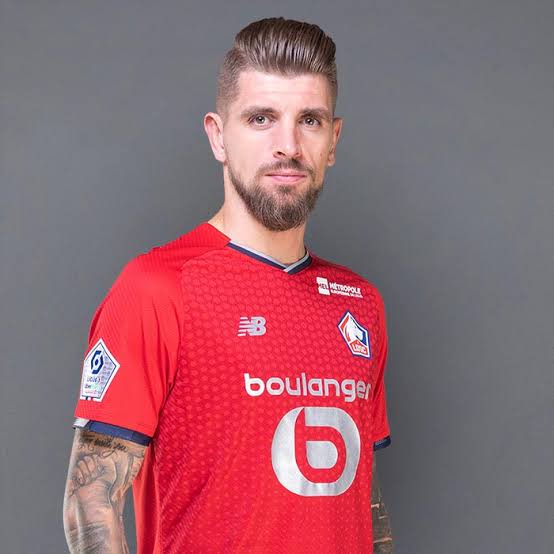 He saw a lot of the ball in the first half where he caused a lot of problems for the Chelsea defence but in the second half, Chelsea's Jorginho and Kante dealt with him comfortably. He saw very little of the ball and so could not contribute anything meaningful to his team's attacking plays.
3. Jose Fonte.
He failed to deal with Kai Havertz's endless runs into the Lille penalty box and this helped create spaces for the Chelsea players. Both goals were not his fault though but a poor display from him overall.
Best Players.
1. Christian Pulisic.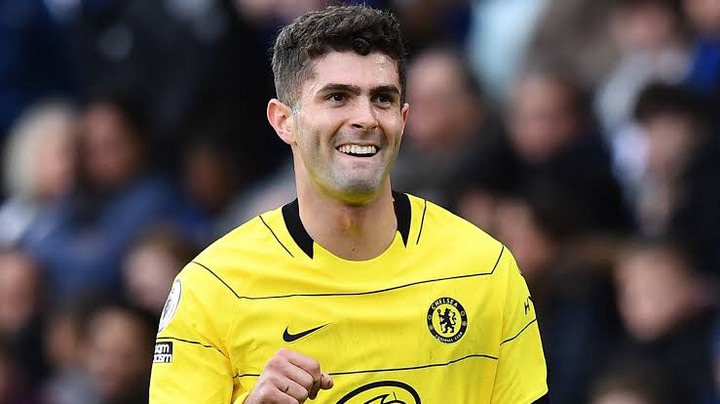 What a performance from the American star for Chelsea today. He seems to have found his form for the club in recent weeks and have been banging in goals left, right and centre. Thomas Tuchel will be delighted with his performance today.
2. C. Azplicueta.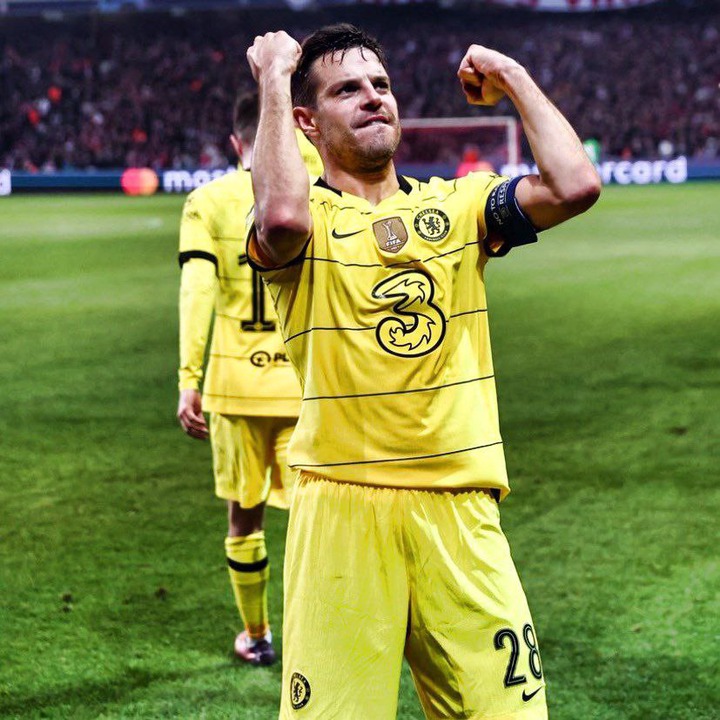 On a night when Chelsea needed him the most, the Chelsea captain stood up and delivered for his team. A well-rounded performance with a wonderfully taken goal to cap off his performance. Well deserved.
3. Thiago Silva.
Ever reliable. The Brazilian defender is the epitome of an ageless footballer and even on the big stages, he never fails to put in his best for his club.