Jorginho says N'Golo Kante 'might kill me' for telling story about how 'tight' ex-Chelsea star is with money
Jorginho says N'Golo Kante 'might kill me' for telling story about how 'tight' ex-Chelsea star is with money
Jorginho playfully reveals that he fears N'Golo Kante's reaction to him sharing an anecdote about the ex-Chelsea star's exceptional frugality, jokingly saying that Kante "might kill him" for it.
ARSENAL star Jorginho playfully admits that former Chelsea teammate N'Golo Kante "might not be pleased with him" after sharing a humorous story about Kante's thrifty nature.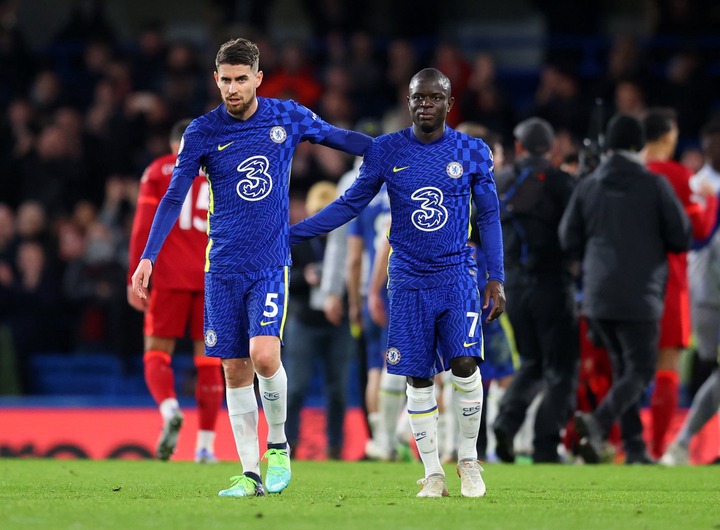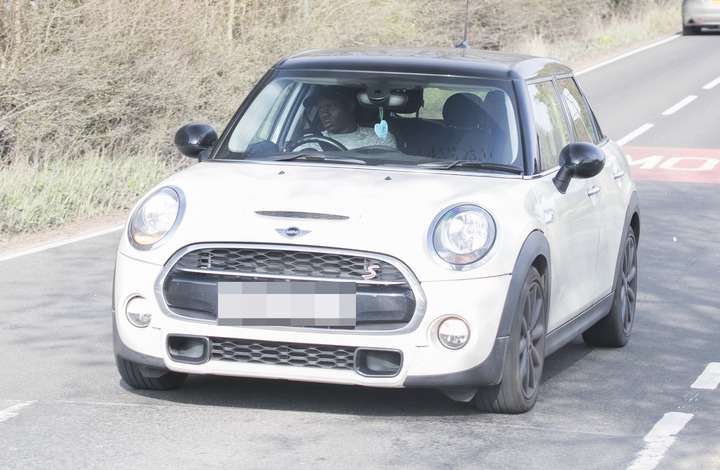 Jorginho, 31, and Kante, 32, were midfield partners at Chelsea for nearly five years, winning both the Europa and Champions League together. Despite parting ways, their friendship remains strong.
During an interview with The Times, Jorginho recounted an amusing incident where he sold Kante a car at Cobham. However, after discovering that Kante hadn't paid him, Jorginho questioned him about it. Kante jokingly claimed to have "forgotten" to send the money and asked if he could pay at the end of the month, despite earning a significant salary.
Jorginho laughed it off and told Kante to pay him within two days, and to his credit, Kante fulfilled his promise.
As the story goes, Kante is known for trying to avoid paying at times, and even former teammates like Willian and David Luiz have playfully shared similar experiences at a restaurant.
Jorginho ended the anecdote by affectionately saying, "I love him. [But] he might kill me," in a lighthearted manner.