Jorginho Responds to the Claim That He Made 2000 Passes With No Assist
Since Jorginho arrived at Chelsea, the Italian midfielder has been faced with a lot of criticisms most times from the club fans and even fans of other clubs, and this is majorly on his inability to produce goal assists more often as expected of a proper midfielder.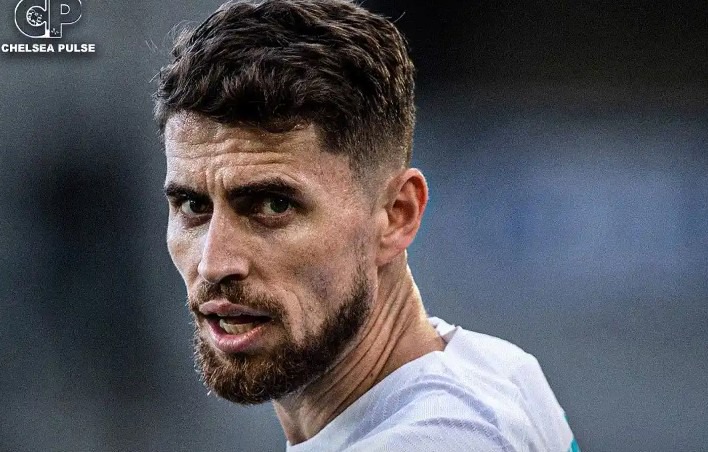 Though, he is most times not sidelined by the club managers, many football fans are still perplexed as to why he is being admired by them.
However, in a recent interview, the former Napoli midfielder has spoken on the popular subject of him having 2000 passes and not being able to produce assists.
He made it known that it is only footballers playing alongside him that will be able to witness his impact in the team, while a lot of people are majorly concerned about goal contributions going forward.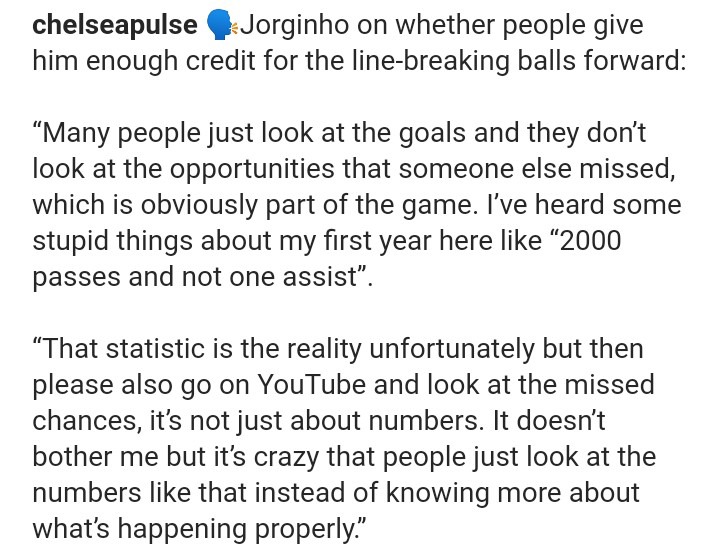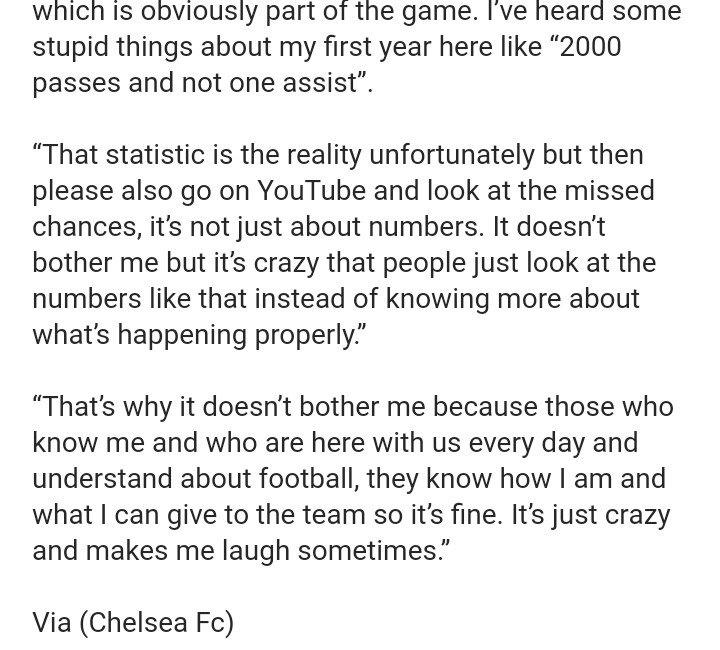 Though, a few other people have been of the opinions that he sometimes produce defence- breaking passes, they are still of the thoughts that he has not been consistent with this.
Another thing many have been saying about him is how he is very poor as far as defending is concerned