"Immediatelv': Pochettino has already done something in Chelsea training which Lampard 'never' did
Mauricio Pochettino has already done something in Chelsea training which never happened under some of his predecessors.
That is according to well-respected Telegraph reporter Matt Law.
Apparently, Mauricio Pochettino'immediately' split the Blues squad into two groups, something that has been covered in other areas of the media as well.
He adds an intriguing line: neither Frank Lampard nor Graham Potter decided to do this during their respective terms in the Chelsea manager's dugout last season.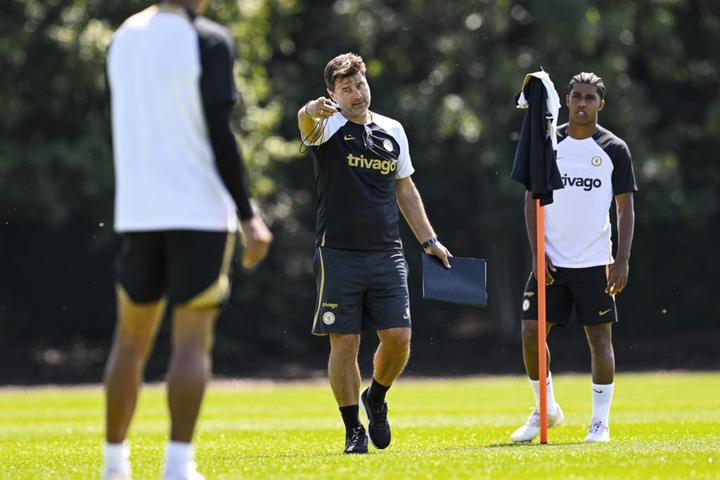 Law has provided some further insight into Pochettino bringing something new to the group compared to Lampard or Potter.
In fairness, we really like the idea to trim numbers and divide into stars that will stick around or could be destined for the exit doors.
"Potter had this huge squad, and he never split them once, nor did Lampard," he told the London Is Blue podcast.
"I know there were people within the club who thought they probably should have been split up, but those managers didn't want to do that at that stage.
"Pochettino has done that immediately."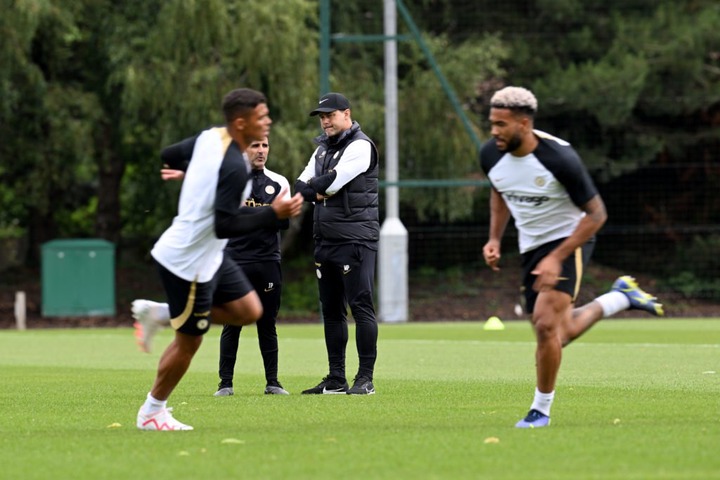 Our hope is that Chelsea have a tighter squad next season that is all singing off the same hymn sheet.
The Blues players now have a head coach who's well known for being a great man-manager, so we want to see that relayed onto the pitch after a poor year last season.
There's definitely a lot of talent in this young group. We've seen you can slide down the league table if your levels drop by 5 per cent, though.
It's unimaginable to think Chelsea could operate with the same squad size as last year.