(Images): All of Chelsea's leaked kits for next season
(Images): All of Chelsea's leaked kits for next season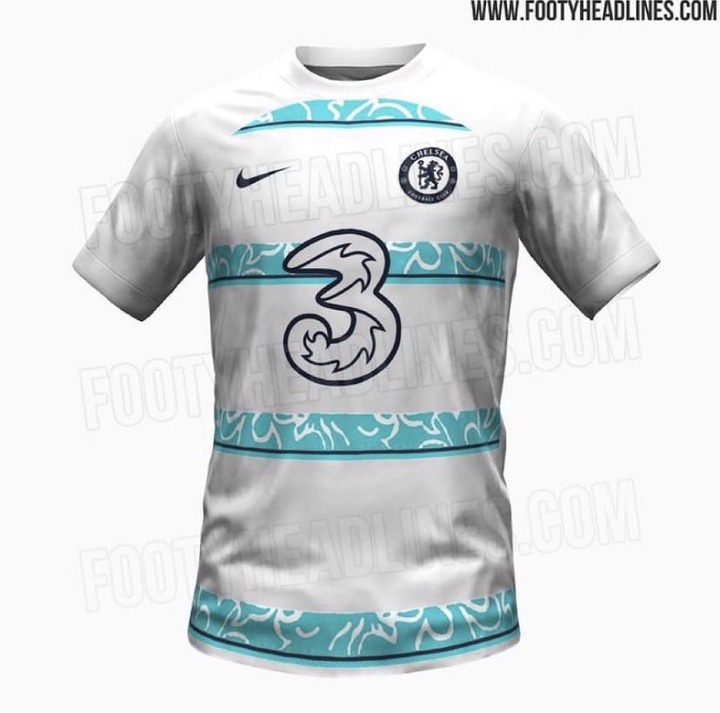 Chelsea have yet to officially release their new kit ranges for next season, and part of me wonders whether that is to do with the issues with Three UK.
The main shirt sponsors suspended their associations with Chelsea when Roman Abramovich was sanctioned. But since the ownership changeover, there has yet to be anything confirmed whether Three will be going or staying.
However, the leaks from the reliable Footy Headlines have came out all the same, and below shows our home, away, third, and training kits for next season!
Chelsea's leaked home, away, third and training kits for the 2022/23 season… 📸✅ pic.twitter.com/AnTUTeqTqp