How Kai Havertz Recreated Drogba's 2012 UCL Final Goal In Germany's 2-0
Football fans are starting to get used to the name 'Kai Havertz' appearing on the score board every week. This is whether the youngster is playing for Chelsea or appearing for his national team, Germany.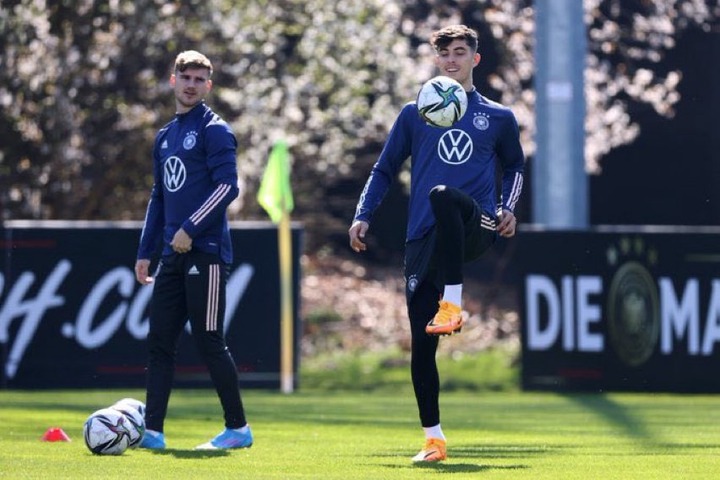 The Diemannschaft were in action yesterday when they hosted Israel at the PreZero Arena in Sinsheim, Germany.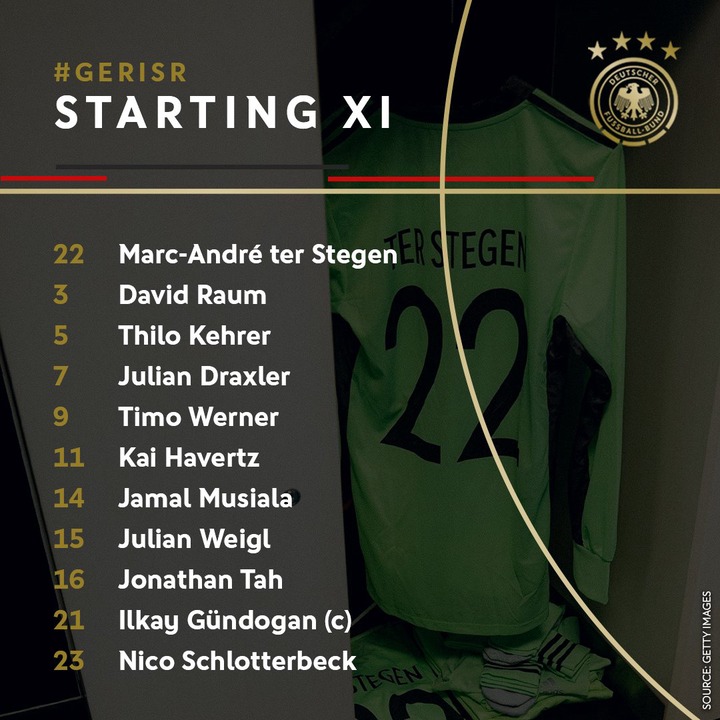 The Chelsea forward started the game alongside his club teammate, Timo Werner and they both provided the goals that gave Germany a well deserved 2-0 win over the Israelis.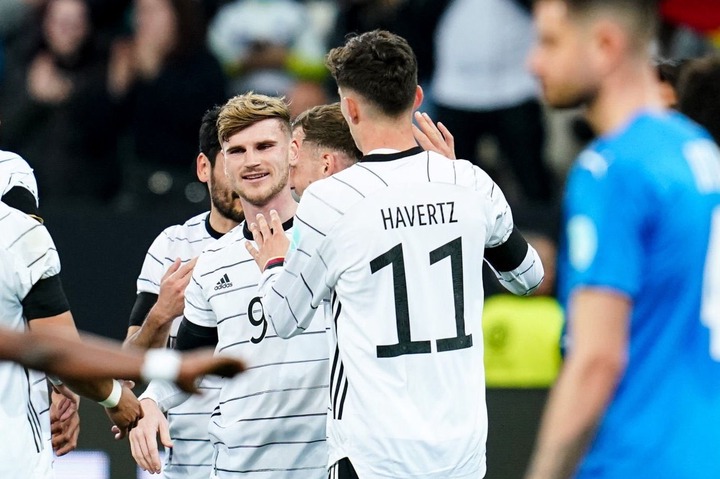 Havertz's goal, the opener, was a thing of beauty. The Chelsea attacker nodded in from the near post, a goal that was almost the exact replica of Didier Drogba's equaliser in the 2012 Uefa Champions League final at the Allianz Arena in Germany.
Havertz Goal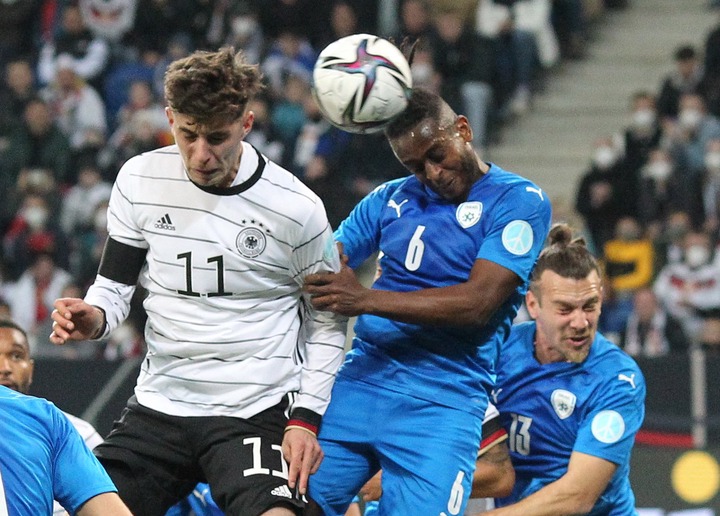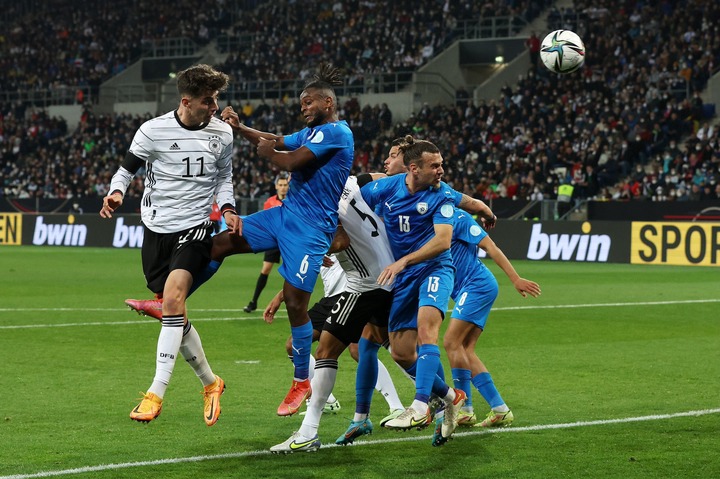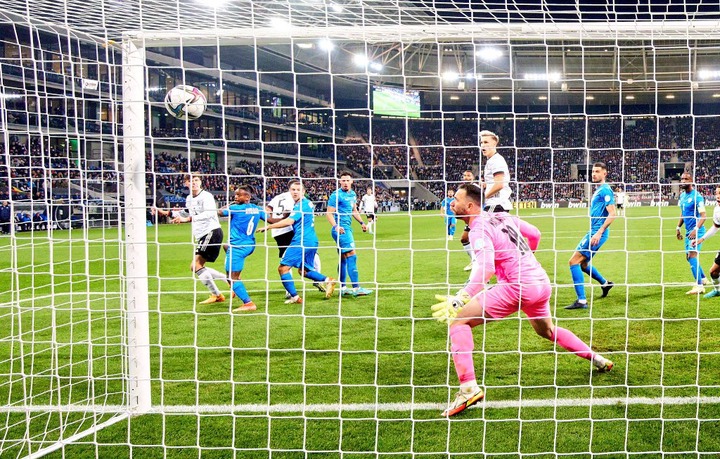 Drogba's Goal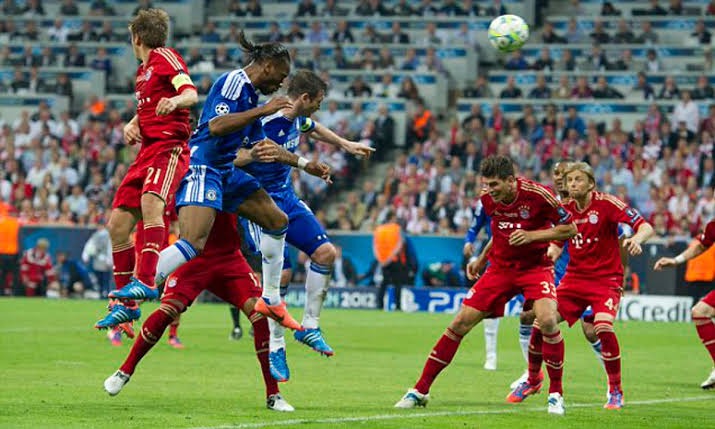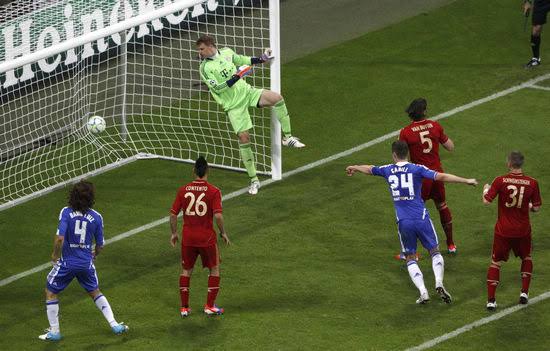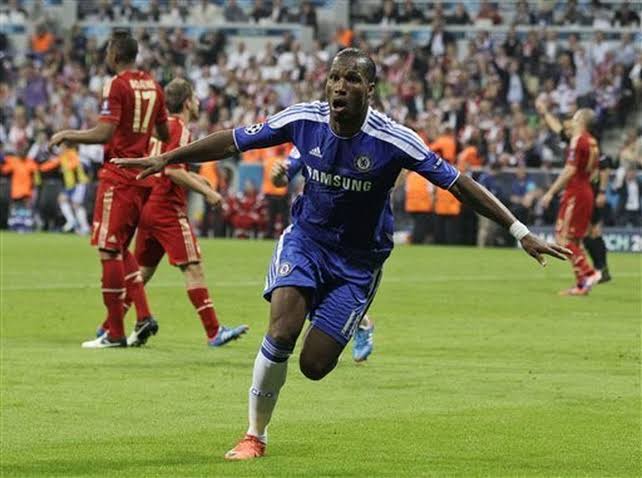 The only difference in both goals is the importance they both carried. Havertz's was just a goal in a friendly match while Drogba's was probably the greatest and most important goal in Chelsea's history.
But these two players share a similar legacy at Chelsea owing to the fact that they are both scorers of Uefa Champions League Cup winning goals for the club and are very similar on different levels.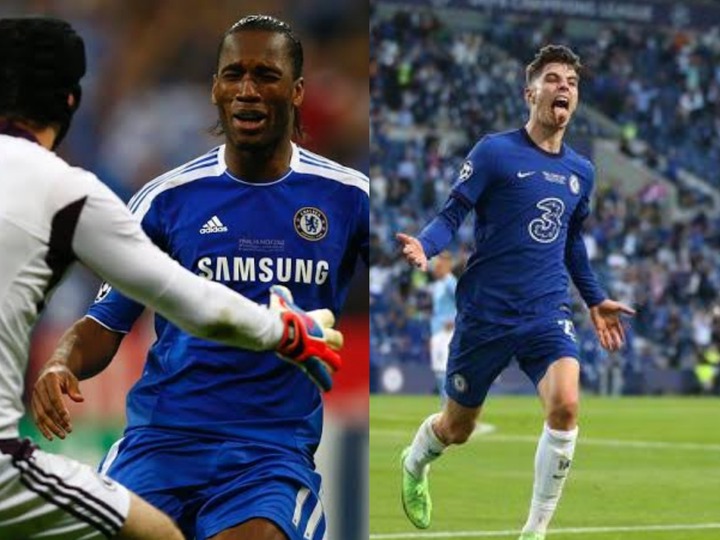 Although their style of play is completely different, Havertz is gradually taking Drogba's place as the clutch player who always turns up with a goal whenever Chelsea need someone to step up.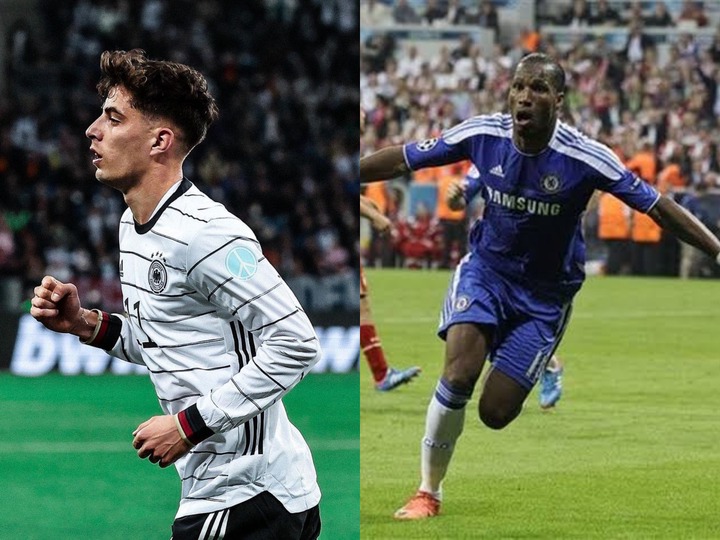 The Drogba-like goal for Germany yesterday was Havertz's 8th for his country in just 24 appearances. In those 24 games, 19 has been as a starter with a total return of 18 goals and assists. This means he is averaging a goal or assist in under 75 minutes.