How Chelsea Could Line Up Under Pochettino If They Sign Osimhen, Nkunku, and Diogo Costa Next Summer
As the conclusion of the premier league season is over, the transfer rumour mills have begun to spin. With the departure of Chelsea's manager, talk regarding potential acquisitions has begun. The Blues will be led by Mauricio Pochettino next season. And fans may look forward to some exciting changes to the squad.
The Blues could sign Diogo Costa from Porto to replace Kepa Arrizabalaga.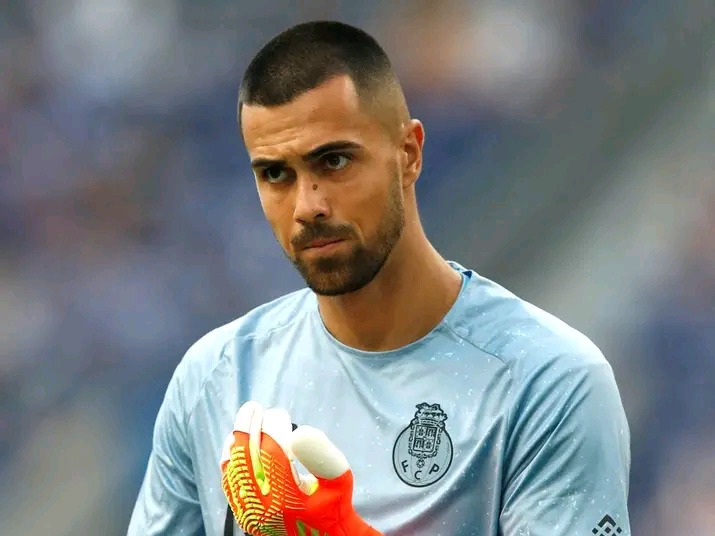 Reece James has been a revelation for Chelsea whenever he has taken the pitch. Pochettino's approach benefits from the Englishman's ability to play both defence and offence. Fofana has had conflicting emotions since joining the club. If the Blues can coax the best out of him, he may be the ideal partner for Thiago Silva under Pochettino.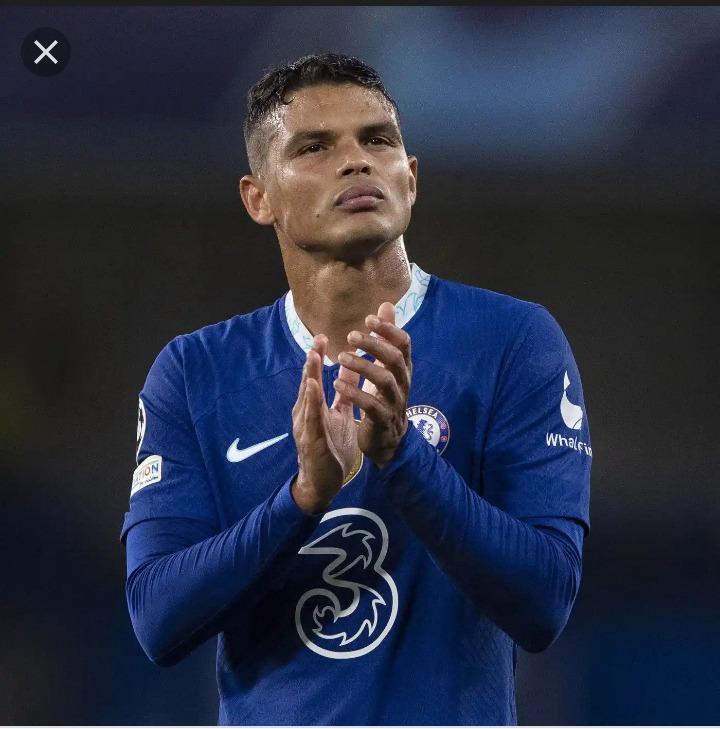 Thiago Silva has had a fantastic season so far, and under Pochettino's tutelage, he might be a real force. His power makes him an ideal match for the Argentine's high-pressing style. Chilwell is said to be one of Pochettino's key players. Chilwell's attacking powers, combined with his strong defensive qualities, make him an ideal addition to the club.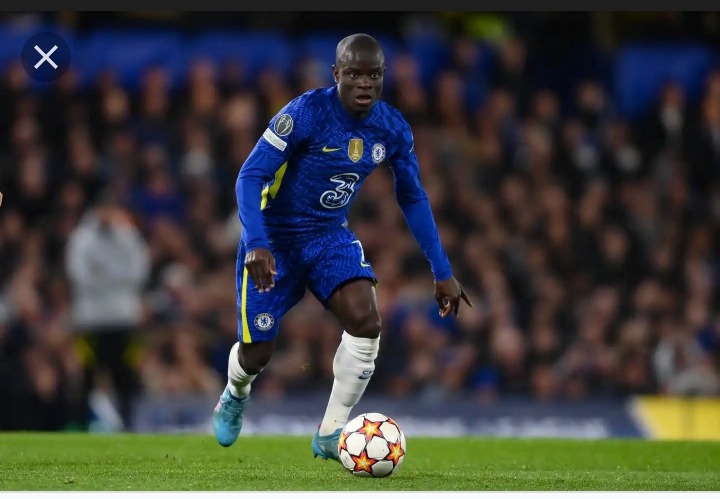 Kante's position in midfield is essential in any squad, and he might flourish even more under Pochettino's tutelage. The tireless work rate and tackling abilities of the Frenchman make him a vital element of the midfield trio. Enzo Fernandez has made an impression for Chelsea in his debut season, and he has the potential to become a crucial cog in Pochettino's midfield. The youngster's high-energy, box-to-box style of play could be harmful.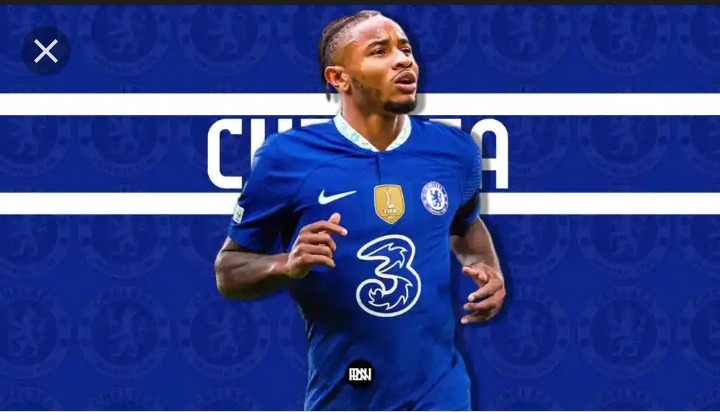 Christopher Nkunku, an RB Leipzig standout, has already signed a pre-contract agreement to join Chelsea next summer. Nkunku has been outstanding for RB Leipzig in recent seasons. His inventiveness, passing range, and adaptability make him a fascinating addition to the Blues' roster. Chelsea have already signed Mudryk, who might become an important member of Pochettino's front three. The Blues are in need of a striker, and Napoli's Victor Osimhen may be the best option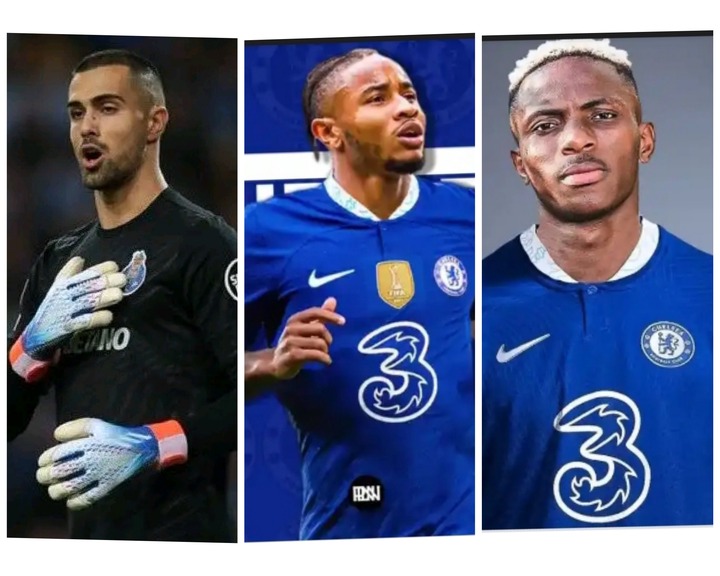 How Chelsea Could Line Up Under Pochettino If They Sign Osimhen, Nkunku, and Diogo Costa Next Summer