How Chelsea could line up next season if they sign their transfer targets
The take-over process has been completed by the new owner at Chelsea Football Club. It is most likely that the club will strengthen some crucial positions in the team.
In this article, we will take a look at how the club could line up with their transfer targets.
Tactics.
The manager is expected to change the tactic of the team to accommodate the transfer targets.
Goalkeeper.
The Senegalese international is expected to retain his number one spot in the team. This is because his performance in goal is exceptional.
Defence.
Antonio Rudiger left the club at the end of last season. This is a clear indication that the club will sign a defender. There are speculations that the club could sign Jules Kounde. I think he will enhance the quality of the defence.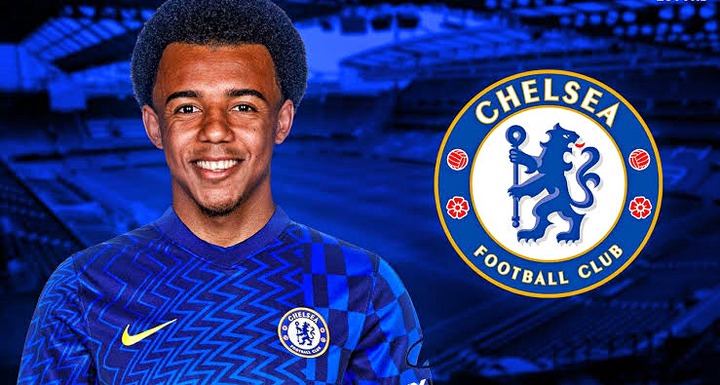 Midfield.
The club owner is expected to bolster the midfield. There are indications that the club could sign Declan Rice. I think he will stabilize the midfield, and he will improve the overall performance of the midfield.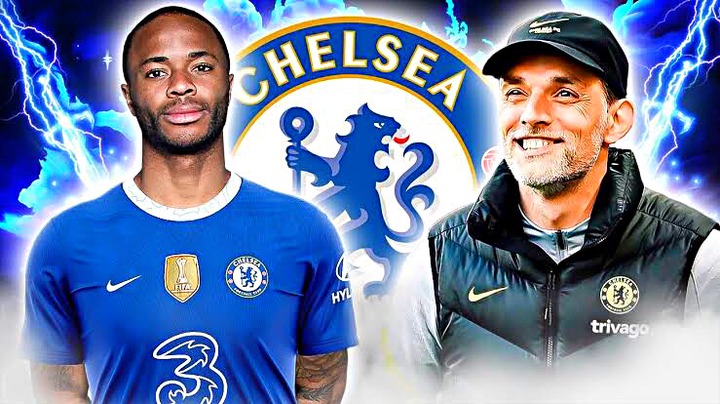 Attack.
The outlook of the attack is expected to change. This is because the attack was porous last season. There are speculations that the club could sign Raheem Sterling and Christopher Nkunku. I think these players could improve the quality of the attack. If they are signed.
Here's an illustration of the formation.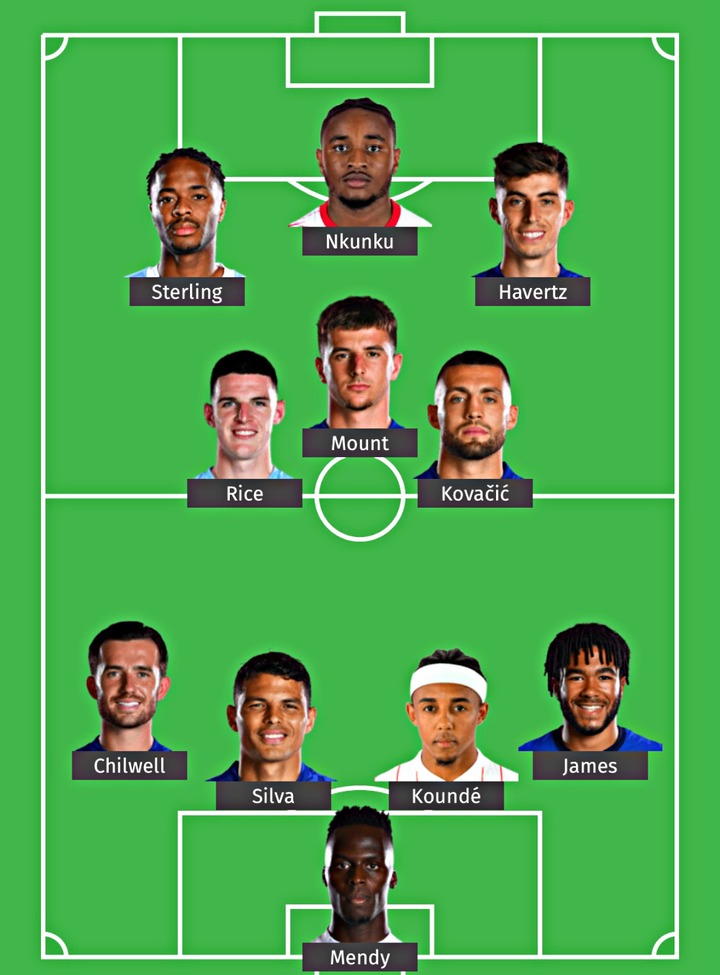 In conclusion, we hope that the new club owner will invest in the club just like the previous owner.
Poll: Do you think Chelsea will win the English Premier League trophy with this formation