How Andrey Santos Reacted After His Brazil U20 Team Won 2-0 Last Night To Achieve Incredible Feat
Chelsea new boy and captain of the Brazil U20 team has reacted following yet another win in South American U20 Championships.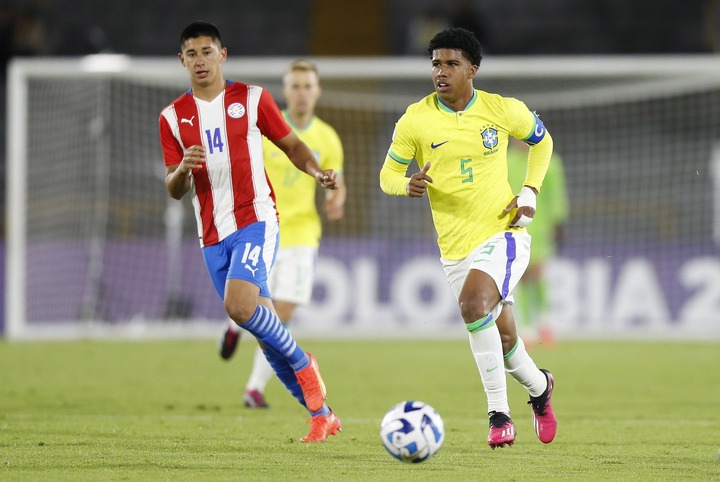 The captain and his very impressive team of youngsters were in fine form as they secured a 2-0 win over Paraguay to achieve an incredible feat.
Santos who signed for Chelsea in January and is yet to kick a ball for the blues has been showing the club and it's supporters the kind of player he is after scoring 5 goals in 5 matches from his central midfield position.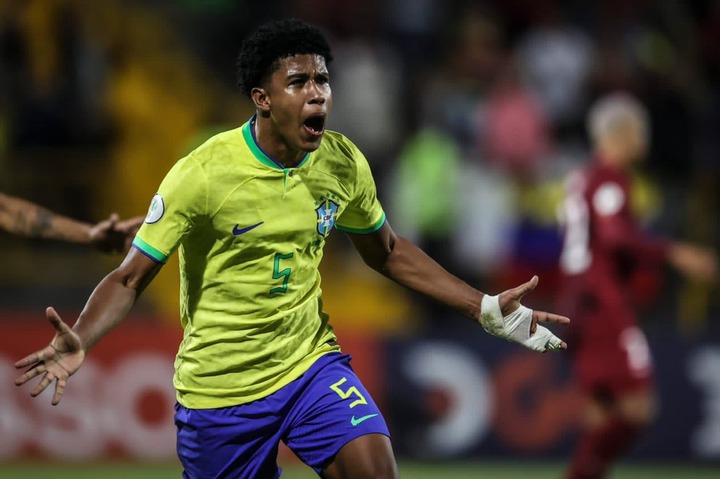 Unfortunately, he was unable to add to his tally last night but he was impressive as usual and has now successfully captained the U20 team to qualify for the FIFA U20 World Cup.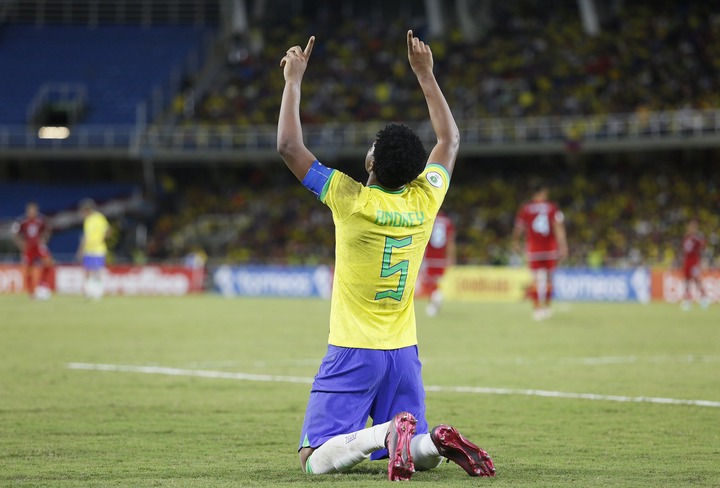 This is such a great achievement and also a further testament that Chelsea have got themselves a real talent in the Brazilian.
After the match, the 18-year-old took to social media to react to the win and the incredible feat of his young team. Santos thanked God for the World Cup qualification and said that they are very happy for the first goal achieved as they continue in the tournament.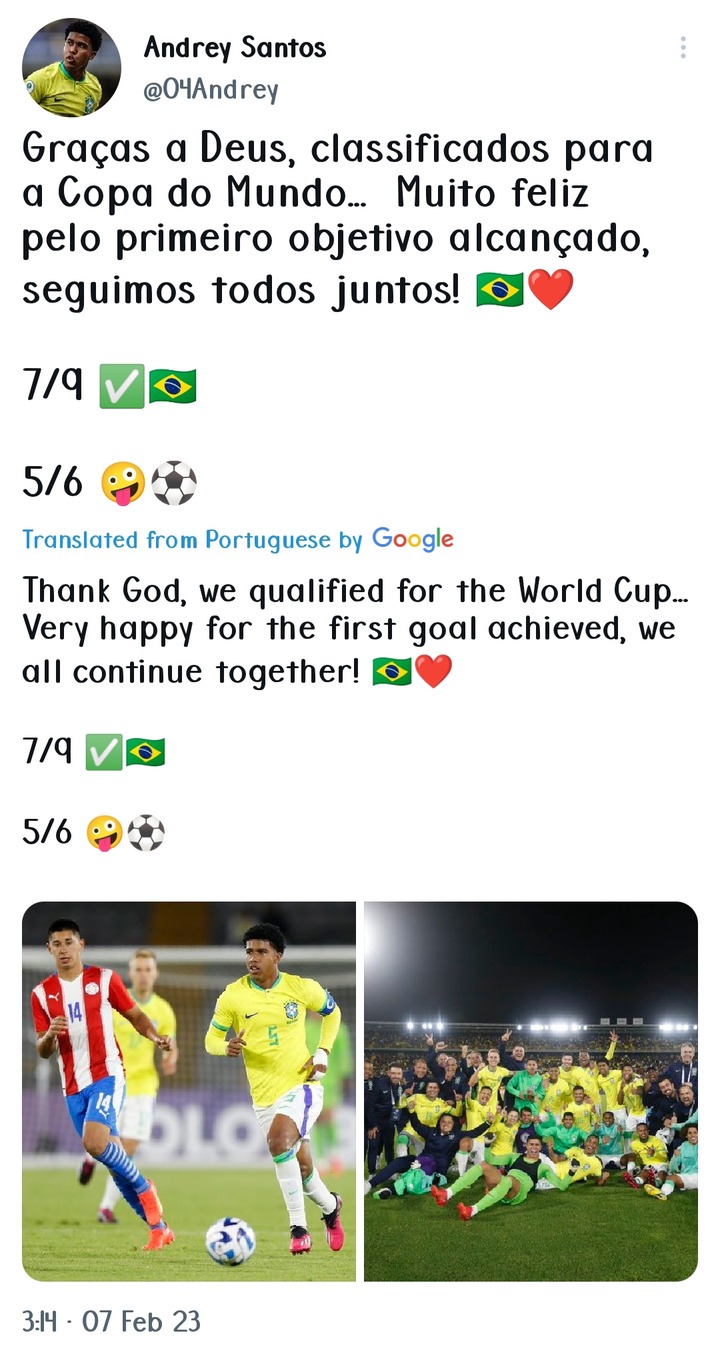 Next up for Santos and his team is a match against Colombia U20 on Friday and Uruguay U20 on Sunday.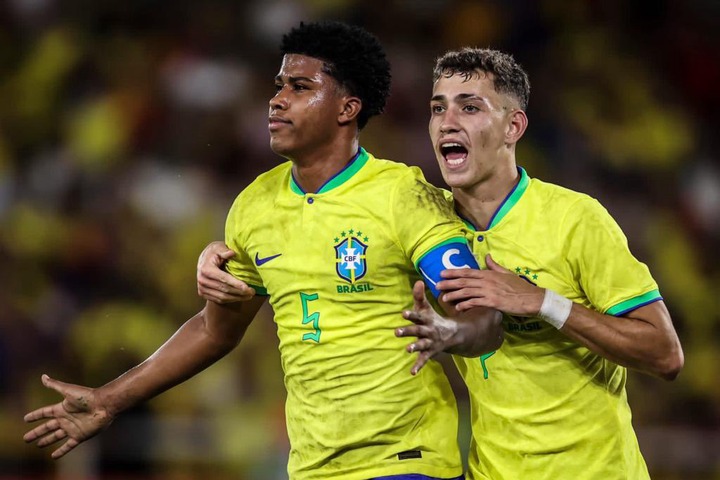 After these two matches, he will be returning to Chelsea to join the rest of the squad as they continue to fight for a change of fortunes in what has been an underwhelming campaign.