Here Is How Chelsea Will Line-up With Nkunku And Diego Moreira Next Season.
Chelsea football club finished in the eleventh position in last season's English premier league football competition and will not play in the champions league football competition next season.Therefore we want to show how Chelsea football club will line up with some of their newly signed players.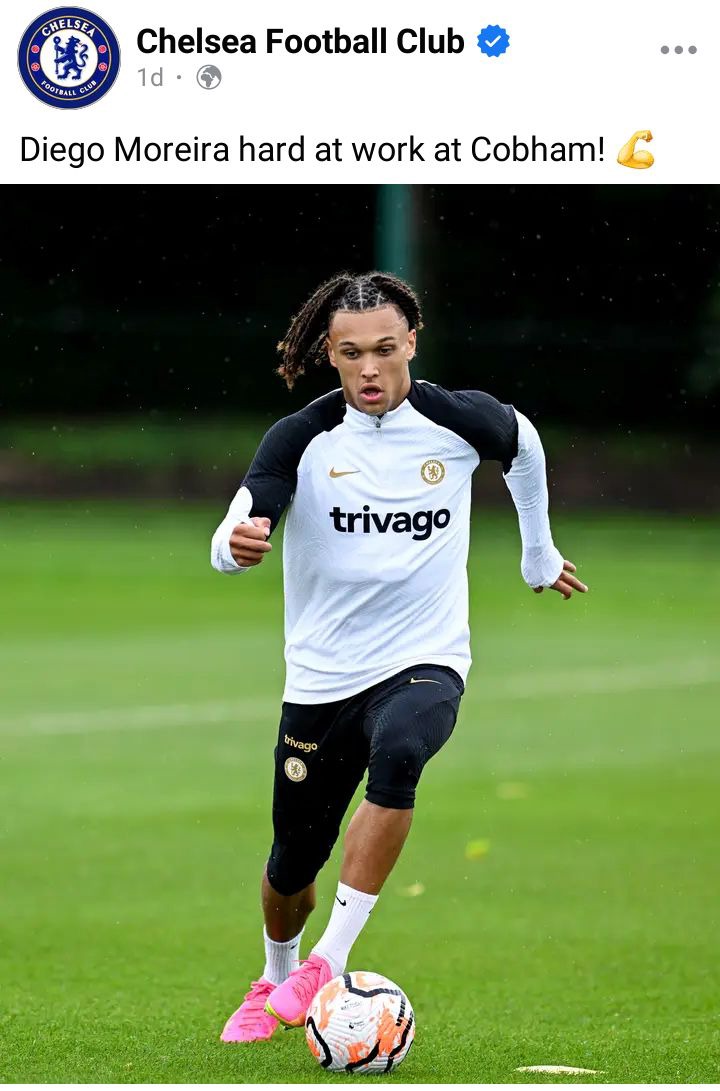 At the post they will still use the services of Kepa Arrizabalagha because for starters they have failed to buy any outstanding goalkeeper with the season's transfer window almost coming to an ultimate end.They will also have to their reserve or youth goakeepers to cover for Kepa Arrizabalagha who will be less busy next season.
They still have the services of Reece James who is an English international football player as well as Thiago Silva who is still dedicated towards seeing to it that they fight out of the mess that they are already in.They also have Chalobah to back them up in the back line and make work easier for Kepa Arrizabalagha in the goalpost.
Upfront with the likes of the newly signed Christopher Nkunku working tirelessly alongside Raheem Sterling they will work very hard to atleast qualify for UEFA conference league the next season after the season that is on the verge of kicking off.The signing that they have made will help them qualify for UEFA conference league winners because let's face it that team is still so down that they can not even qualify for champions league and we pity them.