Here Are The Only 4 Clubs Who Has Defeated Chelsea This Season, Across All Competitions
Chelsea's 2021/22 overall season performances across all competitions has been nothing short of impressive so far, as they have already played in two cup finals, won two trophies, well placed in the Premier League table, in the quarter finals of the Champions League, and are on the verge of reaching the FA cup finals.
Thomas Tuchel should be given credit for how he has impacted this Chelsea team, and made them a very difficult side to play against.
Chelsea were unfortunate to have injury and covid-19 issues late last year, which saw them lose grounds on Manchester City and Liverpool on the Premier League title race. But the fans would be contented with how well the team has performed so far this season, even despite the crisis that is being faced by the club currently.
The Thomas Tuchel's side has been so strong this season, that in 49 games played acorss all competitions, only four clubs have been able to defeat Chelsea.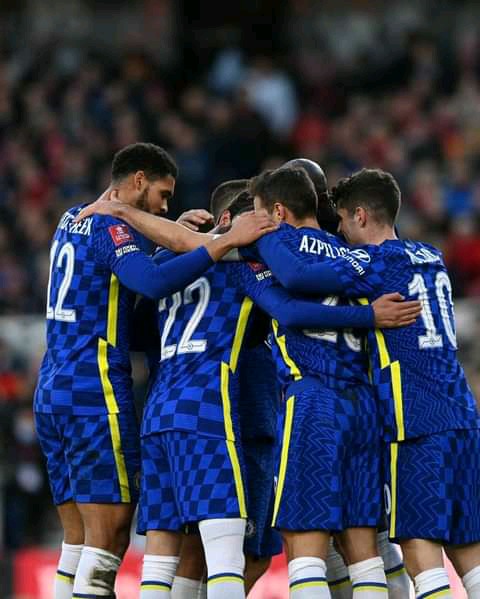 In this article, we will be looking at the four clubs that have been able to defeat Chelsea this season.
1. Manchester City
After losing three consecutive games to Chelsea last season, the Pep Guardiola's side has redeemed themselves this season, registering two wins over Chelsea, at Stamford Bridge and at the Etihad Stadium this season.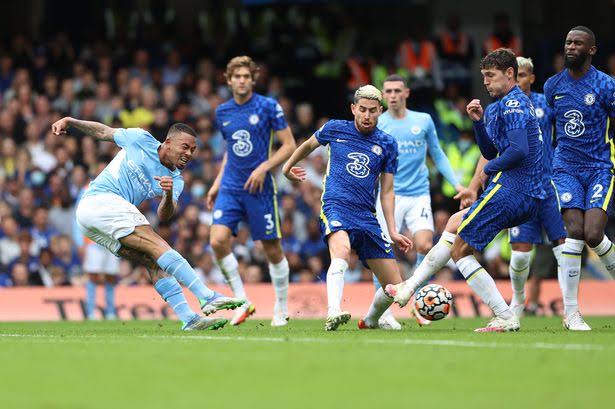 Manchester City is the only team that has won Chelsea on two occasions this season, which both games ended in a 1–0 scoreline in favour of the Pep Guardiola's side.
2. Juventus
Juventus managed to get a narrow 1–0 win over Chelsea in the Champions League group stage game at Turin, becoming the second team to have edged out the Thomas Tuchel's side.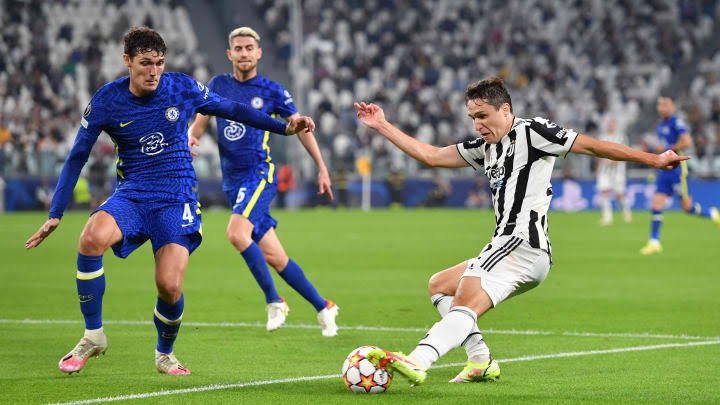 Chelsea won the second leg against Juventus with an emphatic 4–0 victory at Stamford Bridge.
3. West Ham United
The 3–2 defeat to West Ham United is one of the games that Chelsea would blame themselves for losing, as they made several errors which led to them conceding goals.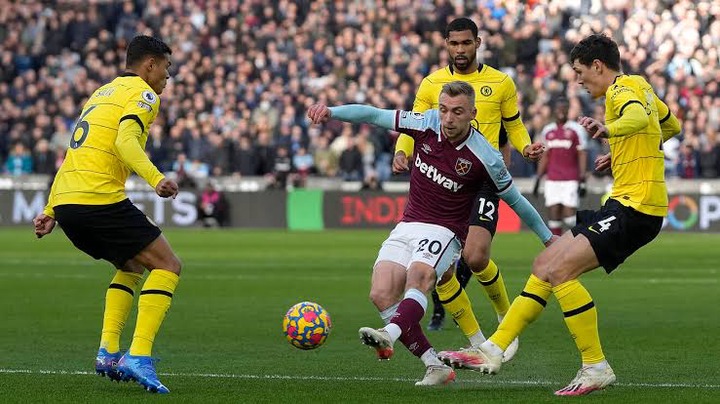 Thomas Tuchel would hope that Chelsea would put things right when they face their London rivals in the return leg at Stamford Bridge.
4. Liverpool (On Penalties)
Chelsea played a 0–0 full time draw with Liverpool in the Carabao Cup final, pushing the game into an extra 30 minutes of playing time, and penalty shootouts.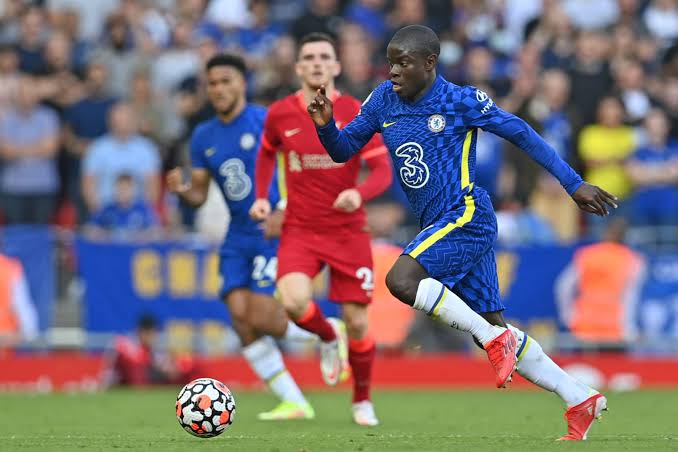 Chelsea were defeated on penalty by Liverpool, which gave away the Carabao Cup title to the Jurgen Kloop's men.
Manchester City, Juventus, West Ham United and Liverpool are the only four clubs that has defeated Chelsea this season.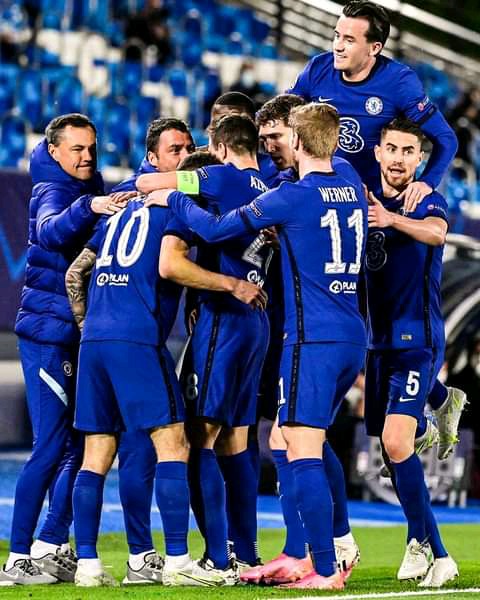 With Chelsea hard to defeat, do you think they can go on to retain the Champions League title this season?
Drop your opinions in the comment section below.