Here Are The 3 Chelsea Players That Could Be Offered New Contracts After Takeover Is Completed
The wait to have a new owner at Chelsea is almost over, as the lengthy sales process of the club has already picked the Todd Boehly consortium as the most preferred bidder, which they could complete the takeover of the club within the next few weeks, subjected to approval from the UK government and the Premier League authorities.
With new owners coming in, one of their first priorities at the club is to give improved and extended contract deals to important squad players, so as to keep them at the club for a long period, and also avoid another case of seeing top players leave on a free transfer, such as Antonio Rudiger and Andreas Christensen who are both set to leave Chelsea at the end of this season, after the expiration of their contracts.
At the end of the current football campaign, some Chelsea players would be left with one year on their contracts, which means they would become free agent at the end of next season, if their current contract is not extended, Chelsea might also need to offer some players more wages, so as to fend off interest from other clubs, who are ready to tempt their players with more wages.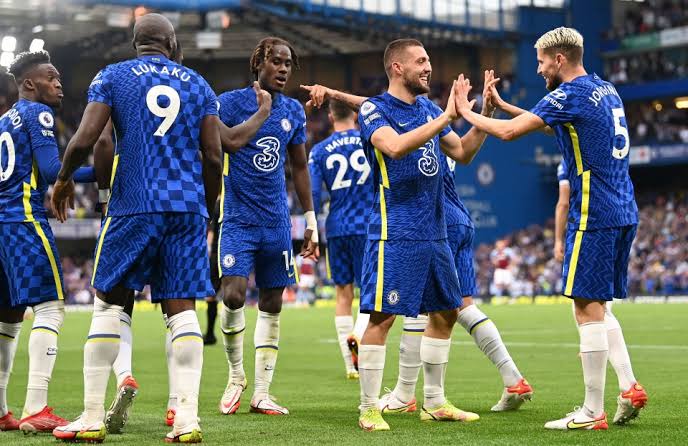 The Chelsea players who's current contract with the club will expire in 2023 includes Thiago Silva, Ngolo Kante, Jorginho, Marcos Alonso, and Ross Barkley.
In this article, we will be writing on three Chelsea players who could be offered new contracts when the takeover of the club is finally completed.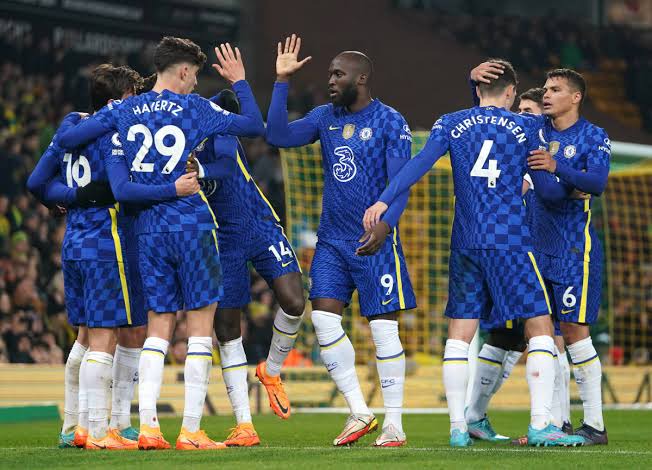 1. Reece James
Reece James is one of the most talented young player in Europe, and has been receiving praise from top players, coaches and the fans for his impressive perfomances for Chelsea.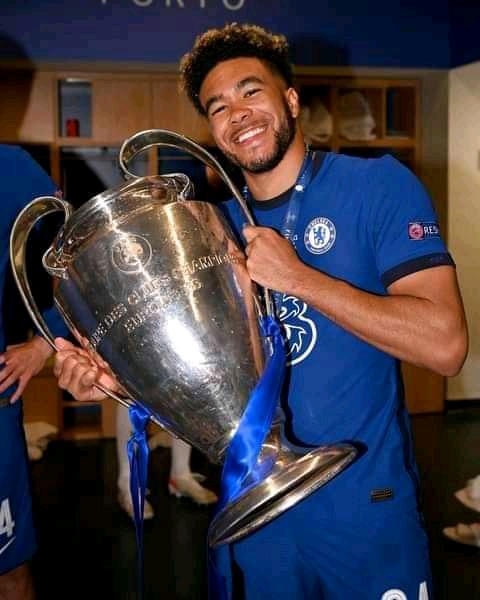 James is currently among one of the lowest earners at Chelsea, with his current contract still running until 2025.
Real Madrid are said to be interested in the signature of the 22 years old defender, and would hope to lure him away from Chelsea with a huge wage package if he signs for them.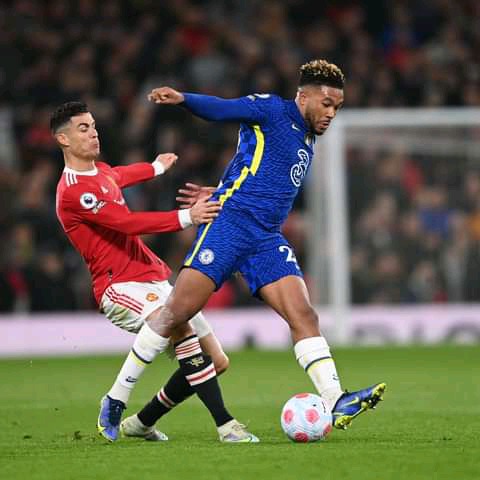 Chelsea might have no choice than to offer the wing back a new and improved contract at the club, so as to fend off the interest of Real Madrid.
2. Ngolo Kante
The French midfielder is approaching the end of his career, as he is already 31 years of age, Chelsea are always reluctant to offer long term contract to players over the age of 30, but with the new owners coming in, that policy might be changed.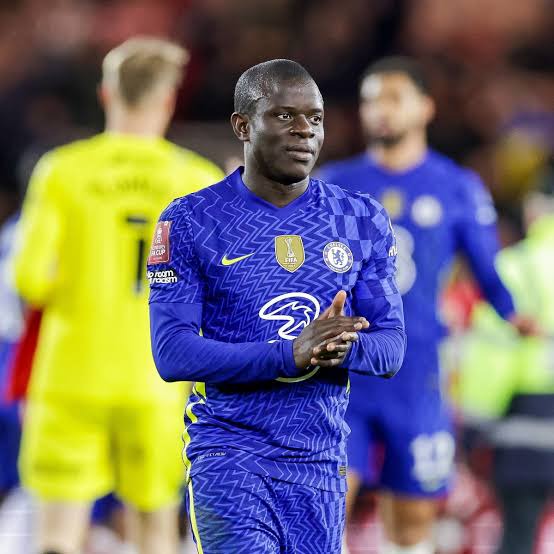 Ngolo Kante's current contract at Chelsea would expire at the end of next season, and he could still be a vital player for the team for a further two to three years. The new Chelsea owners could decide to give Ngolo Kante a two or three years extension to his current contract at Chelsea.
3. Mateo Kovacic
Although Mateo Kovacic still have two more years on his current Chelsea contract, but the midfielder has become their most important midfield player for the past twelve months, and they can't afford to risk not offering him an extension before the expiration of his current deal get close.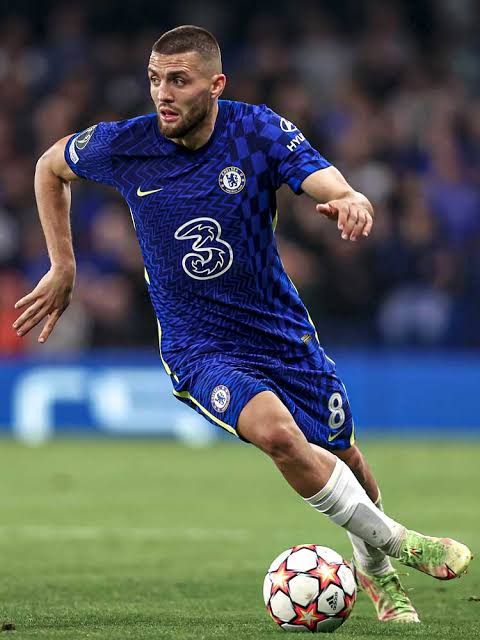 New owners could decide to offer him a new improved and extended contract at the club to tie down his future for another four to five years, considering he is still 27 years old.
Which other Chelsea player do you think deserves a new improved and extended contract at the club, when the takeover is finally completed?
Drop your opinions in the comment section below.
Follow and like this article, so as to get more interesting football informations.