Here Are 3 Things That Would Make Chelsea Fans Happy This Summer
Chelsea ended behind Manchester City and Liverpool as third best team in the Premier League last season, winning two silverwares, the UEFA Super Cup and the Club World Cup, as well as reaching the Carabao Cup and FA Cup finals.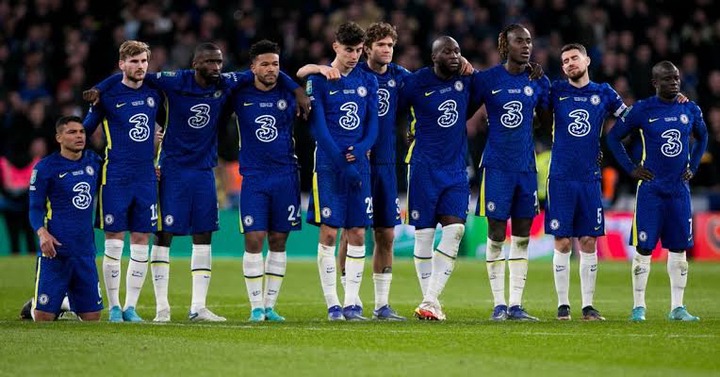 Given the circumstances surrounding Chelsea last season, their season could still be considered a success, though the fans would have preferred them to win at least one of the two domestic finals they lost to Liverpool, as well as give Manchester City and Liverpool a proper league title fight in the recently concluded campaign.
Chelsea now has a new owner in charge of the club after a protracted sales process drama, and the fans have great hopes that the new owners will keep them pleased and have a stronger season in the forthcoming football season.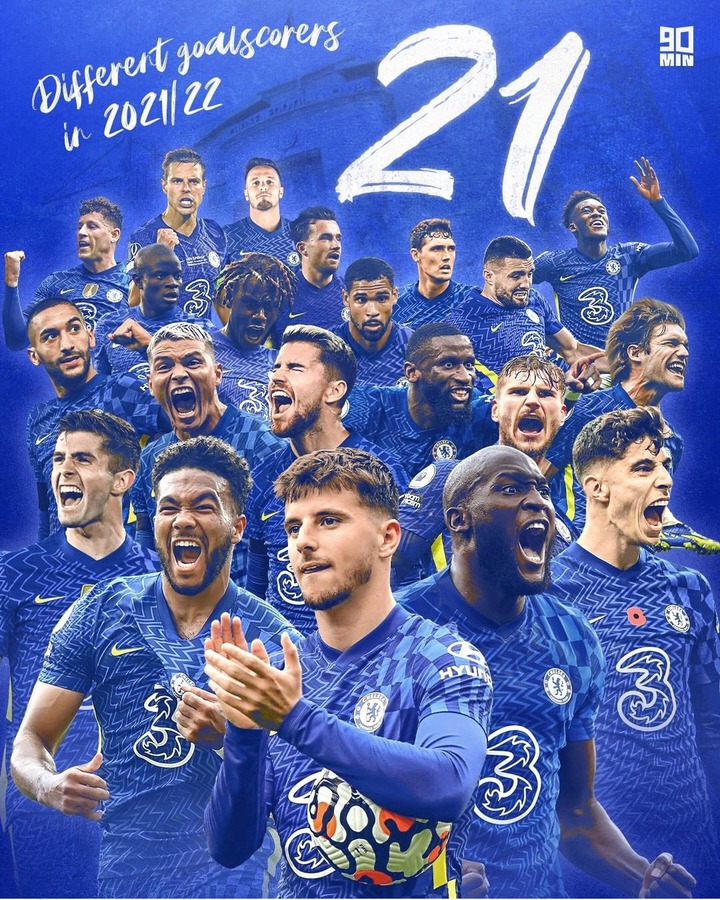 So, in this post, we'll look at three things that could keep Chelsea supporters happy this summer.
1. Signings for transfers should be completed as quickly as possible.
Chelsea supporters are growing impatient with the club's lack of transfer activity thus far this summer, as other clubs have already made significant changes to their squads.
Chelsea is still linked with players throughout the transfer window, but no official transaction has yet been done at the club.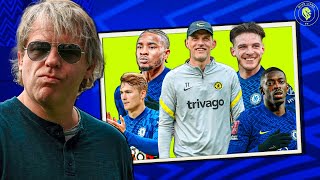 To keep Chelsea fans pleased, the new owners would have to speed up the transfer transaction as much as possible, as it is tough for them to witness rivals make deals while they have yet to confirm a new incoming player.
2. Renew important players' contracts
Chelsea has a number of players that deserve to have their contracts extended and enhanced, and Chelsea fans would be thrilled to see those players granted new contract terms that would bind them to the club for a longer period of time.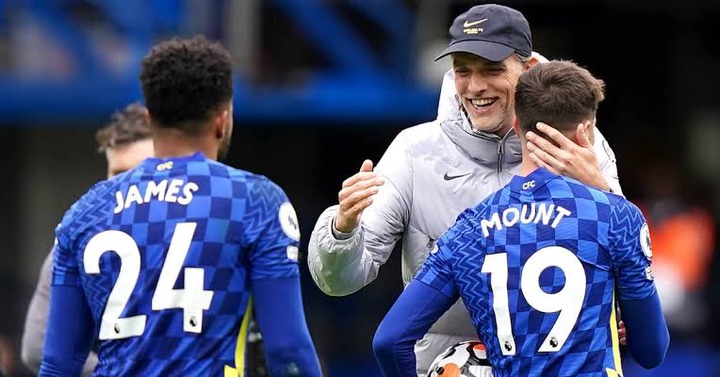 Mason Mount, Reece James, Edouard Mendy, Ngolo Kante, and a select group of other Chelsea players are thought to be deserving of new contracts.
3. Go on a Summer Shopping Spree
The Chelsea manager has acknowledged the need for a squad reconstruction, and it would be a joy if the new Chelsea owners provided the necessary finances for the manager to go on a transfer market buying spree this summer.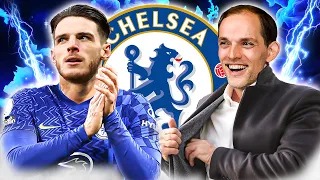 With the transfer market already inflated, Thomas Tuchel will require a significant chunk of money in this transfer window to bring in some of the top players.
Do you believe Chelsea is wasting too much time this summer pursuing transfer targets