Head-to-head Stats Of Romelu Lukaku And Olivier Giroud's Records So Far This Season.
Over the years, different players have played for Chelsea in the Premier League; and just like every other club, Chelsea has signed new players, and has sold out some players.
One of the players Chelsea sold out recently is Olivier Giroud – who was transferred to AC Milan.
While Giroud was transferred to AC Milan, Lukaku was signed by Chelsea, and thus, serves as a replacement for him.
Thus, while Giroud is playing as a striker in AC Milan, Lukaku is playing as a striker in Chelsea.
Considering their respective performances so far this season while playing for their "new" clubs, each of them has created astounding records.
Hence, considering the situation around their transfers, the 2 players have been compared together – that is, comparing Giroud's record so far this season with that of Lukaku.
Hence, we will be seeing the total games played by each of them, total goals scored and assists created.
Based on the records created so far, it seems Giroud has been performing excellently well in AC Milan and has created a more astounding record than Lukaku; hence, the comparison. Thus, football fans have commented that Chelsea shouldn't have sold out such an amazing player.
Check the records of the 2 players below:
Romelu Lukaku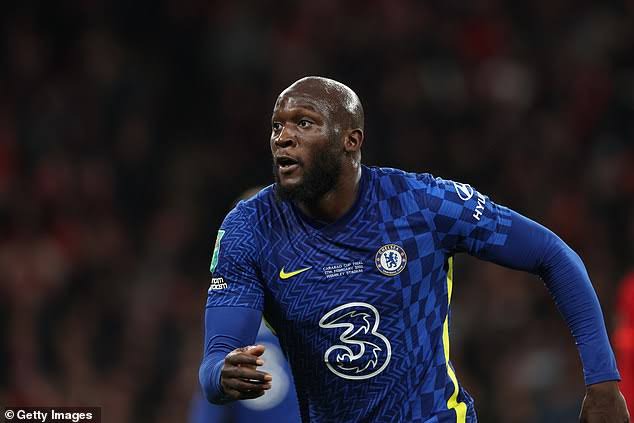 • Played 30 games
• Scored 11 goals
• Created 2 assists
Olivier Giroud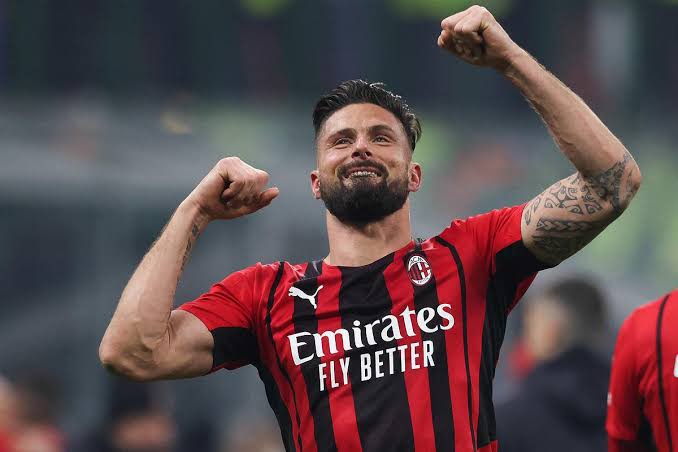 • Played 27 games
• Scored 11 goals
• Created 3 assists
Statistically, Lukaku has played more games than Giroud this season, yet, they have the same number of goals scored; on the other hand, Giroud has more assists created than Lukaku.
Thus, can we say Chelsea should have held on to Giroud, and perhaps, he could have performed better than Lukaku?
What can you say about these two players? How well can you rate Giroud compared to Lukaku?