Head-to-Head Stats Of Mason Mount And His Potential Partner, Ousmane Dembele
Chelsea is one of the consistent players in the transfer window and is set to do business in this transfer window opening on June 10.
The team needs to strengthen and must do all they can to sign world-class players to help them contend for the premier league title next season.
One key area that Chelsea needs to settle in their forward position. Chelsea has a vast number of forward and yet they have failed to convert chances as expected and this has been thee major downfall of Chelsea in recent times.
One player that tops the chart for the Chelsea side is Ousmane Dembele. The Barcelona winger will be out of contract this summer and he is yet to sign a deal with the club. The contract talks are not going through and Chelsea is set to take advantage of this in this transfer window.
He is regarded as one of the best wingers in the world and will be a huge plus to the Chelsea side who desperately needs a top-performing winger to help provide assists and also score goals.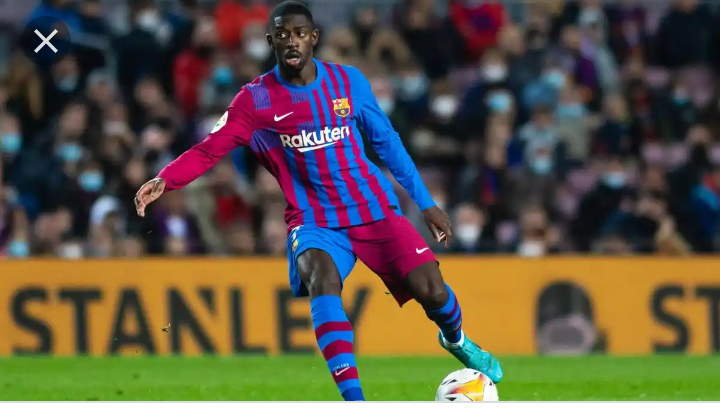 He will be joining one of the best teams in the world and will be partnering with Mason Mount at the other wing as the case may be. Mason Mount is one of the few versatile players Chelsea has that can play as a winger or attacking midfielder. He has featured as a winger much of the time and has been outstanding so far.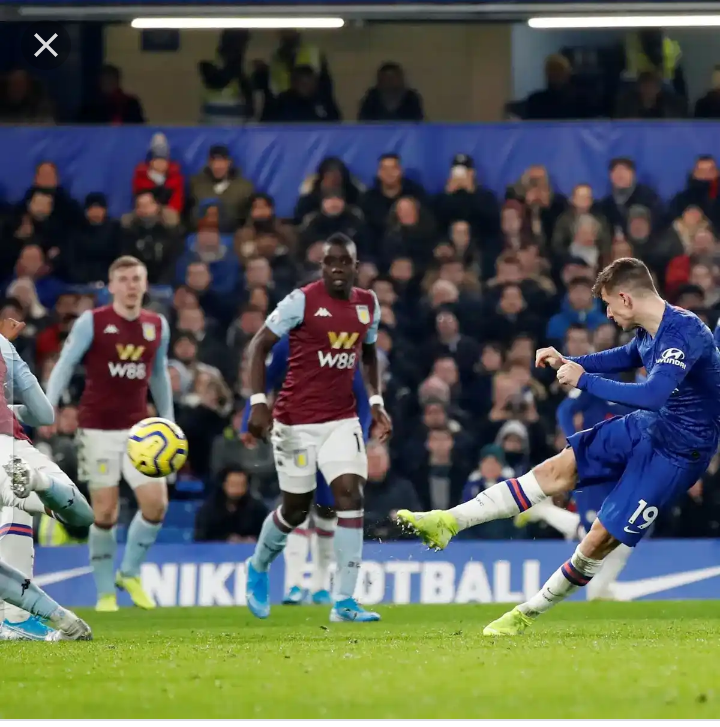 He is sure to form a formidable partnership with Ousmane Dembele if he eventually signs for the club.
Below is the head-to-head stats of Ousmane Dembele and Mason Mount
1. Mason Mount
Games played: 289 games
Number of goals: 62 goals
Number of assists: 56 assists
2. Ousmane Dembele
Games played: 229 games
Number of goals: 54 goals
Number of assists: 61 assists