He has the magic – Joe Cole tells Tuchel to start Kai Havertz against Liverpool on Sunday.
Chelsea icon Joe Cole has named a man who should start against Liverpool in the Carabao Cup final on Sunday. Kai Havertz, a Chelsea offensive midfielder, has a tendency for pulling it off in important games, according to Cole.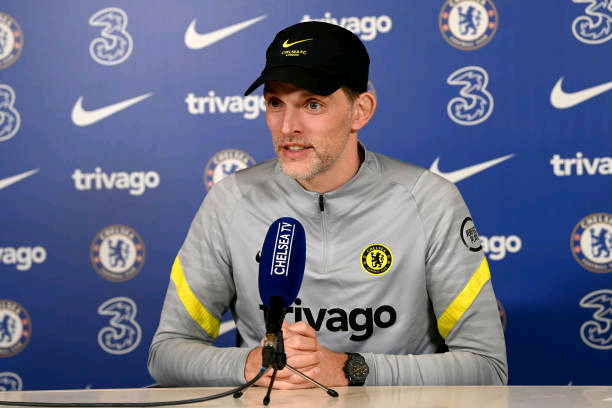 "Kai Havertz has that habit of doing it in important games," Joe Cole observed on BT Sport earlier this week. Some players have that glint or a touch of magic, and Havertz is one of them. When the manager thinks about cup finals and major games, that will pop into his mind."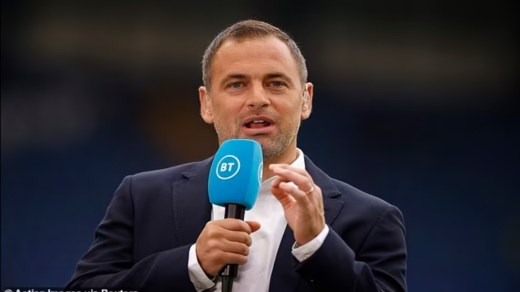 Havertz's last three goals for Chelsea were in the EFL Cup semi-final, Club World Cup final, and Round 16 first-leg match against Lille in the Champions League. He also scored in the 1-0 defeat of Manchester City in the Champions League final.
What's your take on this?, Kindly leave your thoughts in the comment section below and please don't forget to share this article.. Thanks.