'Great interest': Chelsea are now the most likely club to sign 'unbelievable' attacker
Chelsea are now reportedly frontrunners to sign AC Milan attacker Rafael Leao.
Graham Potter's Blues side have been named as the most likely club to get the 23-year-old star, whose reputation has soared in 2023.
Leao has enjoyed a stellar calendar year at club level with AC Milan, helping the Italians winning the Serie A crown. His form this season has been exceptional as well, with seven goals and nine assists in 20 appearances.
The left-winger carried plenty of confidence into the winter World Cup and scored two goals for Portugal during the tournament, but they were knocked out by Morocco in the quarter-finals. He enjoyed great success despite the strange decision not to start him in a single World Cup game, too.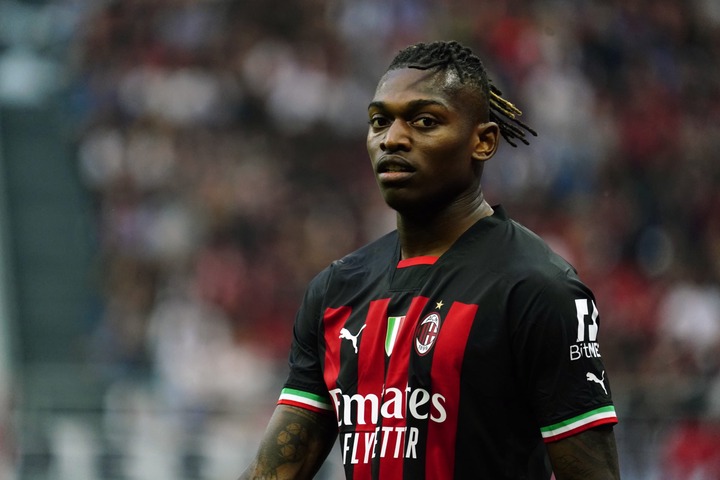 Chelsea frontrunners to sign Leao
Journalist Dean Jones says that it's Chelsea that are in pole position to sign Leao.
Dean Jones told GIVEMESPORT: "Chelsea have great interest in Leao and there is some hope over landing him, especially after he briefly followed them on social media the other day!
"But Milan are so desperate not to lose him right now because replacing him will be hard.
"Chelsea are the frontrunners, though, if this opens up. We will have to see how this goes over the next couple of weeks."
The speculation linking AC Milan's dazzling forward with a move to Stamford Bridge has certainly intensified in recent weeks.
Described as "unbelievable" by Patrice Evra, Leao looks the complete package that could drastically improve and reenergise the Chelsea attack