Good News from Stamford Bridge as Thomas Tuchel Confirms Two Players Are Back In The Squad For The FA Cup Match
Chelsea manager Thomas Tuchel confirmed today that two players will be available for the FA cup game and they are Reece James and Callum Hudson-Odoi.
Reece James picked up an injury and was out for two months then he recovered, in the game against Burnley this month he picked up another injury but he is back in training and he's available to play the FA cup game against Middlesbrough tomorrow.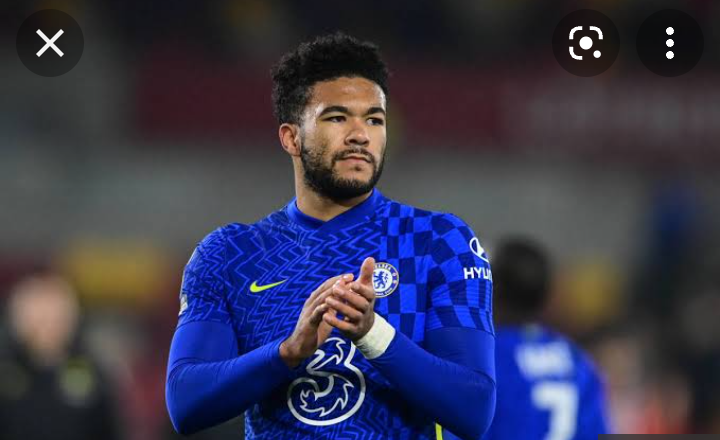 Also Callum Hudson-Odoi is was back in training this week after picking up an ACL injury, he will play against Middlesbrough Tomorrow. Chelsea manager Thomas Tuchel said he is expecting his team to win the game so they will progress to the semi final of the competition.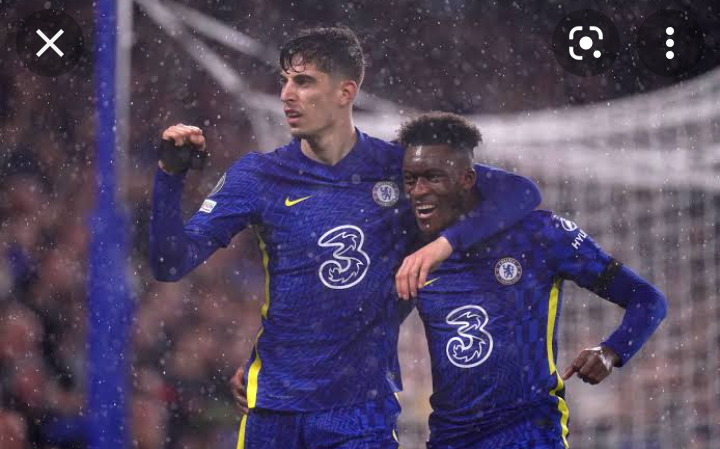 Chelsea will be hoping to win the FA cup trophy this year after they lost the FA cup final last year to Leicester City, Romelu Lukaku will also start the match but Andreas Christensen is out