Garth Crooks slams Chelsea boss Thomas Tuchel for Poor Treatment of key Chelsea player.
Chelsea striker Romelu Lukaku was rated as "important" in Chelsea's FIFA Club World Cup victory by BBC analyst Garth Crooks. Chelsea overcame Al Hilal 1-0 in the semi-finals, and he scored again in the final as Chelsea defeated Palmeiras 2-1.
Crooks feels Thomas Tuchel mistreated Lukaku after the striker indicated he was dissatisfied with his status at Chelsea in a December interview with an Italian journalist. Tuchel only rested him for one match, a 2-2 Premier League tie against Liverpool on January 2nd.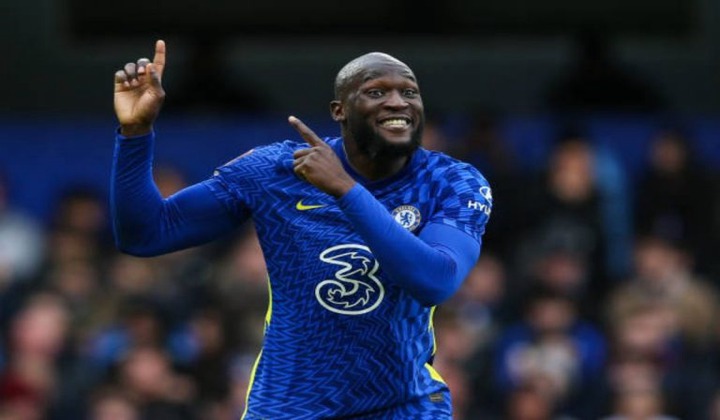 Prior to being reintroduced to the team, the Belgian forward apologized.
"I predicted Thomas Tuchel would need Romelu Lukaku, and so it is proving," Crooks told the BBC.
"The Chelsea manager's excessive nonsense in penalizing the Belgium striker after he fell for an interviewer's charm in Italy nearly cost Tuchel and the club. Instead, Lukaku apologized when other attackers of his caliber would have raised two fingers at the manager and walked away."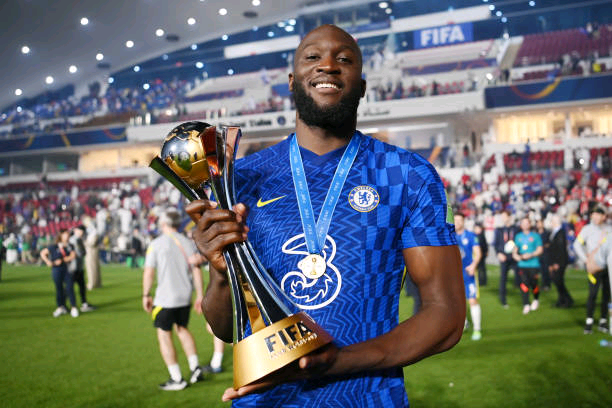 "All credit to Lukaku, who has knuckled down and worked his way back to form with regular outings, which is all the £97.5 million player wanted to begin with. Against Palmeiras, Lukaku led the line excellently and played a key role in Chelsea's first-ever Club World Cup victory." "It's not horrible."
Lukaku has 10 goals in all competitions in 27 appearances for Chelsea this season.