From Robben to Deco, ten players you may have forgotten That played for Chelsea football club
Chelsea football club over the years have had some amazing talents grace the pitch of stamford bridge, exciting supporters and winning trophies in the process especially over the last two decades.
Most of these players achieved a cult hero status, others became Legends while many of them failed to live up to the hypes that surrounded their arrival at the club, below we will be looking at some of the players you could barely remember once played for Chelsea.
Deco 2008-2010. The skilfully gifted Portuguese graced the turf of stamford bridge for just two seasons after departing Barcelona, he won the Barclay premier league title under Carlo Anceloti in 2010.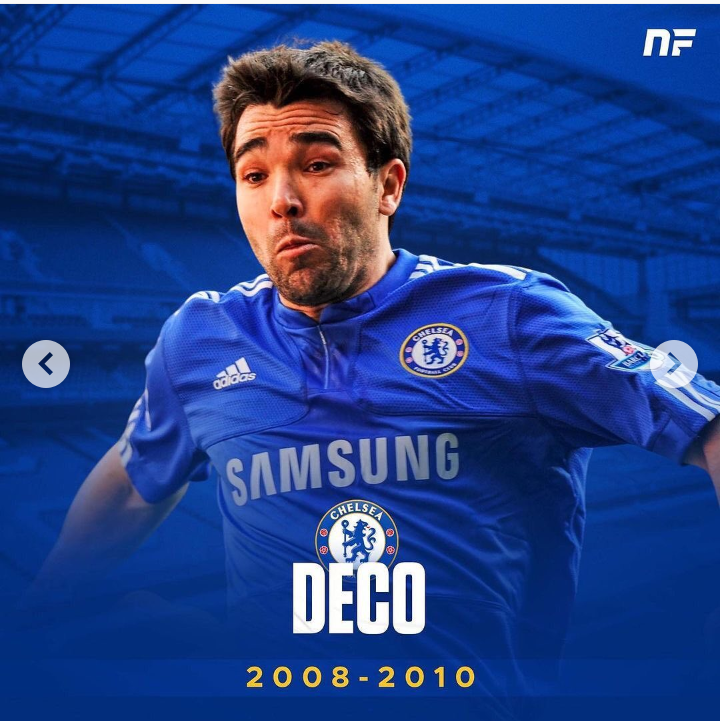 Deco via Instagram photos
Samuel Eto 2013-2014. He came from Inter Milan and played one season for Chelsea, his highlight was a superb hatrick against Manchester united in the league.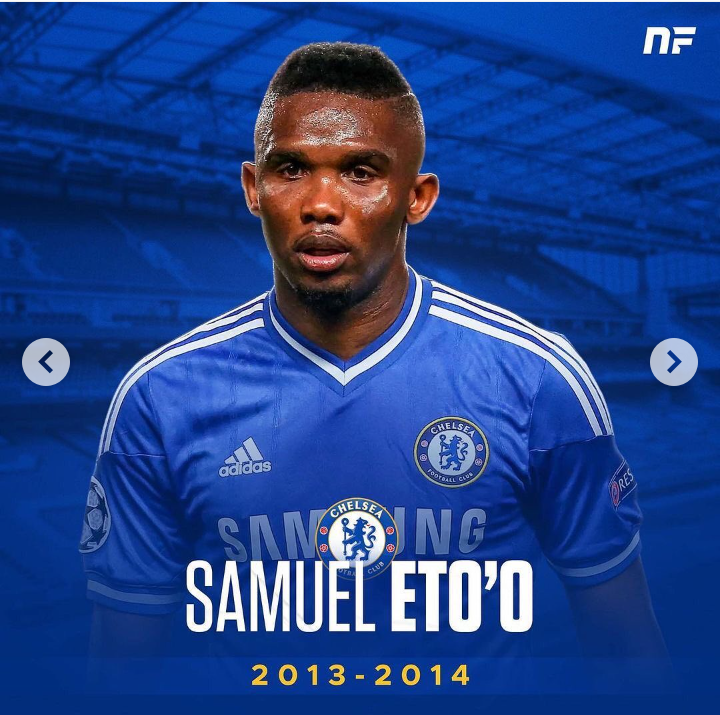 Samuel Eto 2013-2014 via Instagram photos
Alexandre Pato 2016. He had a brief loan spell with Chelsea and it did not actually work out for him.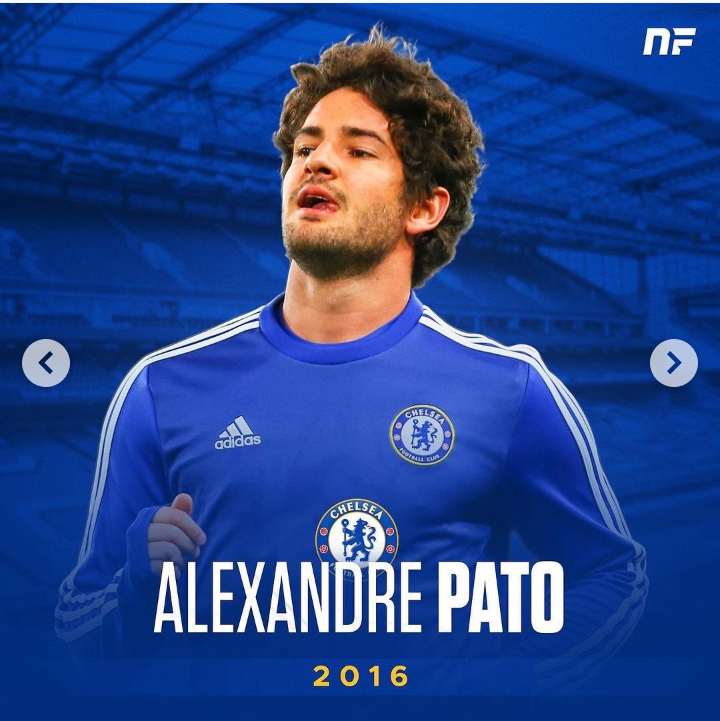 Instagram photos.
Arjen Robben. The flying Dutch man was sensational for the blues between 2004 to 2007 before moving to Real Madrid, he won back to back Barclay premier league crown with Chelsea.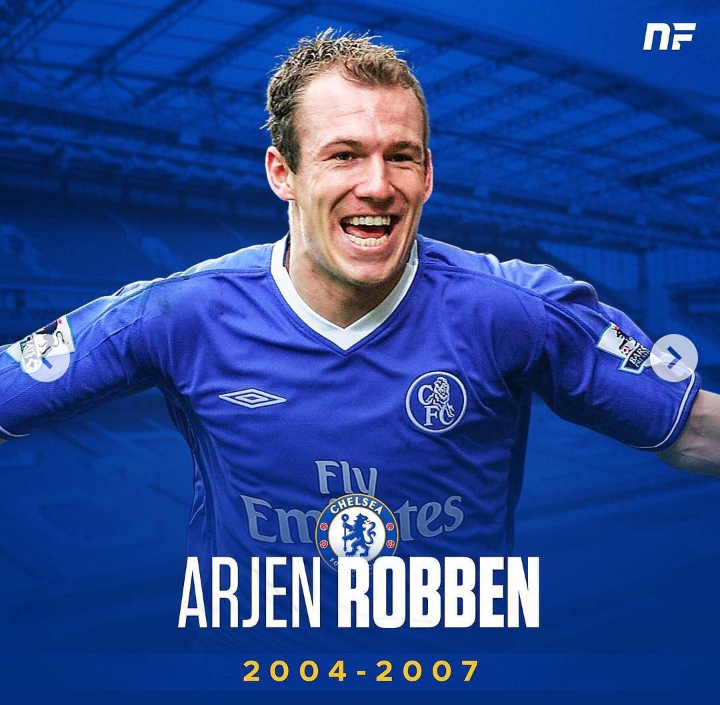 Arjen Robben 2004-2007 via Instagram photos.
Gonzalo Higuain 2019. For Sarri to succeed he needed a striker he could trust so he brought the Argentine to stamford bridge.
It did not actually work out and he was sent back to juventus.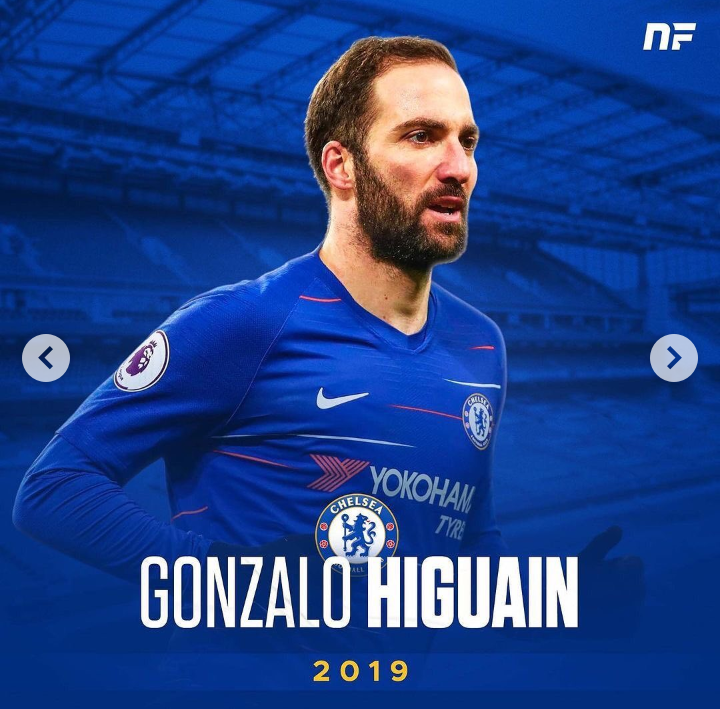 Photo credit: Instagram photos.
Juan Cuadrado 2015-2017. Tipped for high things in English football, the Colombian never really found his feet and was sold after various loan moves.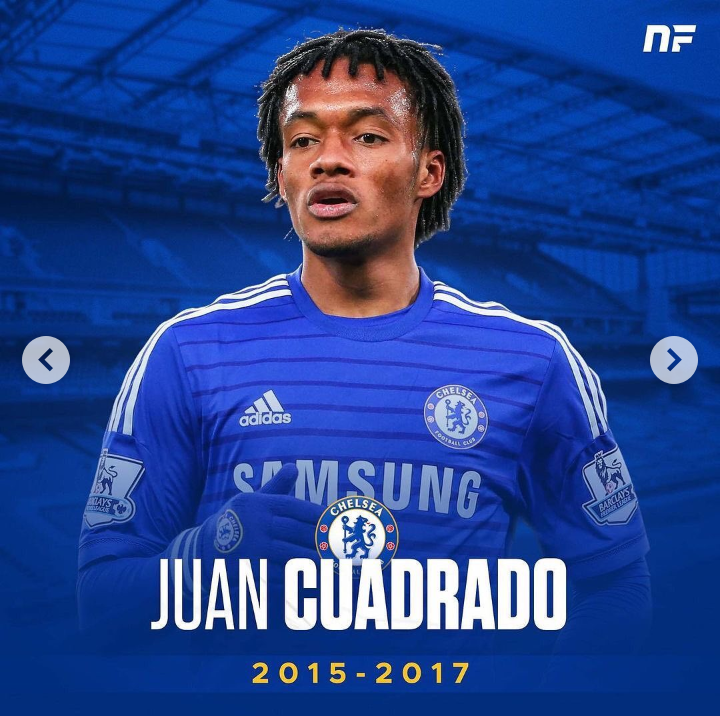 Photo credit : Instagram photos
Patrick Bamford. The blues academy product was tipped to replace Fernando Torres but never really cut it with the first team and after several loan moves he was sold.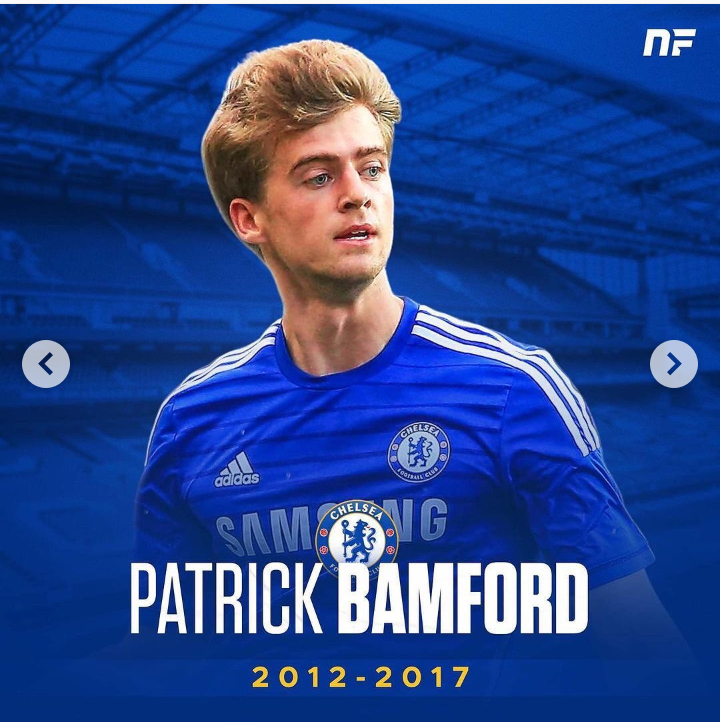 Patrick Bamford via Instagram photos.
Other notable names on the list includes Ricardo Quaresma 2009, Nathan Ake 2013-2017 and Sebastian Veron 2003-2007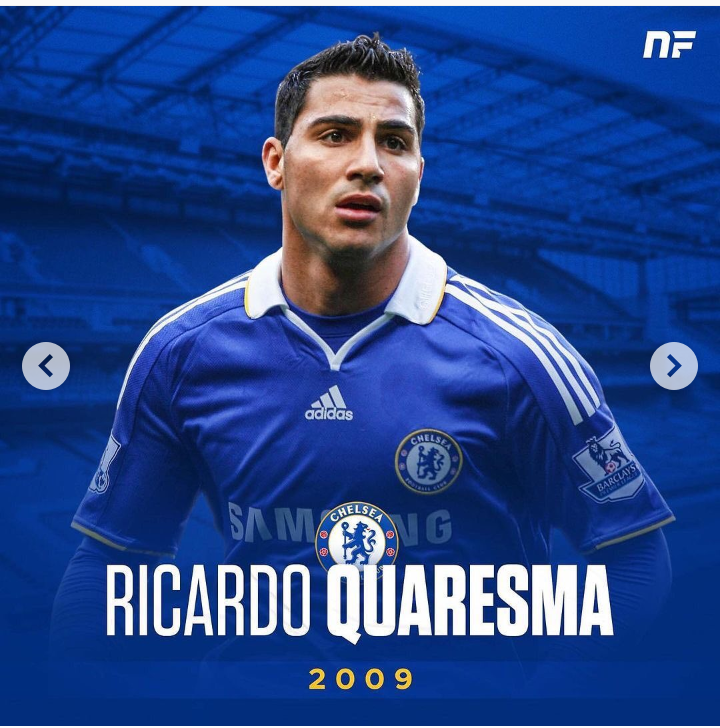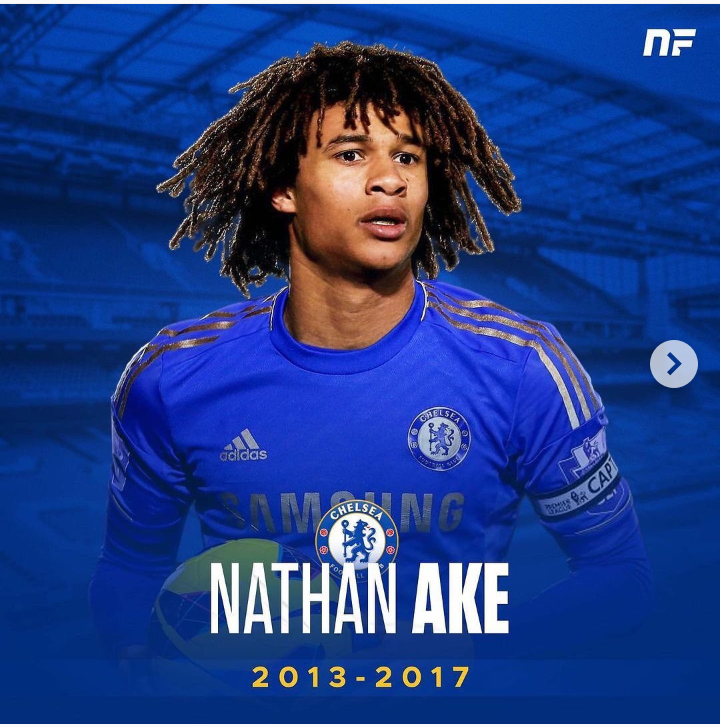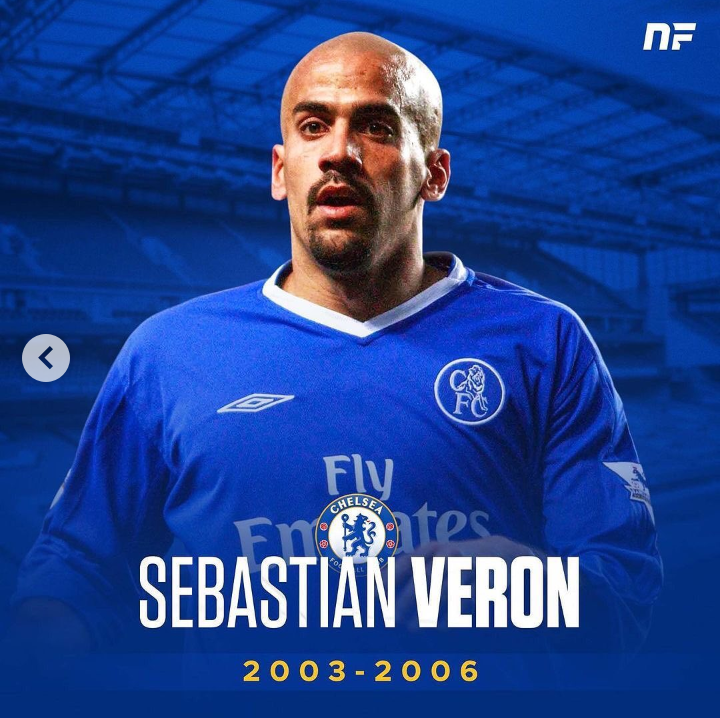 Photo credit. Instagram photos