From disastrous Romelu Lukaku, to star player Jorginho
There's no doubt Roman Abramovich's reign at Chelsea has been influential on the game in England, especially when it comes to expensive signings.
With Chelsea entering a new chapter of their history, we have taken a look at Abramovich's top 10 most expensive signings, and how they fared at Stamford Bridge.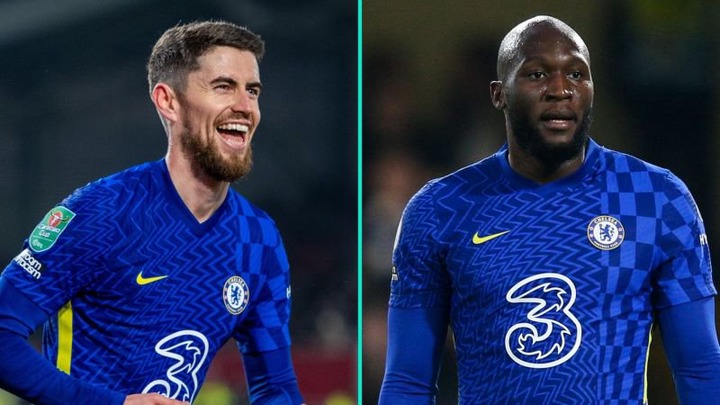 With success stories such as Jorginho and Mateo Kovacic who have been instrumental in Chelsea's recent successes, the club certainly spent their money well.
However with flops such as Alvaro Morata and recent singing such as Romelu Lukaku and Kai Havertz who have not lived up to expectation, has it been money down the drain for the champions of Europe?
Watch talkSPORT EDGE's video here to see how we ranked Chelsea's top ten most expensive signings under Abramovich…
BLUES
The stats which make you fear for Boreham Wood tonight as they face Everton
BILLIONS
Five ways Roman Abramovich changed English football forever
GENEROUS
'Absolute class' – Boreham Wood's one-off black FA Cup kit… funded by Everton
BRAND NEW
Premier League X Nike unveil striking third ball for remainder of 2021/22 season
THROWBACK
What happened to the Tottenham team that won the League Cup back in 2008?
HATTERS
It's within Luton boss Nathan Jones' capabilities to mastermind Chelsea's downfall