Former Chelsea director explains why potential new owner may restart Stamford Bridge redevelopment project
Former Chelsea director Mike Forde believes potential new Chelsea owners will be interested in rebuilding Stamford Bridge given the opportunity that comes with it.
Chelsea are one of the leading names in football and located in London, which is arguably the best city to run a football club in.
Unsurprisingly, a recent report from Sky News claimed that there have already been 300 parties that expressed their interest in buying the club, with 10 regarded as credible potential buyers, since Roman Abramovich announced his decision to sell the club.
Still, despite the club's success on the pitch in recent years and its strategic location, Chelsea are still way behind the likes of Barcelona, Real Madrid, and Manchester United in terms of revenues.
According to Deloitte, the Blues ranked eighth in Europe in revenues and fourth among Premier League clubs, behind the two Manchester clubs and Liverpool.
While far from being the only reason, the relatively low capacity of Stamford Bridge plays a big part.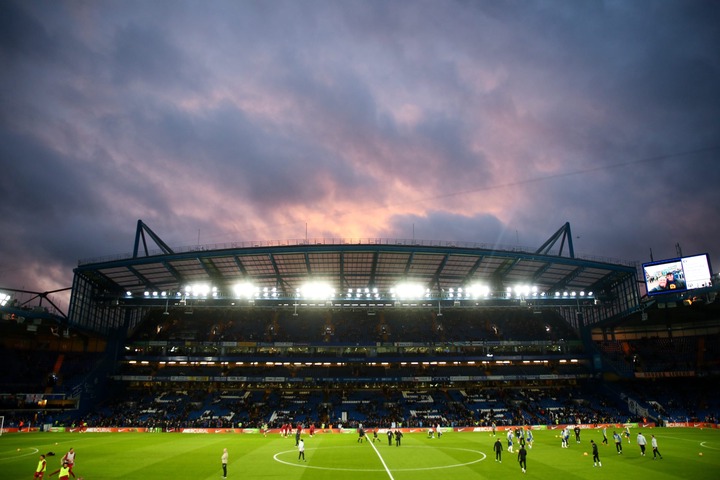 The aforementioned clubs all play at larger stadiums than Stamford Bridge which holds fewer than 42,000 fans.
Even when compared to other London clubs, such Arsenal, Tottenham Hotspur, and West Ham, Chelsea are at a disadvantage due to playing at a smaller ground.
Abramovich's plans to rebuild the stadium, which was eventually scrapped last year, was estimated to cost £1bn in 2018 and will likely only increase now.
However, according to Forde, who was a Chelsea director from 2007 to 2013, the potential buyers may still be interested in restarting the stadium project.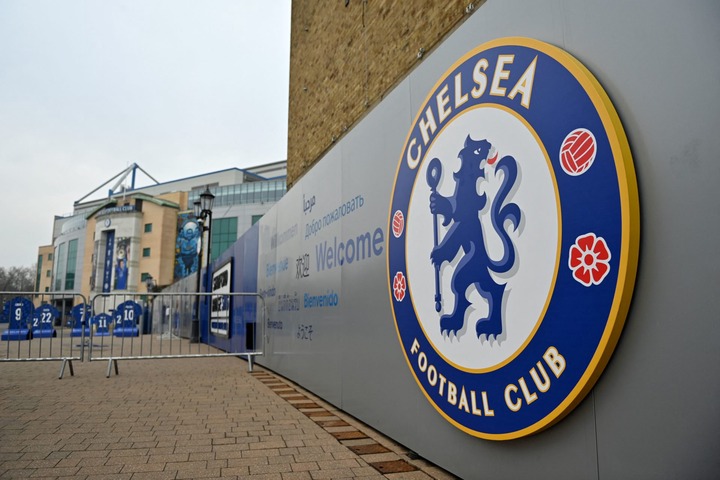 Chelsea stadium project will present opportunities, says club's former director
"The stadium rebuild is a necessity, but it should be seen as an opportunity," Forde told ESPN on whether the ground issues at Chelsea only deters potential buyers.
"Interest rates remain low on the global market, so any new owner would be able to access cheap debt to raise funds for the stadium project.
"And there really is a chance for Chelsea to build a stadium that would be regarded as a destination venue for world sport in a similar fashion to Madison Square Garden in New York.
"Tottenham have built a stadium that has already hosted NFL games and world title boxing events since opening in 2019, and Chelsea would have similar opportunities with a new multi-purpose stadium."
Forde also mentioned the potential naming rights and the ability to become a finance-generating multi-event venue which comes with rebuilding the stadium