Five things we observed as Chelsea's first team players returned to training at Cobham centre
In preparation for the return of club football this weekend, Chelsea football club players returned to full training session today at Cobham center. Players who were not involved in international competitions, as well as Jorginho, who returned yesterday from an Italy training camp, were spotted at the training ground.
The following are a few of the observations we made during the training session earlier this evening.
Injury concerns are no longer an issue. Chelsea's Reece James and Callum Hudson-Odoi returned to full training today after missing the previous three weeks due to injury. If no new injuries occur among the players still participating in international football, Ben Chilwell will be the only player missing from the squad.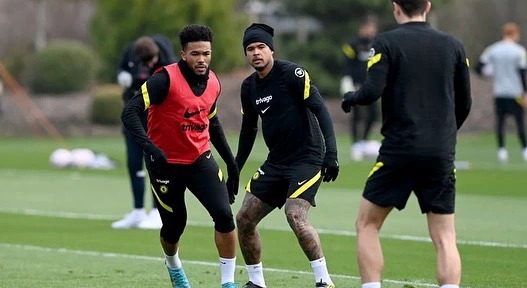 Reece James received training through Instagram photos.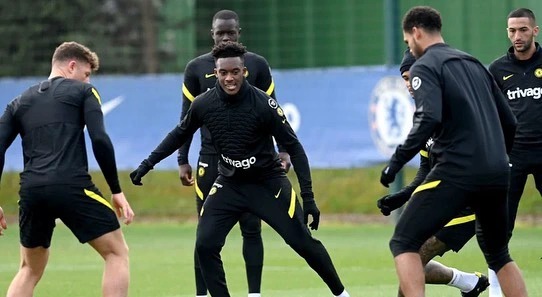 Callum Hudson-Odoi via Instagram photos
The squad is in good spirits. When the players returned to the Cobham training center today, there was a sense of relief in the air.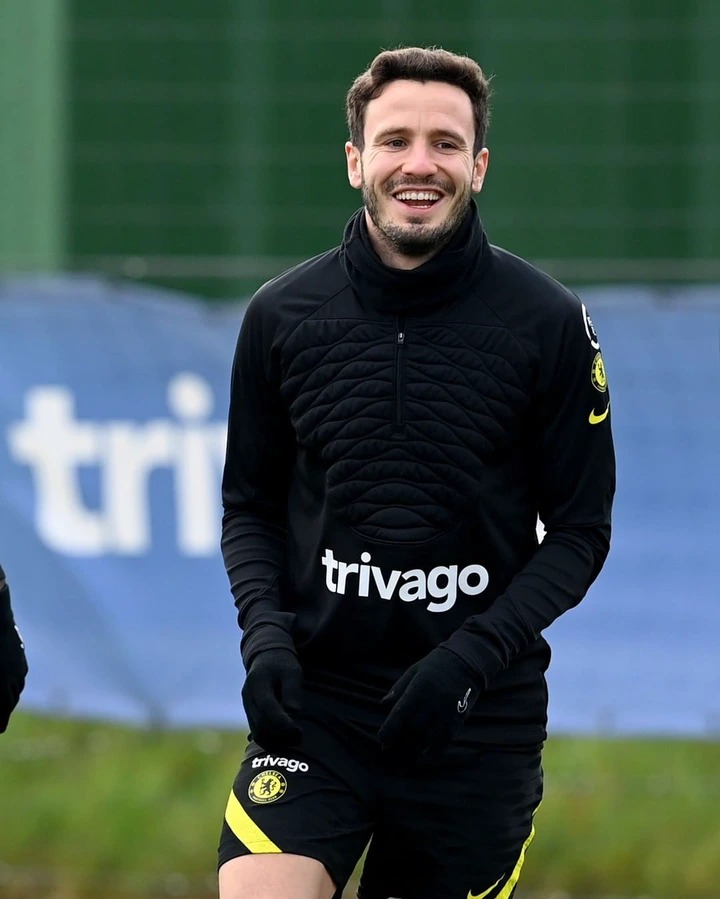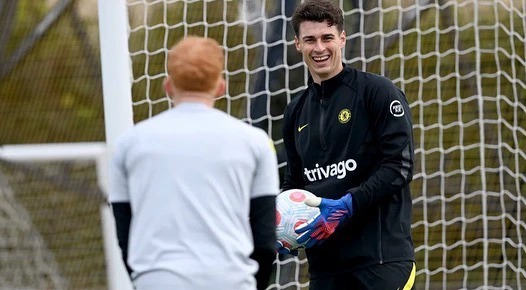 Happy mood at the Cobham base via Instagram photos
Romelu Lukaku appears to be in good shape. A fantastic one-week break had been enjoyed by the Chelsea striker, who looked in good spirits during today's training session.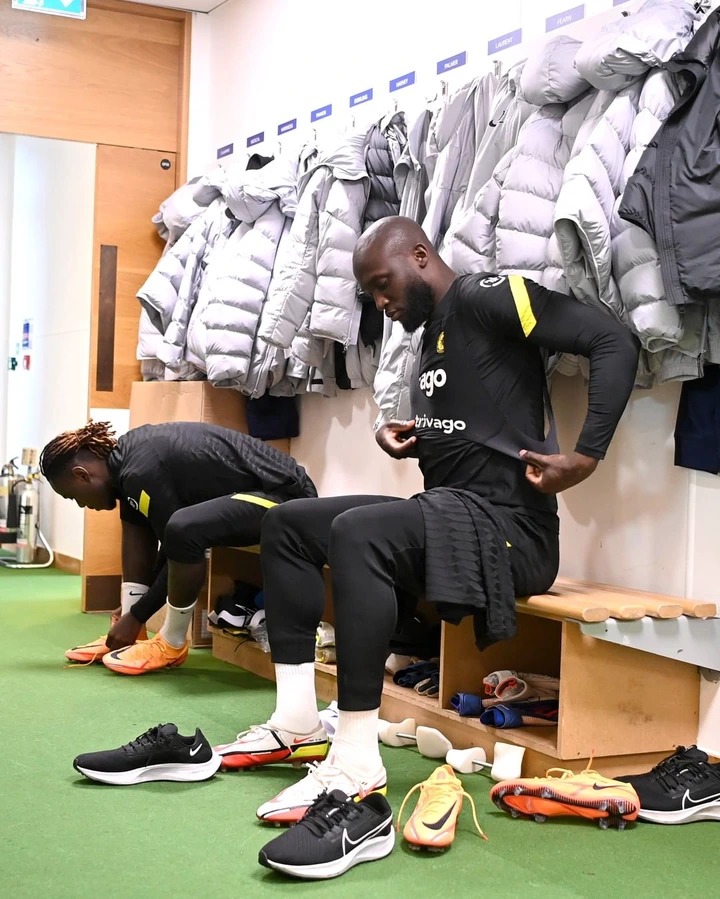 Romelu Lukaku via Instagram photos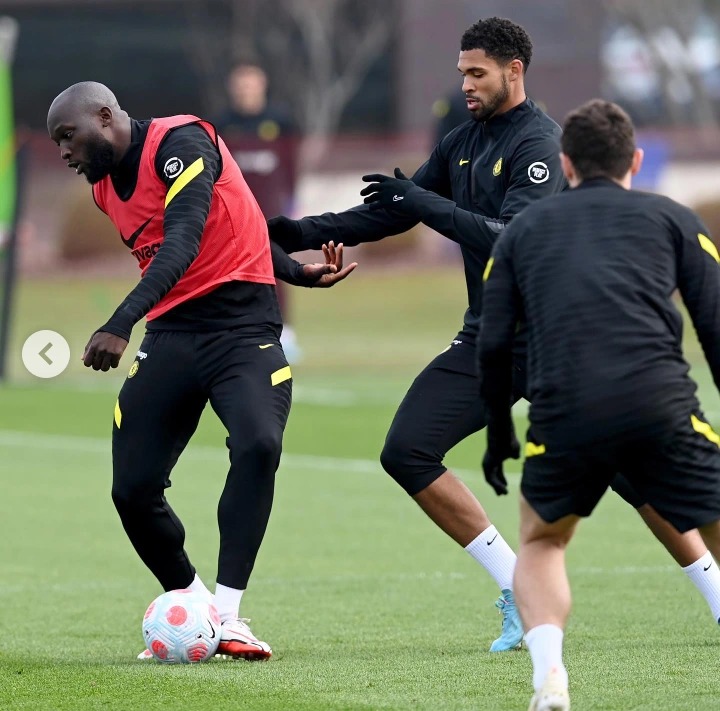 Romelu Lukaku via Instagram photos.
Jorginho has regained his composure. The midfielder returned to Chelsea following a disappointing loss to North Macedonia in their World Cup playoff, but he appeared to be in good spirits and appeared to be training well as well.