Five possible transfers that could Kickstart Todd Boehly Chelsea Era
Five possible transfers that could Kickstart Todd Boehly Chelsea Era
Chelsea football club takeover by Todd Boehly and his consortium is fully completed and already the stores are open and the day to day business is fully in swing at the club, the rebuilding process are sure to get into full flow anytime from this week.
Today the transfer of Antonio Rudiger was fully confirmed by Real Madrid and we can imagine that Chelsea are desperately seeking an able replacement for that position in defence, also with every new takeover the fans of the club will be eagerly looking forward to at least one marquee signing from their new owners.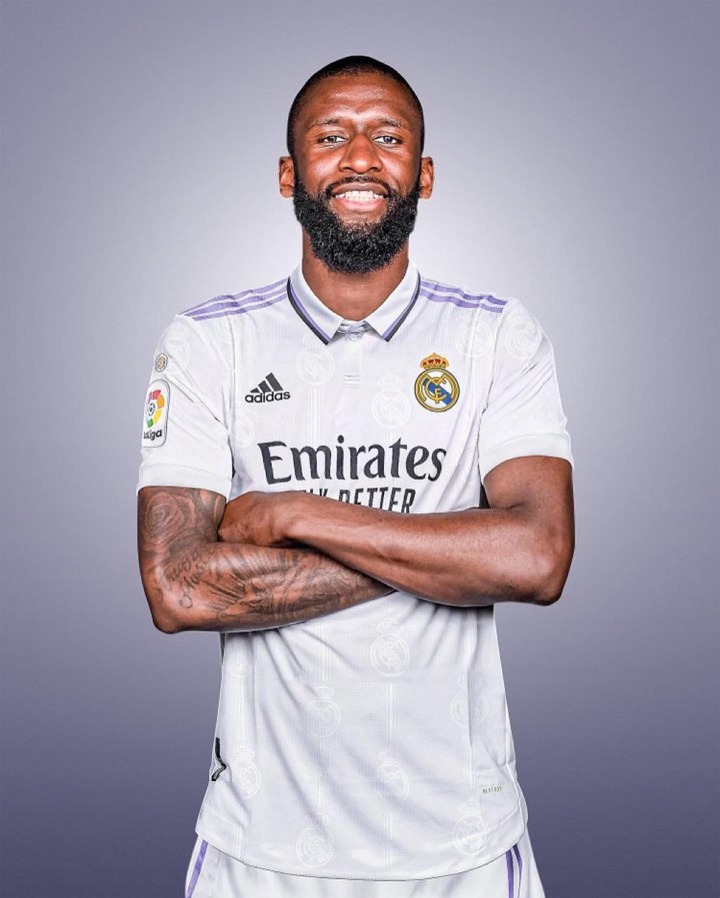 Antonio Rudiger now in Real Madrid colour via Instagram photos.
Chelsea certainly needs a big signing in defence as outlined above and they will look to get a big game player who could help provide the spark when things gets tough for the team, below we will be looking at few possible signings that could convince everyone that Todd Boehly and his consortium are ready to lead Chelsea back to the top of European football just like their predecessor Roman Abramovich did.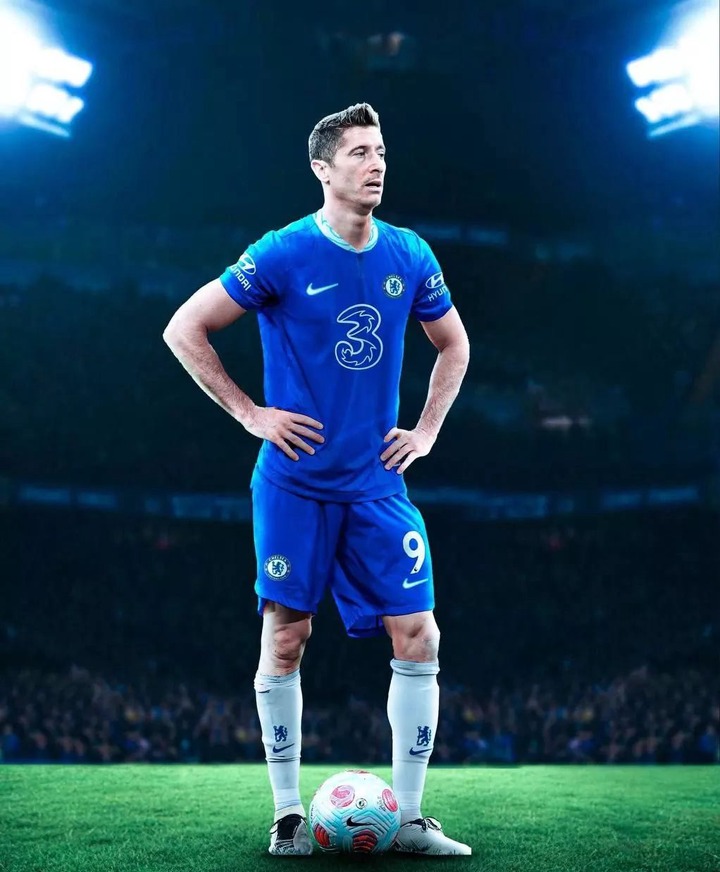 Robert Lewandowski via Instagram photos
Robert Lewandowski and Ousmane Dembele. Chelsea failure to score or create chances last season was a major setback in their quest to win trophies, the addition of firepower like Robert Lewandowski or Ousmane Dembele could prove decisive and the Todd Boehly reign could kickoff by looking at these two.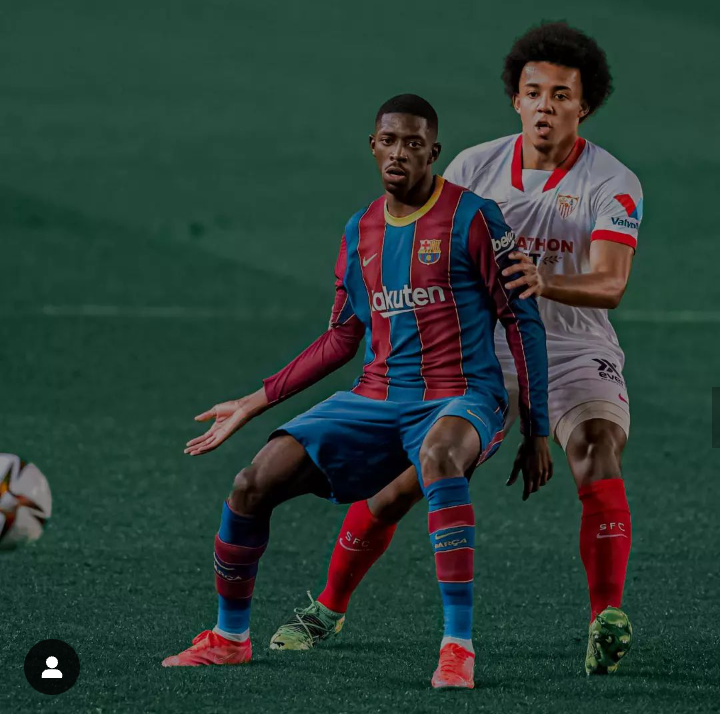 Ousmane Dembele and Jules Kounde via Instagram photos
Goalkeeper Slonina could be one of the first names to join the Todd Boehly revolution, he was set to join Chelsea before the club was sanctioned and the deal collapsed.
The talented USMNT goalkeeper could be an able backup for Edouard Mendy with Kepa Arrizabalaga likely to be sold.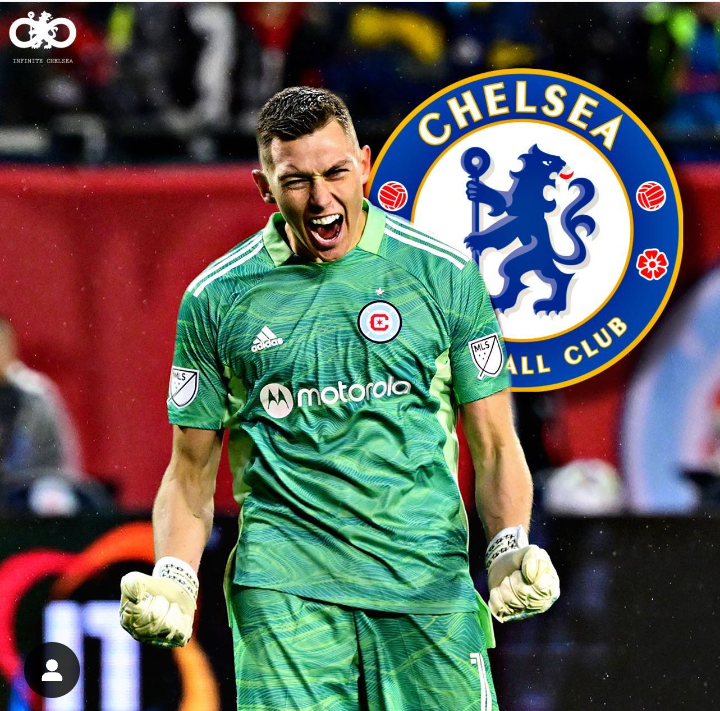 Goalkeeper Slonina via Instagram photos.
Jules Kounde is heavily linked with a move to stamford bridge and with each passing day it is looking like it could be the first name to be associated with Todd Boehly at stamford bridge.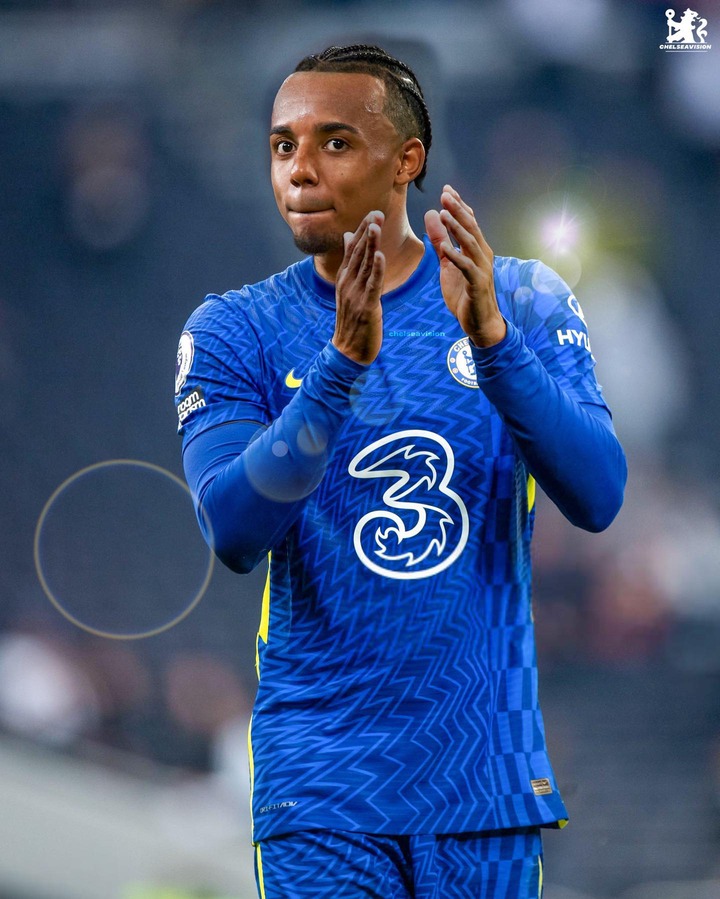 Jules Kounde via Instagram photos
If Chelsea is unable to get the signature of Robert Lewandowski then we anticipate that French international Christopher Nkunku will be a major target for the new owners.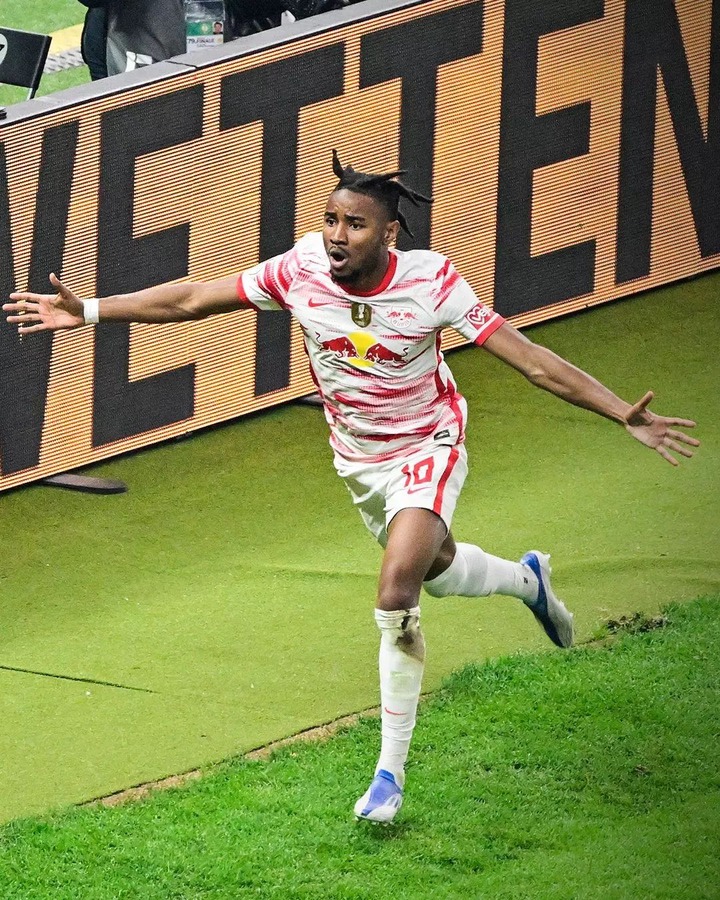 Christopher Nkunku via Instagram photos