Fans React As Chelsea's New Player Is Set To Arrive London Today For Medical
Many people have continued to react as Chelsea is set to receive young Brazilian Star, Andrey Santos in London today for his medical.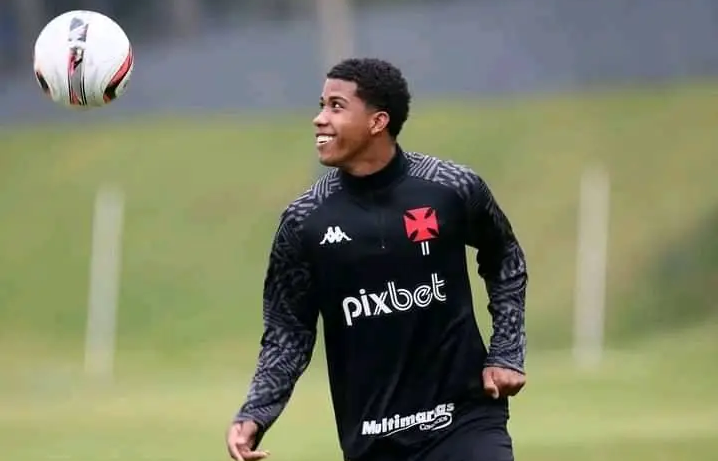 While reacting to the news of the player arriving London today, many people noted that they are happy at the prospect of having the player, and they hope he will turn out to be a very good player.
Others noted that they are happy with Chelsea turning their attention to South American players.
Below is a screenshot of how fans reacted to news of Andrey Santos arrival.
Andrey Santos is expected to be loaned back to Vasco FC when he signs the paper work today.
Chelsea have had a very torrid time this season, and they will be hoping to see Graham Potter turn things around soon.
Chelsea defeated Bournemouth 2-0 at Stamford Bridge last week to kick-start their post-world cup campaign.
Let's have your thoughts on Andrey Santos.