Fans Celebrate Chelsea Shot-Stopper, Edouard Mendy As He Turns 30
One very special day in the life of every individual is their birthday. On this day, the birthday celebrant gets gifts, good wishes and is celebrated by friends, family, and colleagues. This is the treatment Chelsea goalkeeper Edouard Mendy is currently receiving as he turns a year older today.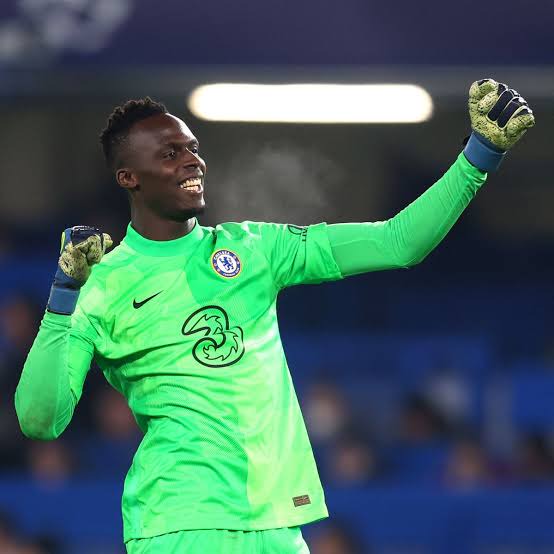 Mendy was born in France on this day in 1992, which means he turns 30 today. Since joining Chelsea, he has gone on to make name for himself as one of the best goalkeepers in today's football, winning the UEFA Best goalkeeper, FIFA The Best goalkeeper, and AFCON best goalkeeper.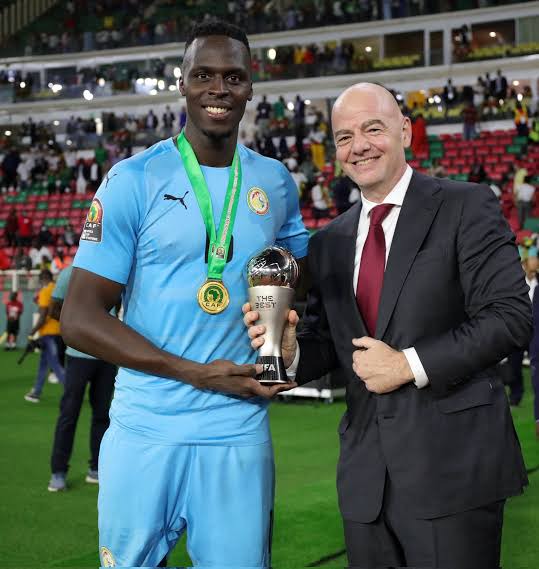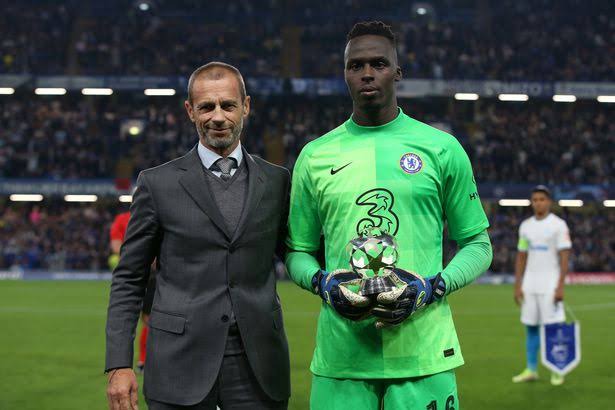 Mendy couldn't get an early birthday gift on Sunday when Chelsea lost the Carabao Cup to Liverpool but this did not stop the club from celebrating him today. The London club has taken to their social media platforms to wish Mendy a happy birthday, and the fans have also reacted.
Mendy is a fan's favourite at Stamford Bridge, so a lot of Chelsea fans were quick to react to the post and wish their number 1 shot-stopper a happy 30th birthday.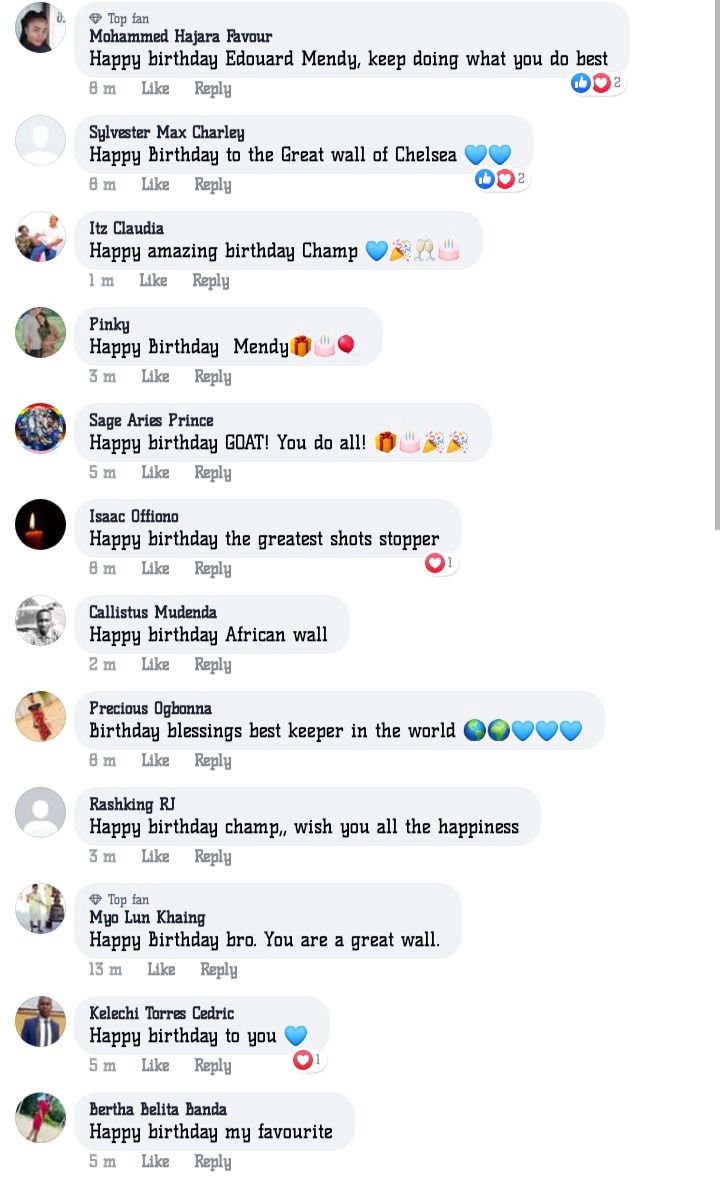 Happy Birthday, Mendy!