Fabrizio Romano drops his thoughts on Cristiano Ronaldo to Chelsea Move
Yesterday, things went a little bit mad in the world of football transfers, Cristiano Ronaldo was the big subject once again.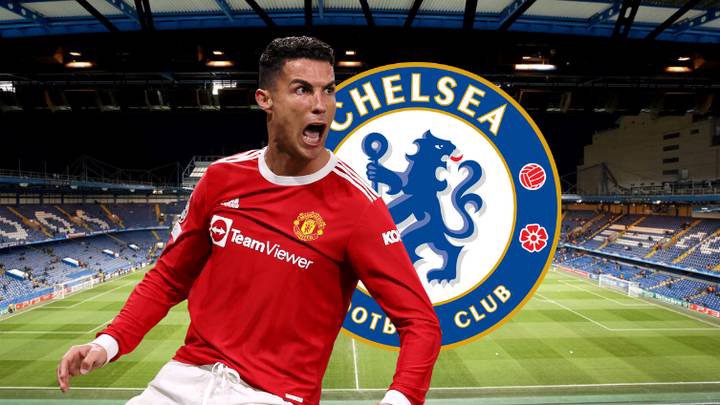 As he is one of the best and biggest football names in the world, when it is reported that he wants to leave his current club, things are always going to blow up, and that's exactly what happened.
Cristiano Ronaldo told Man United he wants to leave this summer as he wants to see more ambition. Man Utd are still hopeful of keeping CR7, but aware of decision. 🚨🇵🇹 #Ronaldo

Cristiano has no agreement with any other club. Mendes explored options for weeks and will continue. pic.twitter.com/VRji13zrz0

— Fabrizio Romano (@FabrizioRomano) July 2, 2022
Then, it transpired that Chelsea have spoken to his agent recently and they have actually been offered Ronaldo this summer, according to the below report…
As reported by @TeleFootball last Saturday.. Cristiano Ronaldo was offered to Chelsea by agent Jorge Mendes who is looking to get him out of Man United. Surely no-one thought this would have happened without Ronaldo sanctioning it? By the way, I do not think Chelsea will sign him
As Burt says above, he doesn't feel that Chelsea will sign Ronaldo, and neither does transfer expert Fabrizio Romano. But as said below, this might not be the last we have heard about Ronaldo to Chelsea this summer…
Jorge Mendes will push again with Chelsea and Bayern and also others for Ronaldo. ( @FabrizioRomano )

So far, Bayern have said no.
Chelsea and Thomas Tuchel focusing on other targets for now, but you just know that this one is going to continue to blow up all summer until the window is closed.