EPL Table After Man City Drew 1-1 Against Nottingham Forest And Chelsea Lost 1-0 To Southampton.
Nottingham Forest Vs Manchester City.
Nottingham Forest hosted Manchester City at their home stadium and it was a tough and interesting 90 minutes of action for both sides. Nottingham Forest has been more impressive over the past few weeks but playing against Manchester City might not be what they want at the moment.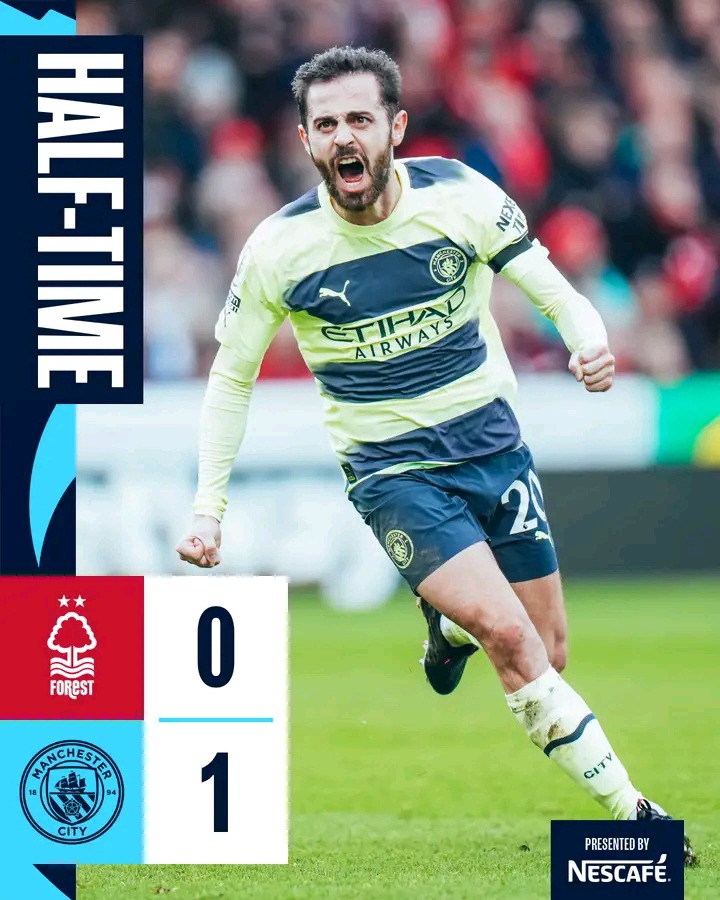 It's quite a boring game but Bernardo Silva break the deadlock in the first 45 minutes of the game to inspire Manchester City to a first-half win and this seems enough for them to get back to 1st position in the EPL table.
Newcastle loanee, Chris Wood stun Manchester City as he made a quick impact from the bench to score an equalizer for Nottingham Forest this is enough to stun Manchester City who failed to utilize their goalscoring chances in the earlier minutes of the game.
Chelsea Vs Southampton.
Yet another interesting 90 minutes of action between Chelsea and Southampton and it's becoming tougher for Chelsea under Graham Potter as they are not winning games for the past few weeks. James Ward-Prowse stuns Chelsea with a late first-half goal and this is an important one for Southampton. It was enough for them to secure a first-half win against Chelsea.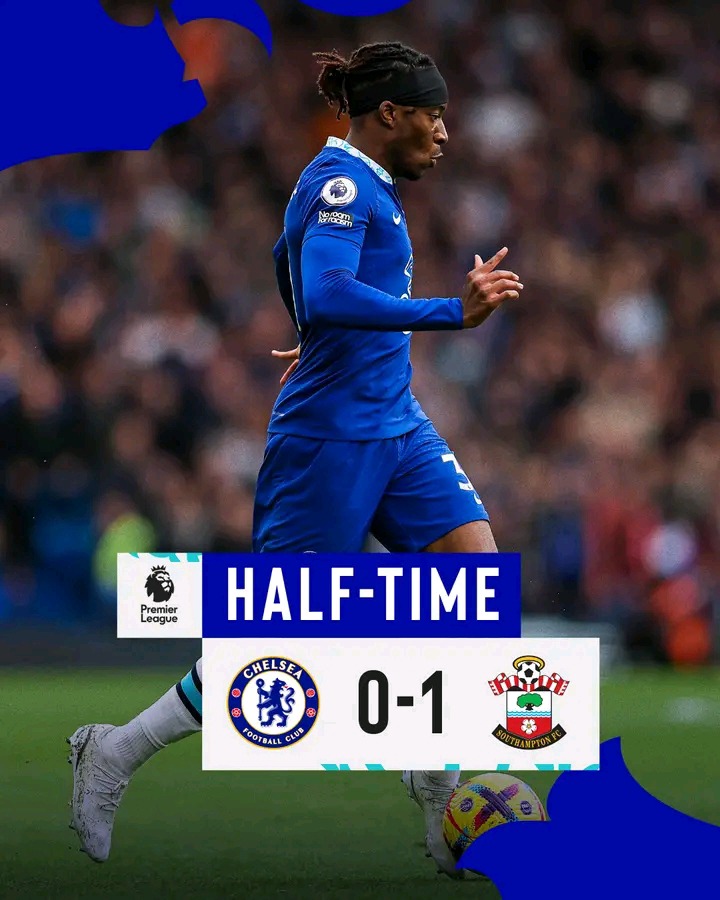 Graham Potter made a second-half substitution to get at least a point in the game but it was not enough to get back in the game as his players failed to utilize their goalscoring chances.
Chelsea remains in the 10th position in the EPL table with this disappointing result and Graham Potter might be losing his job if he fails to turn things around at the club in the next few weeks.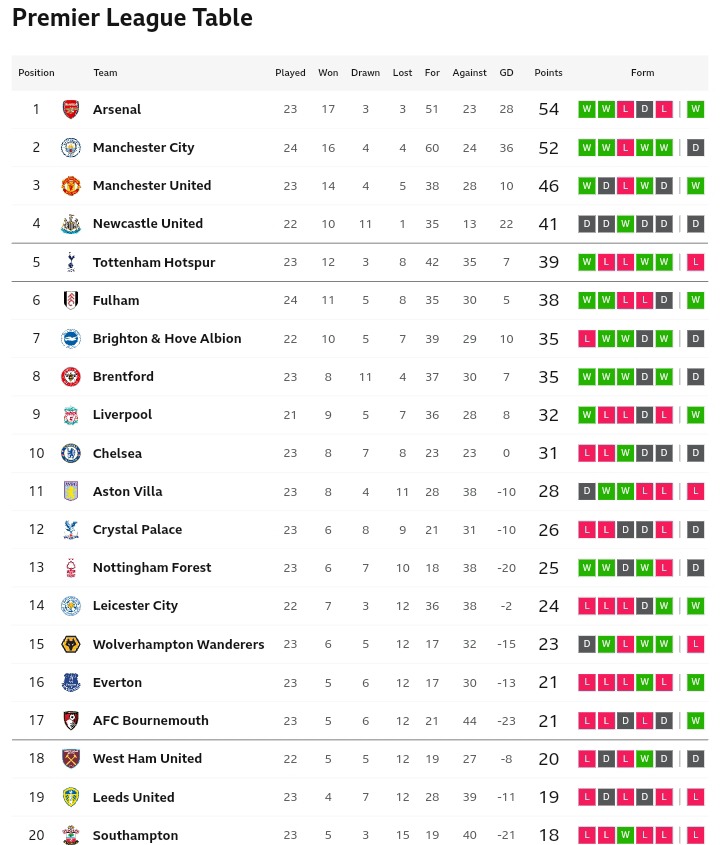 What are your thoughts about this and do you agree that Manchester City might have boost Arsenal chance of winning EPL this season by dropping the 2 points against Nottingham Forest