EPL: Chelsea's Next Month Fixtures That Could See Them Maintain Their Winning Streak.
English Premier League club Chelsea football club are still in for the Premier League trophy despite sitting behind Manchester City by 13 points, and Liverpool by 10 points. The Blues were able to secure a much-needed point against Crystal Palace in their last Premier League game.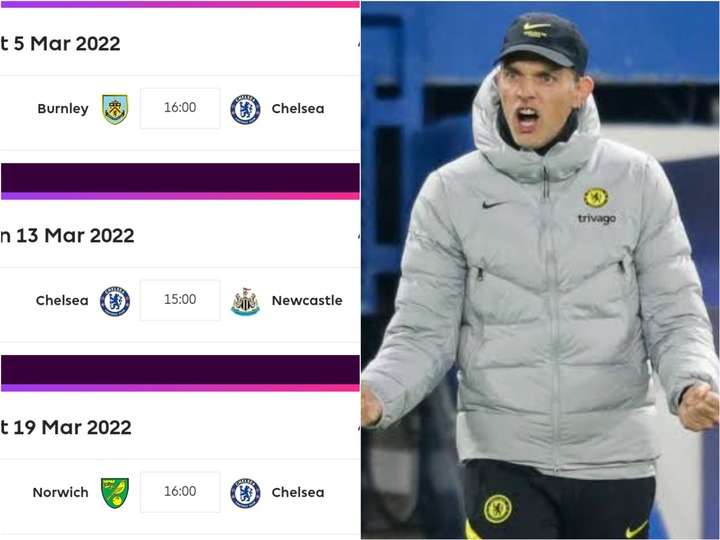 Another beautiful performance follows after the Crystal Palace game, with the Blues beating Ligue 1 club Lille 2-0 in the UEFA Champions League. Many fans have lost hope in Chelsea's title race, but in this article, we are going to show you Chelsea's next month's fixtures and why they will maintain their winning streak.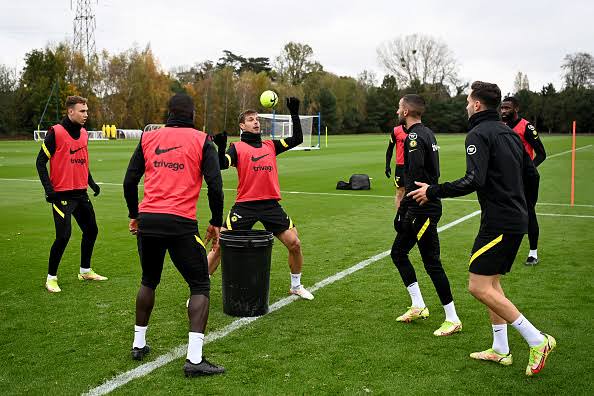 The Blues will travel to the Turf Moor stadium to face a struggling Burnley side. Although Burnley has been able to beat the likes of Brighton and Tottenham Hotspur in recent weeks, but Chelsea will surely thrash them to maintain their hope of winning the Premier League trophy.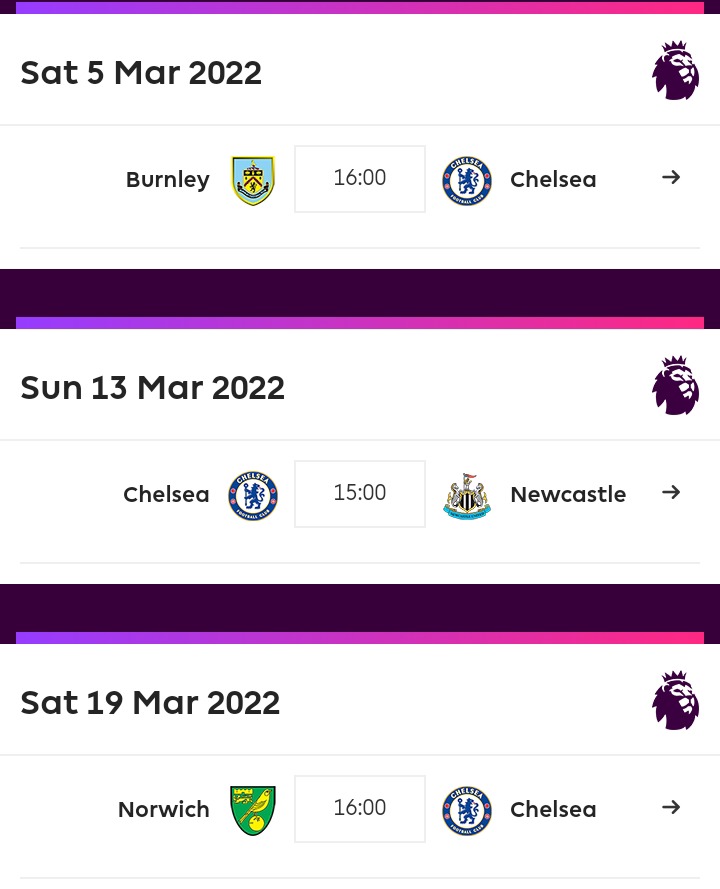 After the Burnley game, Newcastle United follows at Stamford Bridge. Newcastle is also in danger of relegation, they will be desperate to keep winning games, but I don't see how a team in the relegation zone can beat the Champions of Europe. Chelsea's last game for March is Norwich. Considering Norwich's poor run of form, I believe that Chelsea will not have a hard time beating them.