ENG 2:0 URK: Mudryk's Awful Display Justifies Why He Is A Flop Both For Club And Country This Season
An entertaining game of football went down in the European Championship Qualification Round today when England and Ukraine locked horns at the Wembley Stadium. The Three Lions Of England came out with an outstanding performance in the game as they secured a well-deserved 2-0 victory over Ukraine. Goals from Harry Kane and Bukayo Saka were enough to see England claim maximum points effortlessly from the encounter.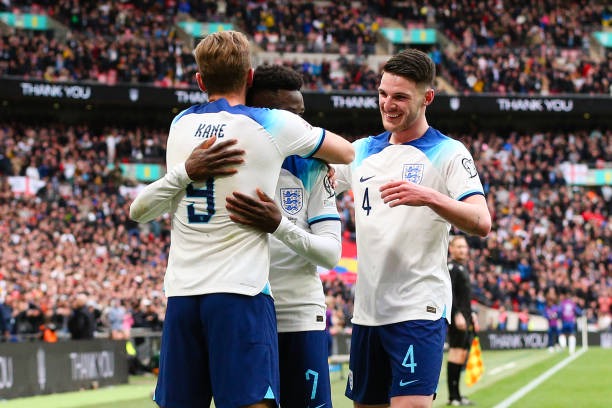 Well, Mykhailo Mudryk made an appearance for Ukraine in today's match as he performed unimpressively against England. The Chelsea Forward didn't even get to play the whole encounter for Ukraine as he was subbed off early in the second half for having no meaningful impact on the team's performance against England. Mykhailo Mudryk was arguably the worst player for Ukraine in the game as he had no valid contribution to the team's play both offensively and defensively.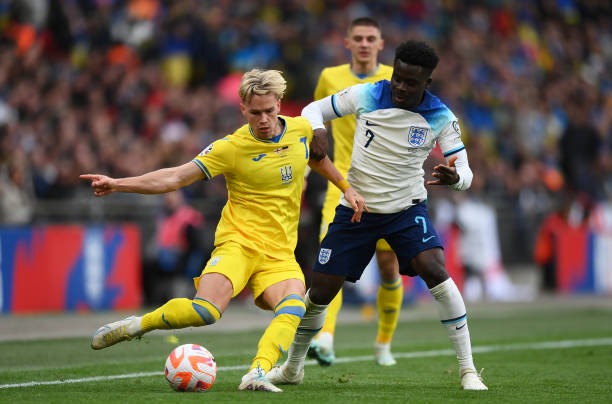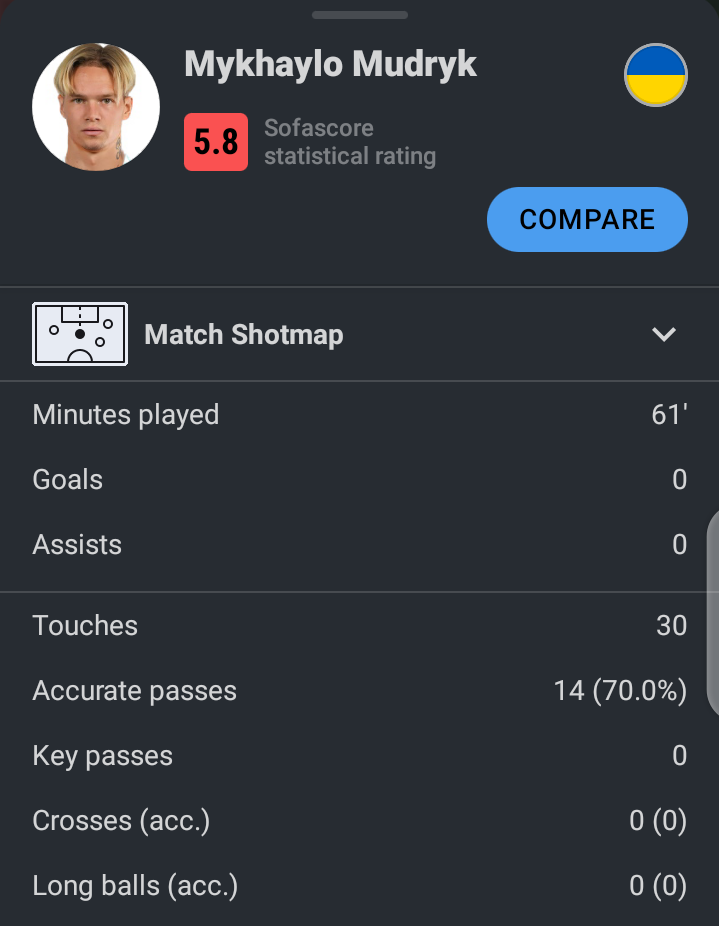 Well, I believe his awful performance in the match justifies why he is a flop both for club and country this season. The Ukrainian International who was signed by Chelsea for 80 million pounds is yet to score a goal for the team in all competitions. The 22-year-old has struggled greatly since leaving the uncompetitive Ukrainian league as his performances for Chelsea and Ukraine haven't been up to par.