'Elite': Todd Boehly reacts as Kalidou Koulibaly signs for Chelsea on four-year deal
Chelsea have managed to officially sign defender Kalidou Koulibaly from Napoli, which is something that has delighted Todd Boehly.
The Blues have confirmed Koulibaly is now a Blues player after signing a four-year deal at Stamford Bridge.
It's been blatantly obvious that Thomas Tuchel's squad has needed centre-back recruits following the summer exits of both Antonio Rudiger and Andreas Christensen, but the club have reacted with a real statement signing in that area of the pitch.
Koulibaly, 31, has earned the reputation as one of Europe's top centre-halves in recent years.
He was a massive fan favourite in Naples due to his consistent defensive performances, but the powerful centre-back is now moving to the Premier League for the first time in his career.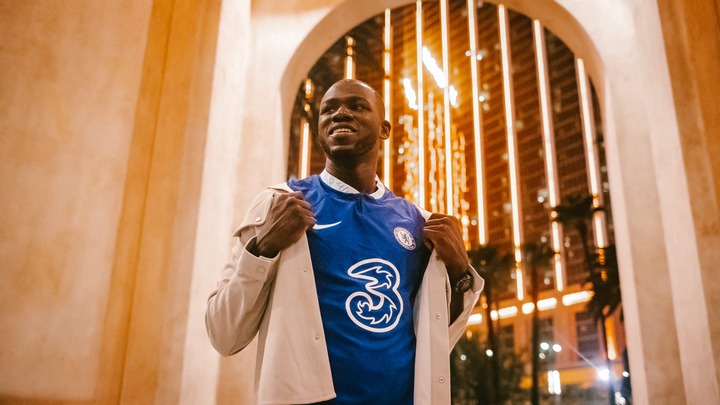 Chelsea sign Koulibaly
Blues chairman and co-owner Boehly has weighed in with a glowing review on Koulibaly, who becomes the club's second signing of the summer after Raheem Sterling.
"Kalidou Koulibaly is one of the world's elite defenders and we are delighted to be welcoming him to Chelsea. A great leader and an exemplary team player, Kalidou brings a wealth of experience and attributes that will benefit our squad and the club as a whole," Boehly said.
For certain, the early signs are very impressive from Boehly and the entire ownership.
Sterling and Koulibaly are the kind of new signings that show real intent.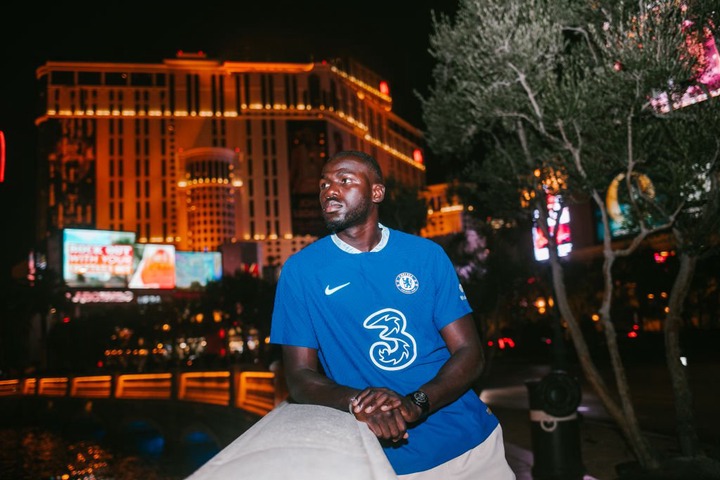 Familiar faces
First of all, Koulibaly will get to link up with Senegal teammate Edouard Mendy. The duo recently enjoyed success together by winning the Africa Cup of Nations on the international stage.
In addition, he'll form a Napoli reunion with his former teammate Jorginho