Eden Hazard Or Raphinha, Who Should Chelsea Sign Next Season To Boost Their Frontline?
According to multiple reports, Chelsea and Thomas Tuchel are planning to reinforce their frontline in the 2022-2023 campaign, as they have been linked with many brilliant and talented attackers, particularly Eden Hazard and Raphinha. In all fairness, the two players have the ability and capability to improve Chelsea's frontline, and will be perfect for Romelu Lukaku.
Meanwhile, it's hard to know the ideal player to boost the Blues' frontline next season, because the likes of Christian Pulisic, Timo Werner, and Callum Hudson-Odoi may leave in the upcoming summer transfer window. Hazard and Raphinha are dangerous attackers, as they both have the ability and capability to cut, dribble, and drive from the wing sides. Nevertheless, Chelsea will be unstoppable in attack, with any of the two players.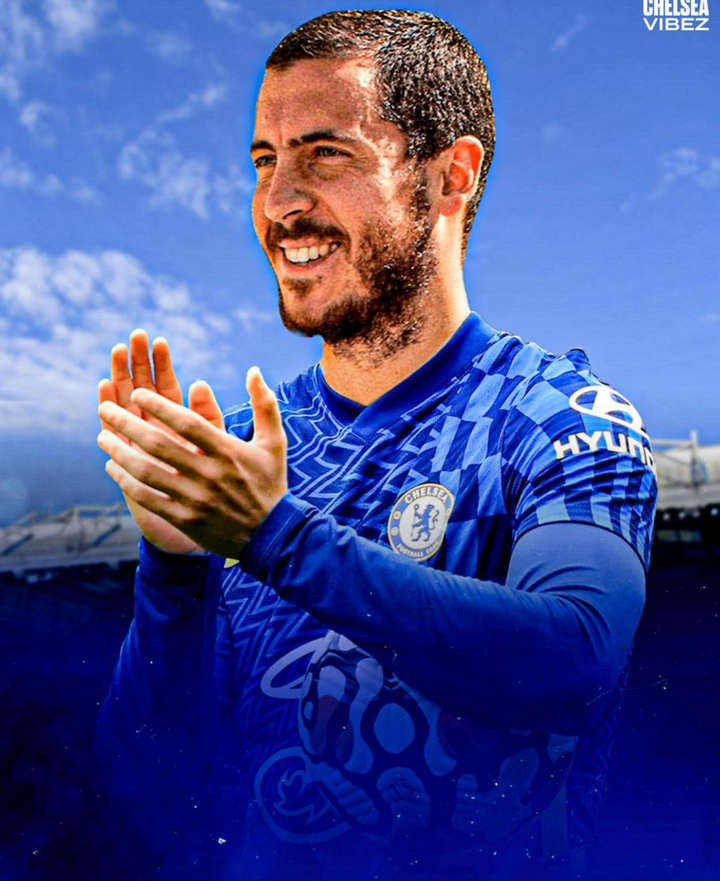 Eden Hazard
Apparently, Real Madrid reportedly want to offload the Belgian wizard in the summer, mainly because of his injury issues. In all fairness, Hazard has the potential to bolster Chelsea's frontline, regardless of his situation at Real Madrid. None of the Thomas Tuchel's men is able to dribble or create chances like Eden, even though he has been poor since he joined the Carlo Ancelloti's team. Hazard averages 3.27 attempted dribbles per 90-minute, and has a dribble success rate of 80%. Frankly, he can take Chelsea's attack to the next level.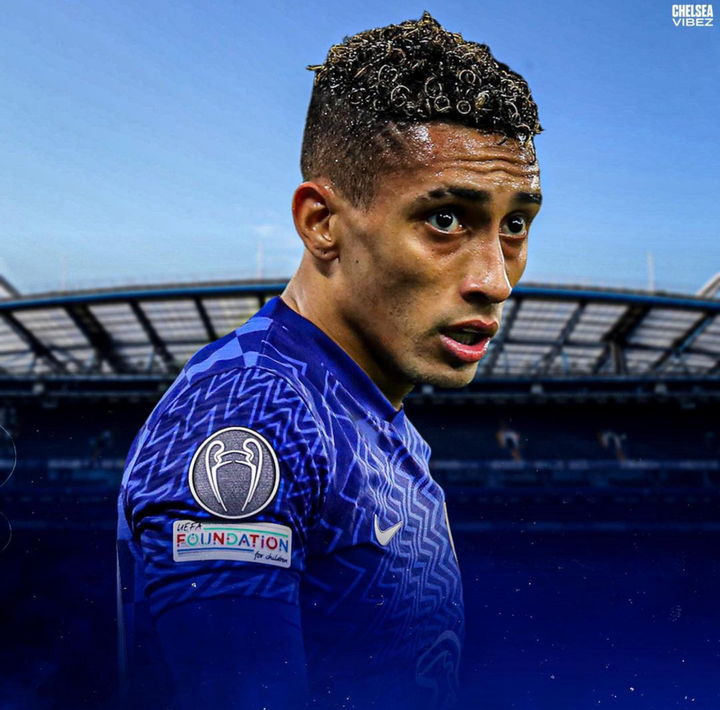 Raphinha
The Brazilian is expected to leave Leeds United if they are relegated this season, as the likes of Bayern Munich, Liverpool, Juventus and others are linked to him. Raphinha is indeed a merciless attacker, who can maneuver widely left and right to unbalance the opponent's defense line. Statistically, the Brazilian wizard normally attempted a dribble every 12:56 minutes per 90-minute, with a 44% dribble success ratio. Nevertheless, he has Premier League experience, which means he won't struggle before settling down at Stamford Bridge.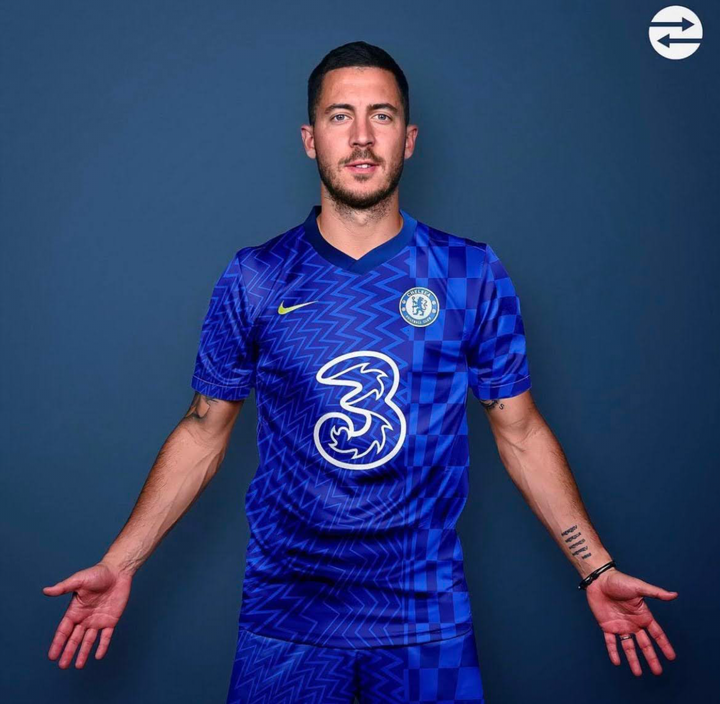 In all fairness, Chelsea should sign Raphinha next campaign in order to take their frontline to the next level, because he's younger than Eden Hazard, which means he can still improve better than the Belgian mastero in the future. Aside from that, the Brazilian isn't an injury-prone player, so he's literally better than the likes of Ziyech, Pulisic, Werner and Hudson-Odoi.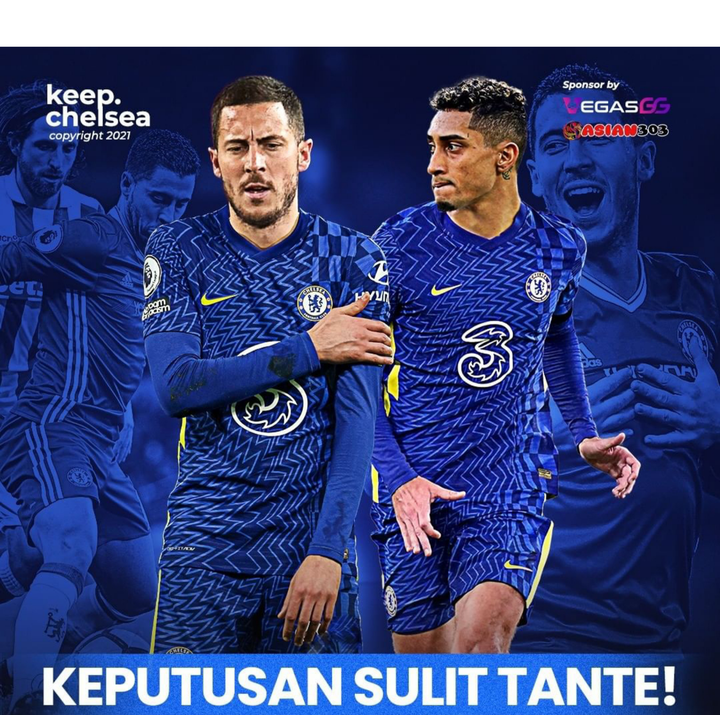 As regards his statistics in 2021-2022, Raphinha is ranked sixth dribbler in the Premier League, as he's behind the likes of Adama Traore, Allan Saint-Maximin, Lucas Moura, Moussa Djenepo and Valentino Livramento. Also, he has been able to register 11 goals in 25 appearances for Leeds United this campaign. Of course, he's the ideal attacker to upgrade Chelsea frontline, because the club cannot predict Hazard due to his injury issues.
Raphinha or Hazard, who should Chelsea sign?
Drop your comments below.